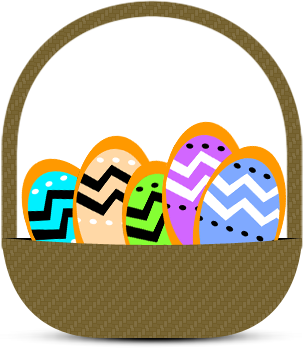 Here at OnlineGolf we have hatched a plan where we will be shelling out £150 worth of OnlineGolf vouchers, and that's no yolk.

We have hidden 5 Easter Eggs around OnlineGolf.co.uk waiting for you to find. Once you have found one, click on it and fill in the form to enter a draw to win a £30 voucher. Increase your chances of winning a voucher and find all 5 eggs to enter up to 5 times. So don't whisk just finding one!

Make sure to follow us on Facebook and Twitter for an egg-stremely handy clue to help you find an egg every day!