Review: adidas Golf Advance Waterproof Jacket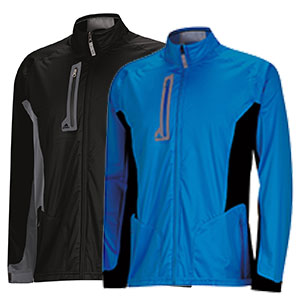 For wet and blustery days on the golf course everyone needs attire which can withstand the onslaught of outdoors while playing an afternoon round. Fortunately adidas Golf has found the perfect solution with its Advance Waterproof Jacket, designed to keep you warm and toasty right through the day.
Engineered with advanced technologies to optimise the body's potential in the rain, the adidas Golf Advance Waterproof Jacket offers Puremotion Stretch. This brilliant fabric will allow easier swing ability without restriction while adding much-needed comfort to make those perfect shots on the golf course.
The jacket is also helped by having a good dose of Climaproof Technology sealed into its high-quality construction. This provides extreme breathability and maximum rain protection. The jacket is totally, 100% waterproof up to 10,000mm or 30ft of water and is fully seam sealed. adidas Golf is so confident of this protection that the garment comes with a 3-year waterproof warranty.
Other notable design features include a full zip opening with zippered pockets to help keep accessories safe during play, and adjustable cuffs and articulated elbows which have been engineered with puremotion stretch.
The jacket is made from 100% polyester for the best possible fit, feel and protection.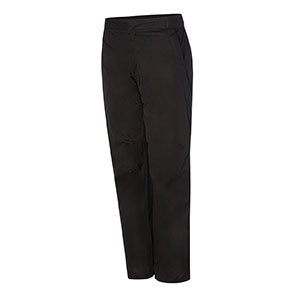 Looking for a full waterproof outfit? The adidas Golf Advanced Waterproof Jacket has a perfect partner in the adidas Golf climaproof Advance Rain Trousers, which are made from 100% polyester, have a 4-way stretch and can be waterproof for up to 30ft.
The adidas Golf Advanced Waterproof Jacket and equally impressive adidas Golf Climaproof Advance Rain Trousers are both available now at OnlineGolf. Get one or both of these attires today and stay warm on the golf course every day.