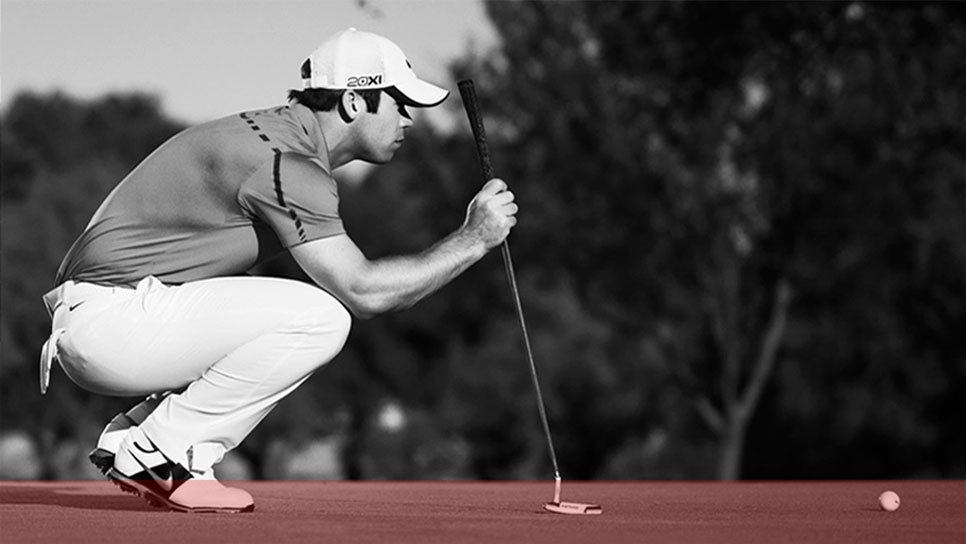 Birthplace:
Cheltenham, England
Birth Date:
21st July, 1977
Home:
Scottsdale Arizona & Weybridge, England
College:
Arizona State University
Turned Pro:
2000
Personal:

Paul Casey turned pro in 2000 and became the first player to win three consecutive Pac-10 championships while at Arizona State University. A member of the European Tour, he finished a respectable 6th in the 2004 Masters Tournament, and shortly thereafter joined the PGA Tour, where he has so far recorded one victory.

Paul Casey rose to third in the Golf World Rankings in 2009 after some impressive displays, and in 2010 enjoyed 6 top-ten finishes on the European Tour and 7 top-ten finishes on the PGA Tour. In 2011, he claimed victory at the Inaugural Volvo Golf Champions event.
2011
Volvo Golf Champions

---

2009
BMW PGA Championship (Euro), Shell Houston Open, Abu Dhabi Golf Championship

---

2007
Abu Dhabi Golf Championship

---

2006
HSBC World Match Play Championship, Johnnie Walker Championship at Gleneagles

---

2005
Volvo China Open, TLC Classic

---

2003
Benson and Hodges International Open (Euro), ANZ Championship (Euro)

---

2001
Gleneagles Scottish PGA

---