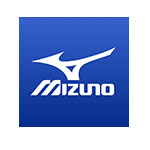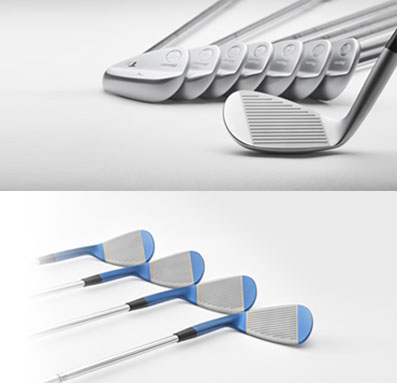 AVAILABLE NOW! THE MP T7 Wedge
The T7s are Mizuno's first Grain Flow Forged wedges infused with Boron and feature precision-milled Quad Cut grooves for exceptionally long-lasting spin control.
"A very small trace of Boron in the steel means we can not only now maintain that forged feel and precision, but also the performance of the grooves and the wedge's stopping power over a longer period of time," said David Llewellyn – Director of R&D at Mizuno.
Available Now £120.00
BUY NOW