LOW
PRICES
At OnlineGolf we don't just offer the best golf brands in the world right to your door, but also offer them at very competitive prices too!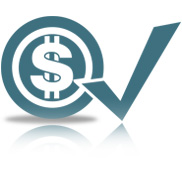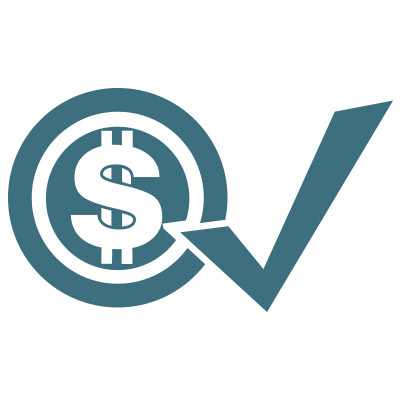 We know how important value is to our customers, which is why every product we have in our online store has been set to its lowest possible price.
It's the least we can do for the years of loyal support from our customers in Europe.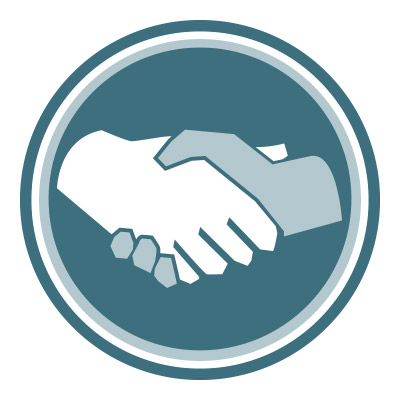 We are constantly checking our competitors prices on thousands of products every week to make sure you're getting the best possible deals and value with every purchase made with us, so you're more likely to find the perfect offer from us than with anyone else!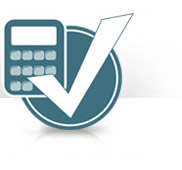 And remember you can make your money stretch further by earning Loyalty Points with every purchase with us.
It's a great way to save money and purchase something fun later on in the year!