KING F6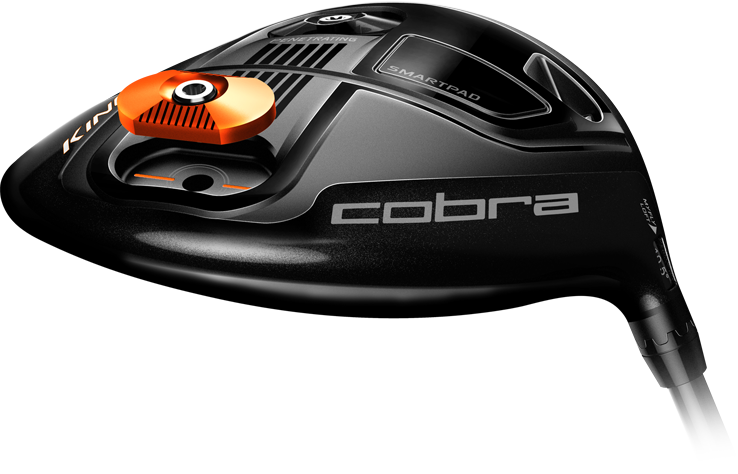 Our most forgiving adjustable driver with CG tuning. The dual position 'front-to-back' CG weight system allows you to maximize distance through dialing in your ideal launch and spin conditions. No other all titanium adjustable CG driver delivers this combination of distance and forgiveness in every shot.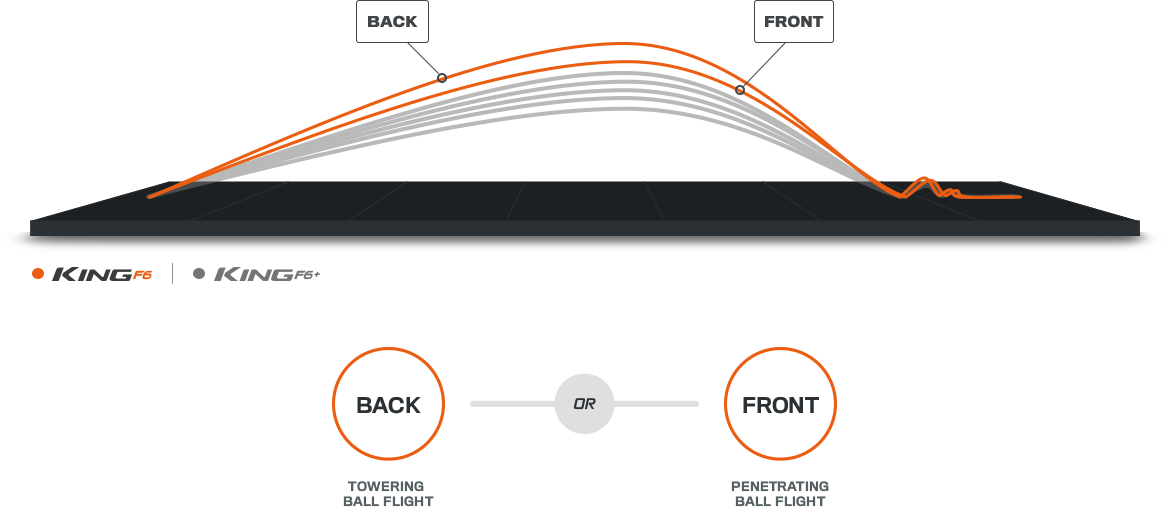 BUY NOW
KING F6+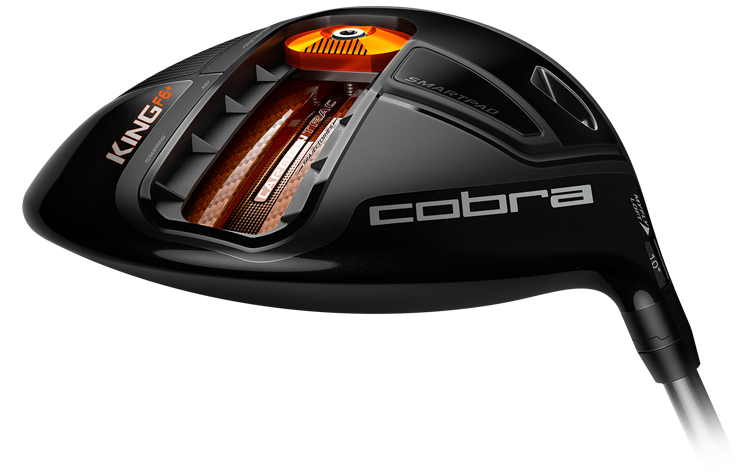 Introducing the most adjustable driver we've ever created. Tune launch, spin and ball flight with five different low CG settings. A front CG position delivers a penetrating ball flight with more roll, while a back CG position offers a higher, more towering ball flight with greater forgiveness. The result - optimum distance for your swing.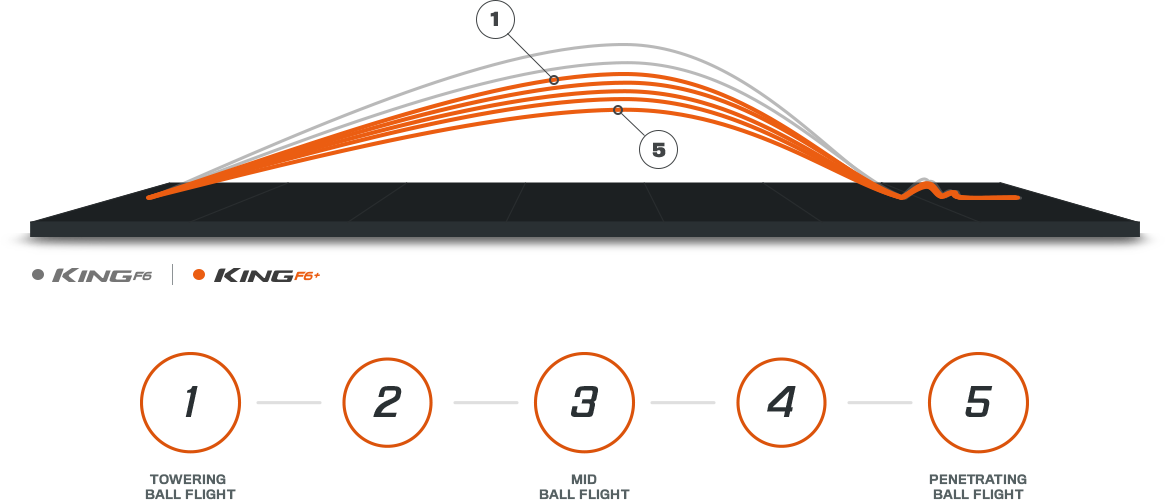 BUY NOW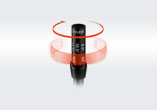 MYFLY WITH SMARTPAD
Eight easily adjustable loft settings to manage trajectory and fine tune launch conditions to maximize distance on any course, and for any swing.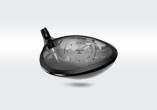 FORGED E9 FACE
A new, re-engineered Forged 8-1-1 Titanium E9 Face is a variable thickness structure that is lighter, thinner and hotter creating more deflection and a larger SweetZone™ across the face.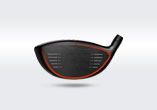 SPEED CHANNEL
Speed Channel is an exclusive COBRA innovation. An engineered channel around the perimeter of the face minimizes thickness and increases ball speeds across the face for incredible distance.


KING F6 FAIRWAY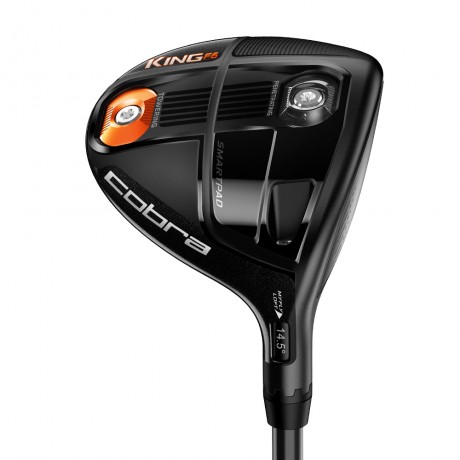 The F6 Fairway is a medium shaped fairway wood designed for all swing types. It combines loft adjustments with front and back CG settings. The result is forgiveness with distance through optimum spin and higher ball speeds.
KING F6 HYBRID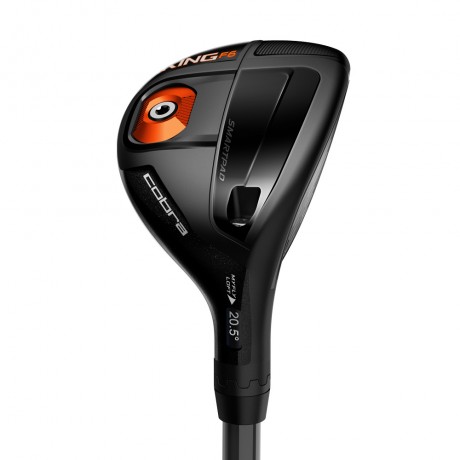 The F6 Hybrid is easy to hit, forgiving & accurate.A traditionally shaped hybrid profile that delivers higher launch and improved forgiveness without sacrificing the accuracy of a long iron.
KING F6 IRON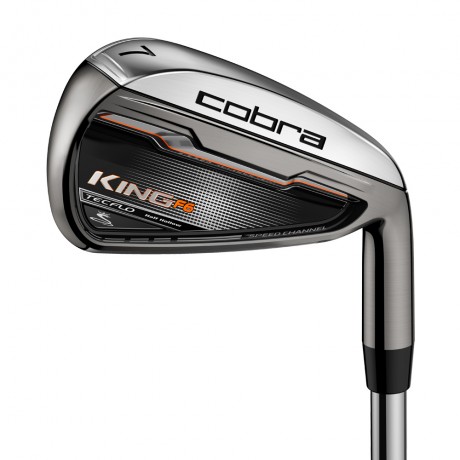 The KING of Progressive Iron sets. Optimum performance is achieved through advanced construction techniques. The result is an iron designed to create more feel, distance, precision and forgiveness.