"Everyone wants to hit the long ball, I get that. But amateurs need to understand and pros do too, that 65% of the game is played from 125 yards and in. If you want to lower your scores, that's where you have to practice."
-
Peter Jacobsen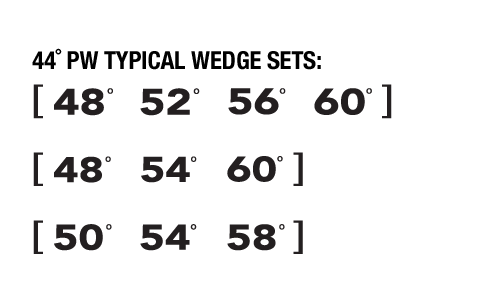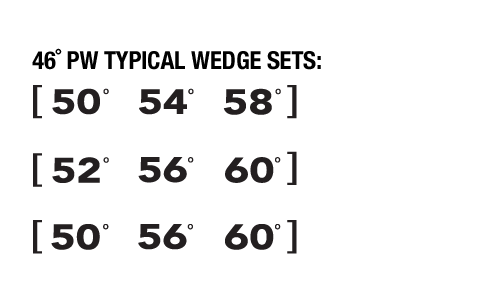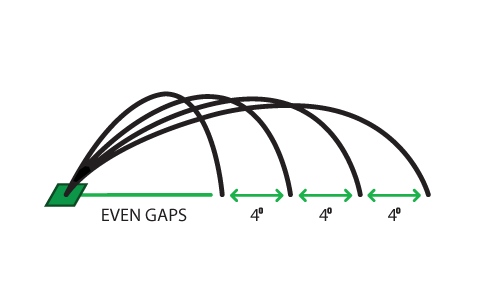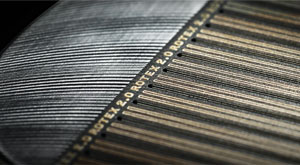 ROTEX MILLING
Advanced, 2-Pass micro milling pattern provides a strategically designed roughness close to the USGA limit. This leads to increased friction and more spin. especially from the rough and inconsistent lines.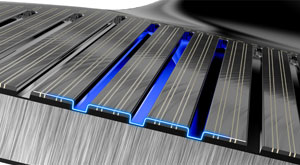 TOUR ZIP GROOVES
Fourth generation Tour Zip Grooves feature steeper walls and sharper radii than ever before, Through testing we have seen that more grass, dirt and moisture are channeled away fromt he face for cleaner contact and more consistent spin.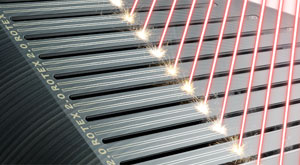 LASER MILLING
Fine tunes the micro-roughness for more consistency and texture across the face. This allows us to reach the USGA roughless limit, and pushing the boundary lends itself to increased spin on pitch and chip shots.