Swapping their studs for clubs, many figures from the world of football enjoy finding the time for a round on the golf course.
But which ones are the most passionate about their second sport, and which have the best handicap? From why they play to their vital stats, we've put together a brief bio of 22 footballing stars – 11 from the UK and 11 from the rest of Europe – who have discovered a passion for golf.
---
UNITED KINGDOM
---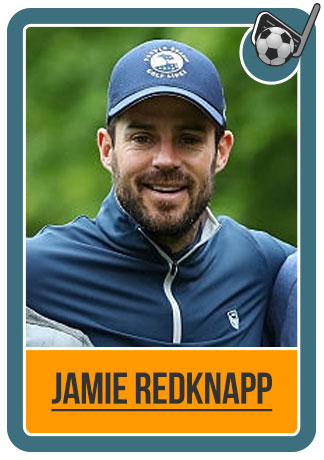 ---
Jamie Redknapp (4)
---
The former Liverpool star has been playing golf since he was young, starting with a cut-down seven-iron given to him by his dad.
Since his retirement from football aged 31, he has played golf regularly as a member at Queenswood.
Recently playing at the Pressure Putt Shotdown, the celebrity frequently shares the golf course with former world number one Luke Donald.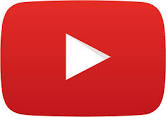 Watch a Video >>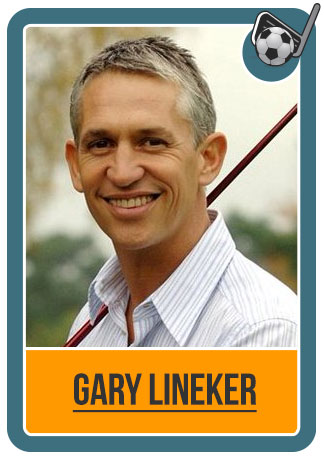 ---
Gary Lineker (5)
---
As well as trying his hand at presenting golf coverage for the BBC, sports personality Lineker is a keen golfer and member at Sunningdale. The former England player once shot 71 to beat Ernie Els 2&1 at Queenwood when the star only gave him six shots.
---
Gareth Bale (6)
---
The world's most expensive player is an avid golf fanatic, winning the Celebrity Golf Cup tournament in 2015. So determined to reduce his handicap, the Real Madrid star has replicated the 17th hole at TPC Sawgrass, the 11th from Augusta National and the Postage Stamp at Royal Troon in his own back garden.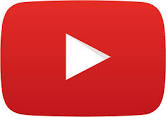 Watch a Video >>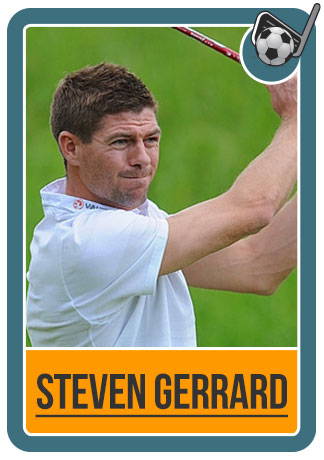 ---
Steven Gerrard (12)
---
Liverpool FC icon and LA Galaxy Midfielder Gerrard revealed that he lets his hair down in weekly stints on the course. The footballer's charity, The Steven Gerrard Foundation, hosts a celebrity tournament, the SGF trophy, which was last played in the luxury resort of Quinta do Lago.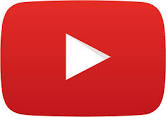 Watch a Video >>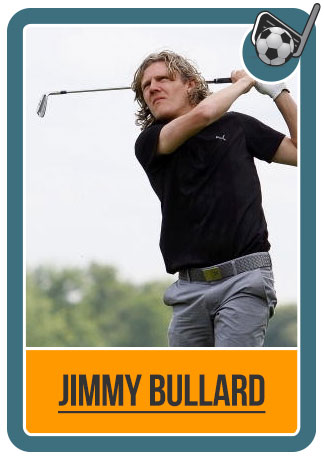 ---
Jimmy Bullard (1)
---
Since his early retirement from Hull City, Bullard turned his hand to golf, turning pro in 2013. In the 2016 PGA EuroPro Tour, Bullard was one of six players who completed the eight-man qualifier having finished the tournament four-over-par for its 36 holes.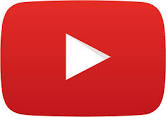 Watch a Video >>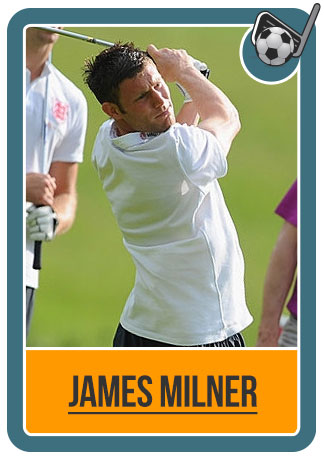 ---
James Milner (16)
---
England star James Milner is a self-described golf fanatic, and has previously organised charity golf days with his community enterprise, the James Milner Foundation, to raise funds for aspiring sports stars.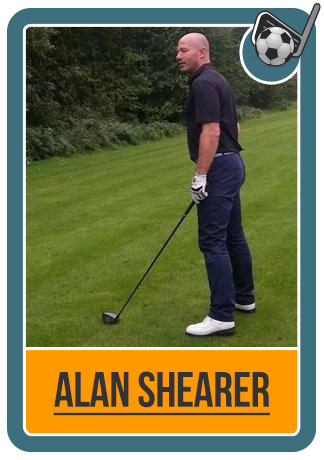 ---
Alan Shearer (6)
---
Seen celebrating with Willett after his Masters triumph, golf aficionado Shearer is an enthusiastic fan of the sport, and in 2013 he played 18 courses in one day to raise over £20,000 for his charity.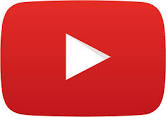 Watch a Video >>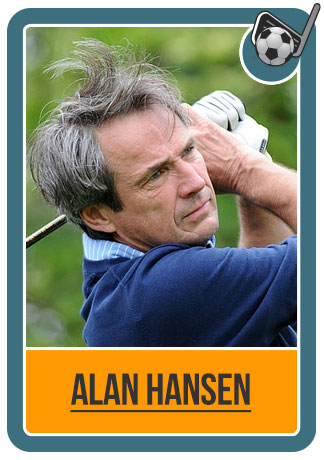 ---
Alan Hansen (3)
---
First picking up a club aged just five, Hillside resident Hansen describes his best memory as winning the Scratch Championship in back in 2001.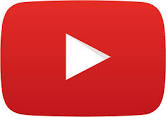 Watch a Video >>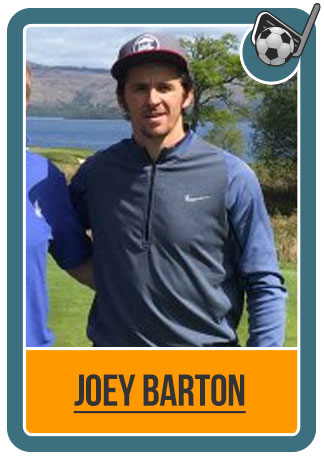 ---
Joey Barton (6)
---
The controversial figure has been recently spotted teeing off with Kenny Miller at Loch Lomond, arousing suspicions of a Rangers move for the player.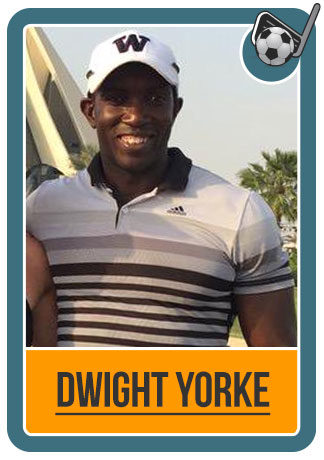 ---
Dwight Yorke (3)
---
The former Manchester United player has proven his talents both on and off the pitch. Appearing at the Commercial Bank Qatar Masters, the star intends to launch the Dwight Yorke International Golf Tournament in 2016 later on this year.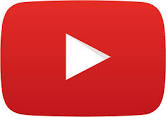 Watch a Video >>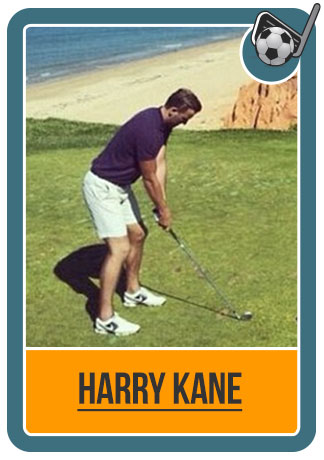 ---
Harry Kane (4)
---
Crowned PFA young player of the year in 2015, Kane is known to play with Colchester midfielder George Moncur, claiming that the sport is his best way to relax.
---
Europe
---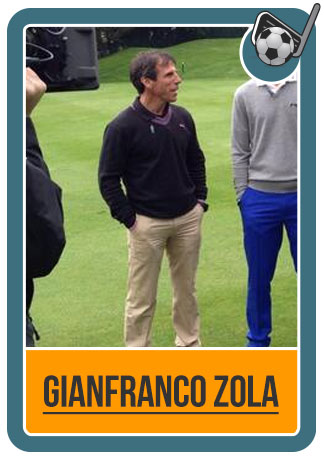 ---
Gianfranco Zola (5)
---
A frequent player at Doha Golf Club, Zola made an appearance at 2016's Quatar Masters Pro-Am, as well as featuring in the sixth-placed team at the BMW PGA Pro-Am in 2012.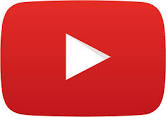 Watch a Video >>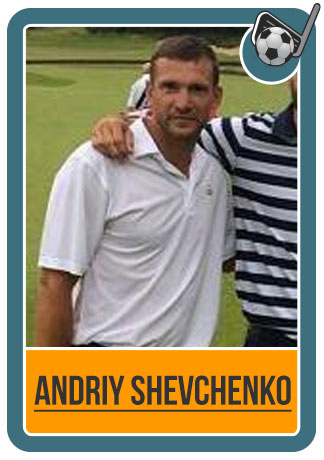 ---
Andriy Shevchenko (2)
---
The former AC Milan and Dynamo Kiev player turned pro three years ago. After falling 40 shots off the lead at the Kharkov Superior Cup back in 2013, the Ukrainian native has recently been spotted teaching John Terry the ropes at Wisley.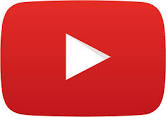 Watch a Video >>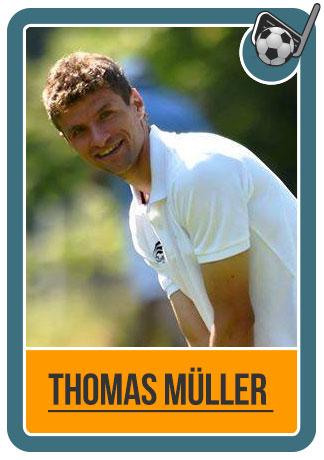 ---
Thomas Müller (6)
---
Golf enthusiast Müller has put his skills to the test at charity tournament Voltaren Charity Golf Cup this year, and even appeared at a Bayern Munich practice session in a golf cart.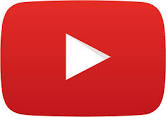 Watch a Video >>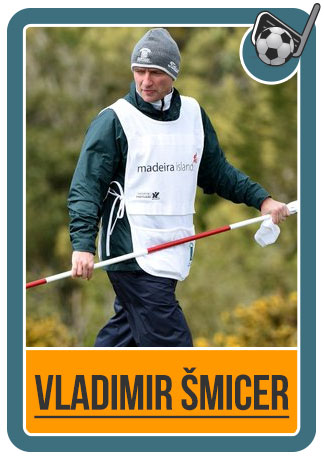 ---
Vladimir Šmicer (9)
---
Caddying for at the Madeira Islands Open for Adam Rajmont last year, Šmicer has turned to golf since his retirement from Liverpool, and at the end of his career, Slavia Prague.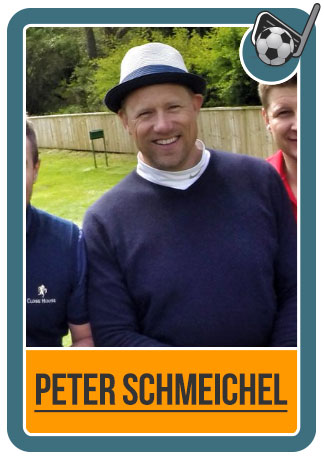 ---
Peter Schmeichel (9)
---
The 6' 3" star spanned his career across the likes of Manchester United and Manchester City, and regularly appears in Wentworth's Pro-Am events. This year, he is playing alongside Ian Wright, Paul Scholes and Jamie Redknapp.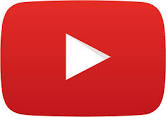 Watch a Video >>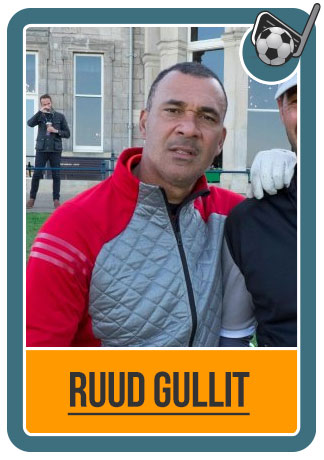 ---
Ruud Gullit – 7
---
Joining Francesco Molinari, Gianfranco Zola and Glenn Hoddle at the 2016 Wentworth Pro-Am, the former Barcelona and Chelsea star has also made an appearance at the Van Lanschot Senior Open Golf tournament.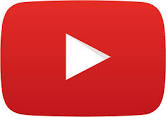 Watch a Video >>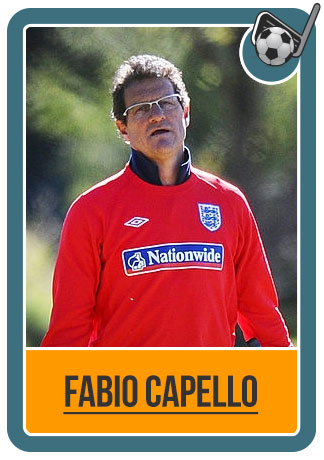 ---
Fabio Capello (16)
---
Reportedly, Capello wanted to carry on living in England because he was so hooked on golf. After the heat of the 2010 World Cup, he was spotted in hosting the Fabio Capello Charity Golf tournament.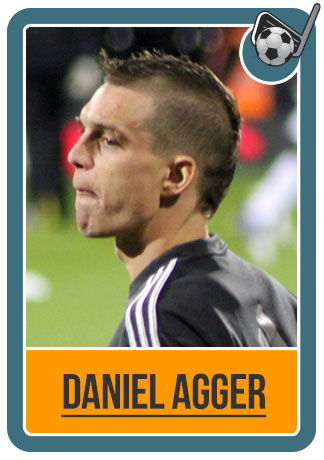 ---
Daniel Agger (5)
---
Described by many as the best golf player the Liverpool squad had, Danish footballer Agger is famed for spending his time off the pitch on the golf course.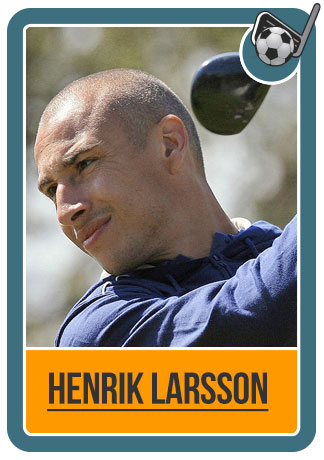 ---
Henrik Larsson (16)
---
The former Celtic striker also boasts an impressive off-pitch sporting record, hitting a hole-in-one at Tom Boyd's testimonial golf day at Cathkin Braes.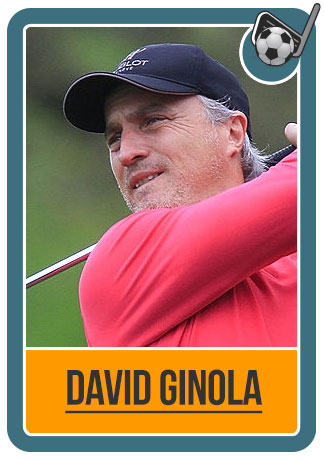 ---
David Ginola (4)
---
Former Newcastle United winger Ginola recently suffered a heart attack after playing football at during his appearance at the Mapauto Golf Cup tournament.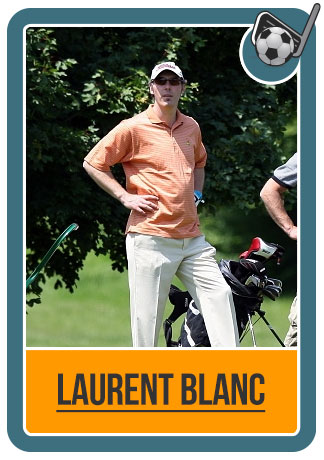 ---
Laurent Blanc (14)
---
Playing with the likes of Ginola, the Paris Saint-Germain manager played the Trophée Sport Passion for a benefit for charity Children of the Earth.