Golf Sport Technology & Cool Tech Gadgets
Zepp 2 Sensor Swing Analyser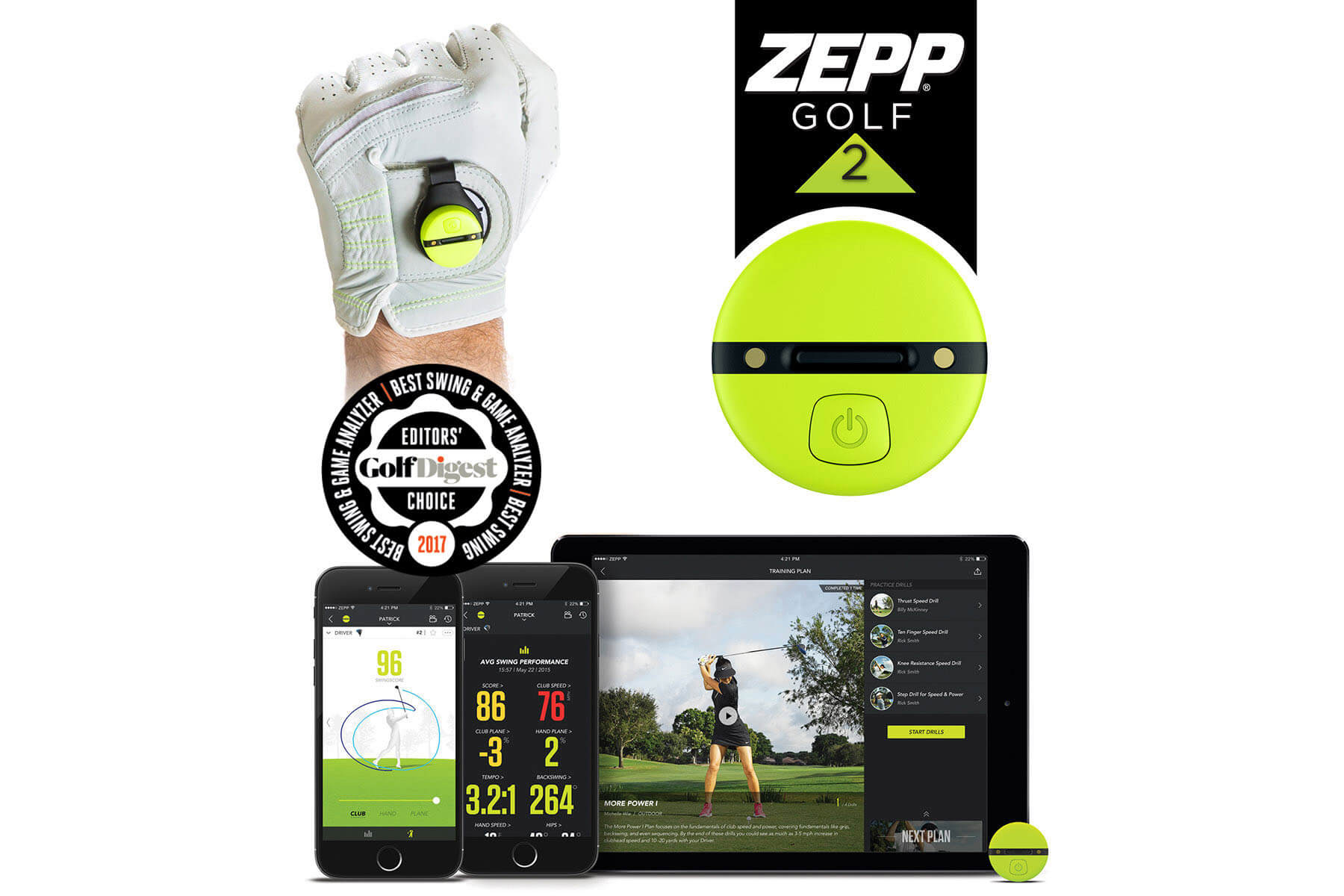 Working on swing is a crucial part of game improvement for golfers, but it's not always easy to identify the specific areas that need practise. This is where the Zepp 2 Sensor Swing Analyser comes in. The swing analyzer can be used in training as well as on the course, where it instantly measures important metrics like club speed, plane, back swing position, tempo, and hip rotation. Comparing the stats to those of professional golfers, the device then provides feedback on the areas that need work! The Zepp 2 is not only very popular with our customers, but has also won an Editors' Choice Award for Best Swing & Game Analysers by Golf Digest.
"The first time in twenty five years I can see what my swing is like in real time...then compare it to the professionals swing & work on it with the help from videos & information." - Vincent, Warrington
GAME GOLF LIVE Digital Tracking System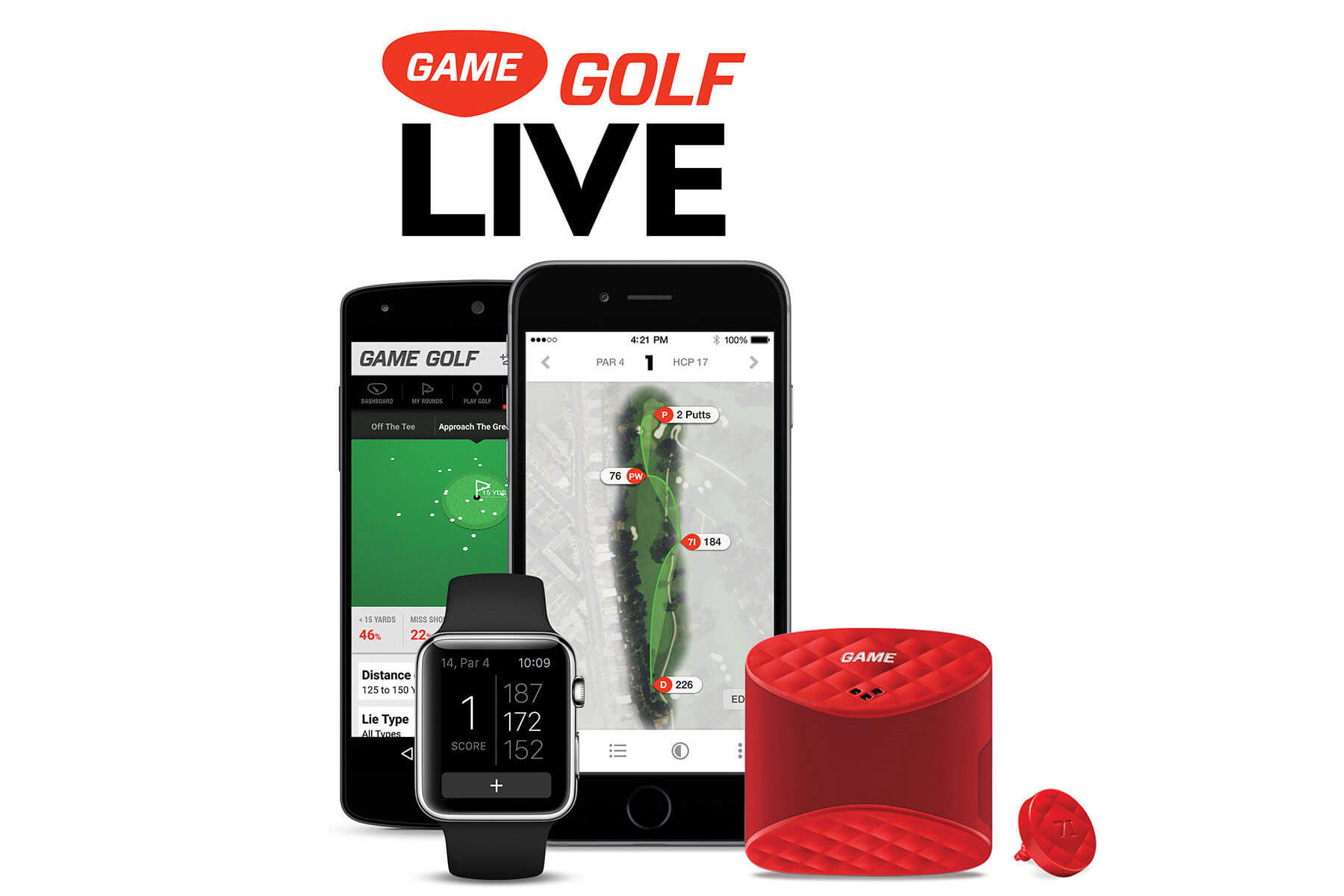 The Game Golf LIVE is a great device for stats nerds who love to analyze their game. The easy to use tracking system allows tracking in real-time whilst playing on the course. Afterwards the data are being analyzed to show which areas of the game need improving, and the information can also be shared with friends, family and fellow golfers!
"My club pro switched me onto Game Golf and although I hadn't heard of it, I'm so glad he did! Its fantastic... [...] I can honestly say this has been one of the best purchases I have made in golf. Its definitely knocked shots of my games. I have recommended this to other club members & strongly recommend others to try it." - Scott, Manchester
TomTom Golfer 2 GPS Special Edition Watch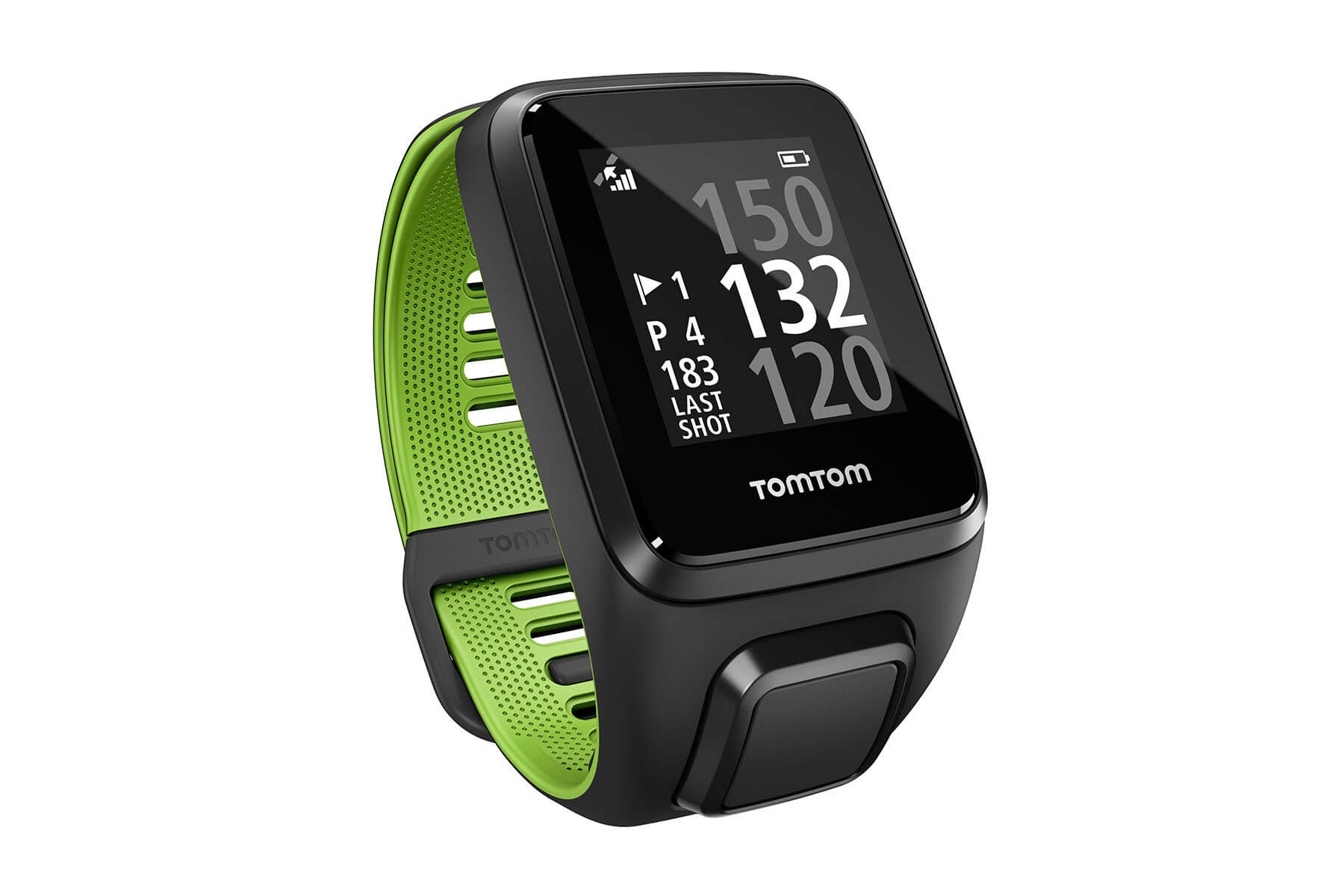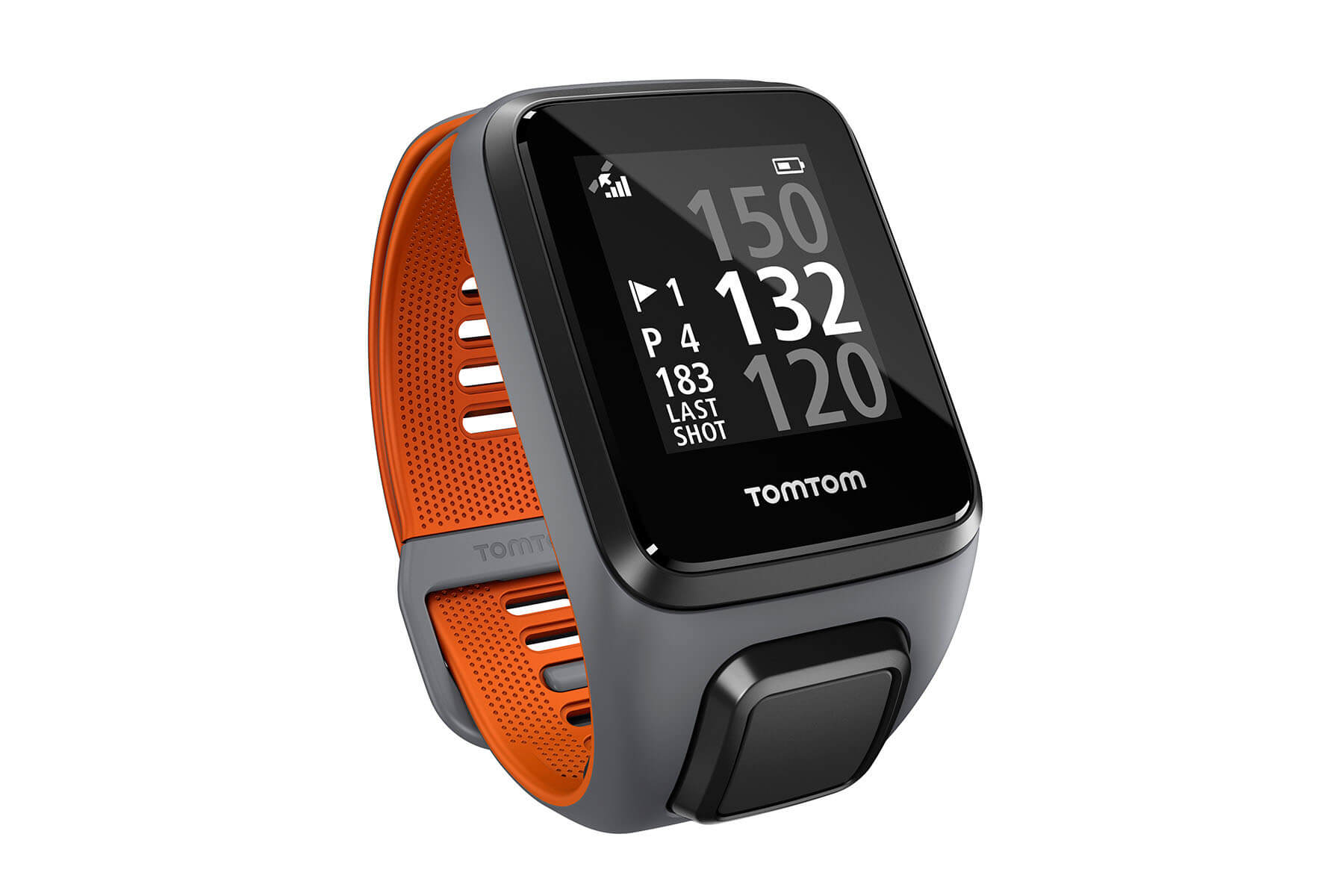 The TomTom Golfer 2 GPS Watch is the right choice for the golfer that wants all the functionalities of a great Golf GPS without having to carry an additional device or compromise on style. The lightweight and comfortable watch is pre-Loaded with over 40,000 golf courses worldwide, gives precise distances to front and back of the green, including hazards, detects your shots and tracks your score automatically for post game analysis. The water resistant watch connects to your smartphone and now comes in a stylish special edition in green/black or orange/grey.
"This watch is very simple to navigate and takes the guess work out of shot selection." - Craig, Gloucester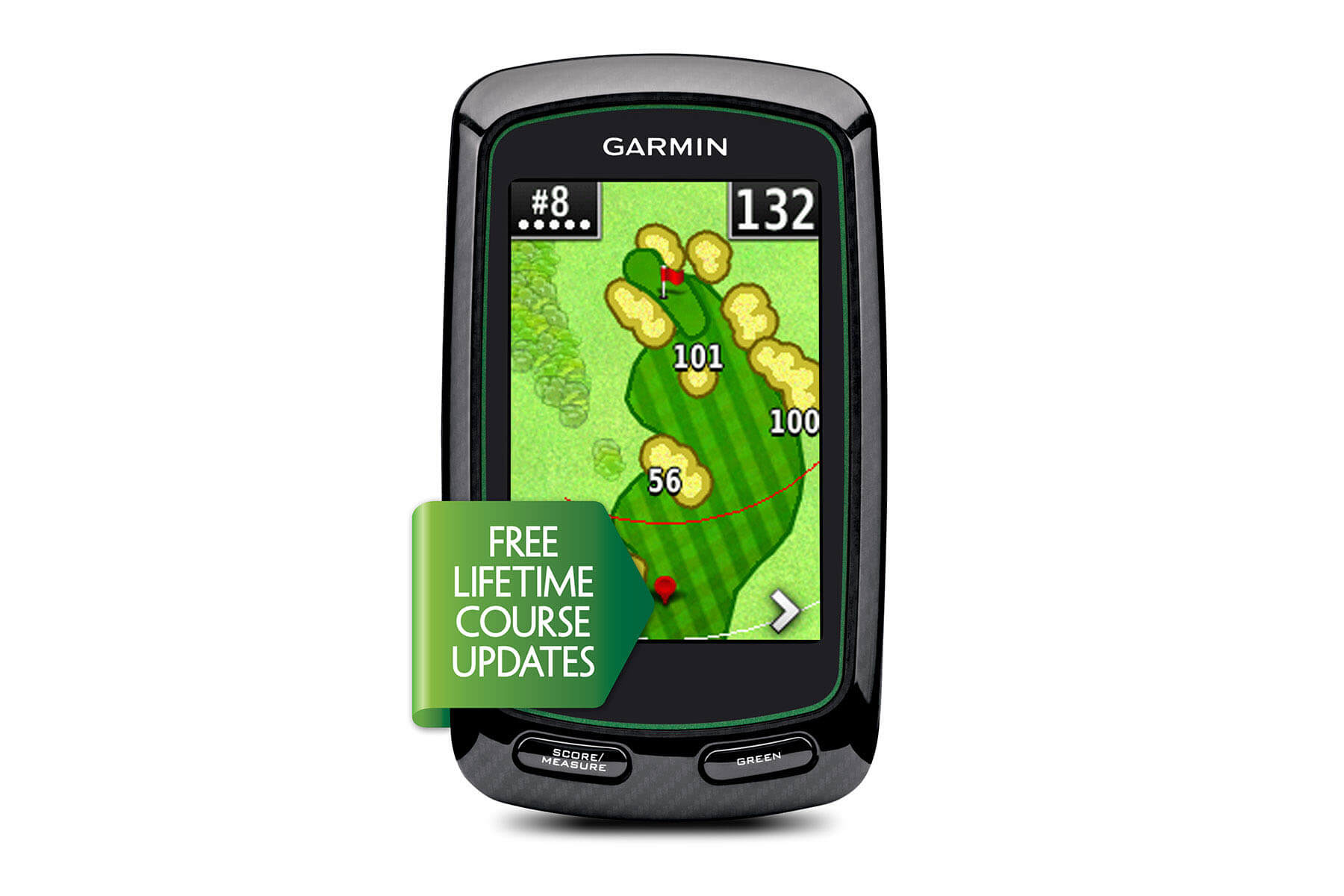 Locate bunkers and hazards on new courses, keep track of your score and analyse your game - the Garmin Approach G6 is the GPS that does it all in one handy package. With accurate, regularly updated information on over 40,000 golf courses worldwide, golfers will be able to master unfamiliar courses in no time, as well as record all the stats that will help to take their game to the next level. The Garmin Approach G6 has a clear, colourful and glove-friendly touchscreen that allows to move pin positions on the green for ease of use. The device also is waterproof, fits easily on to bags or trolleys with a secure clip and comes with a rechargeable lithium battery with up to 15 hours of battery life.
"Just a good GPS, does what it says on the tin!" - Robert, Catterick
Arccos 360 Tracking System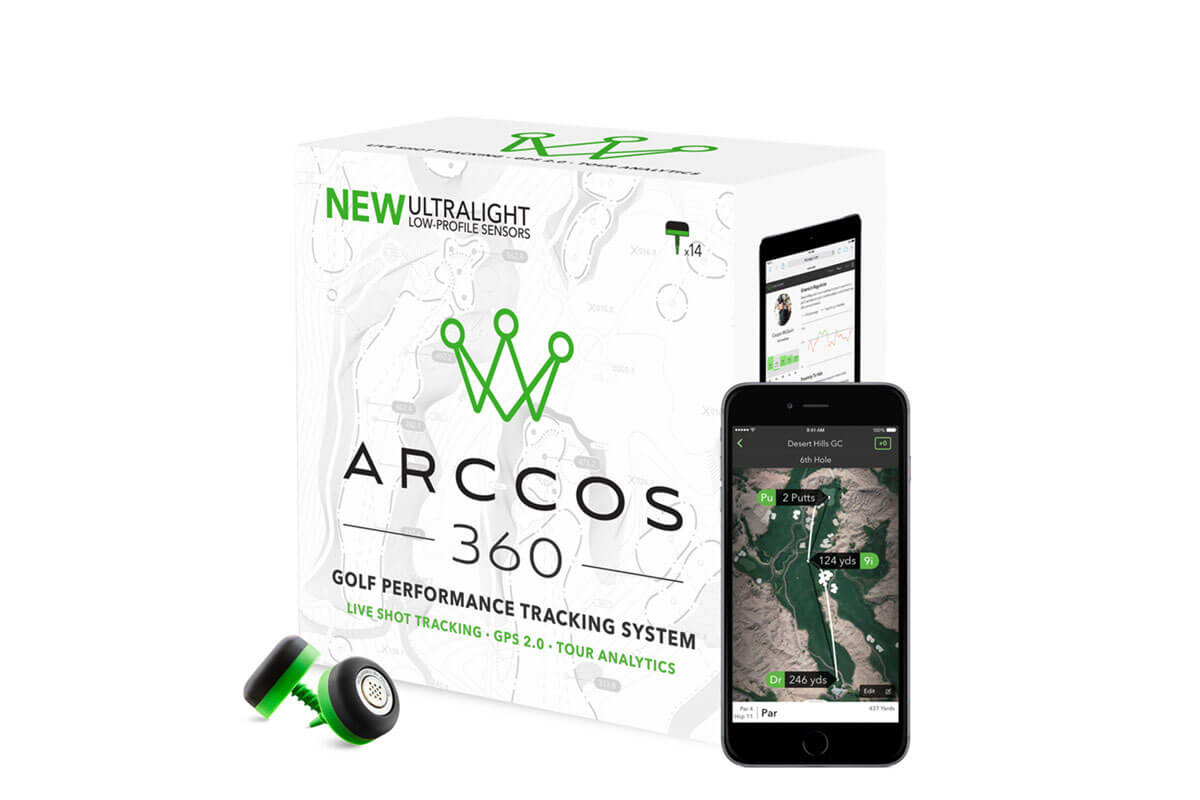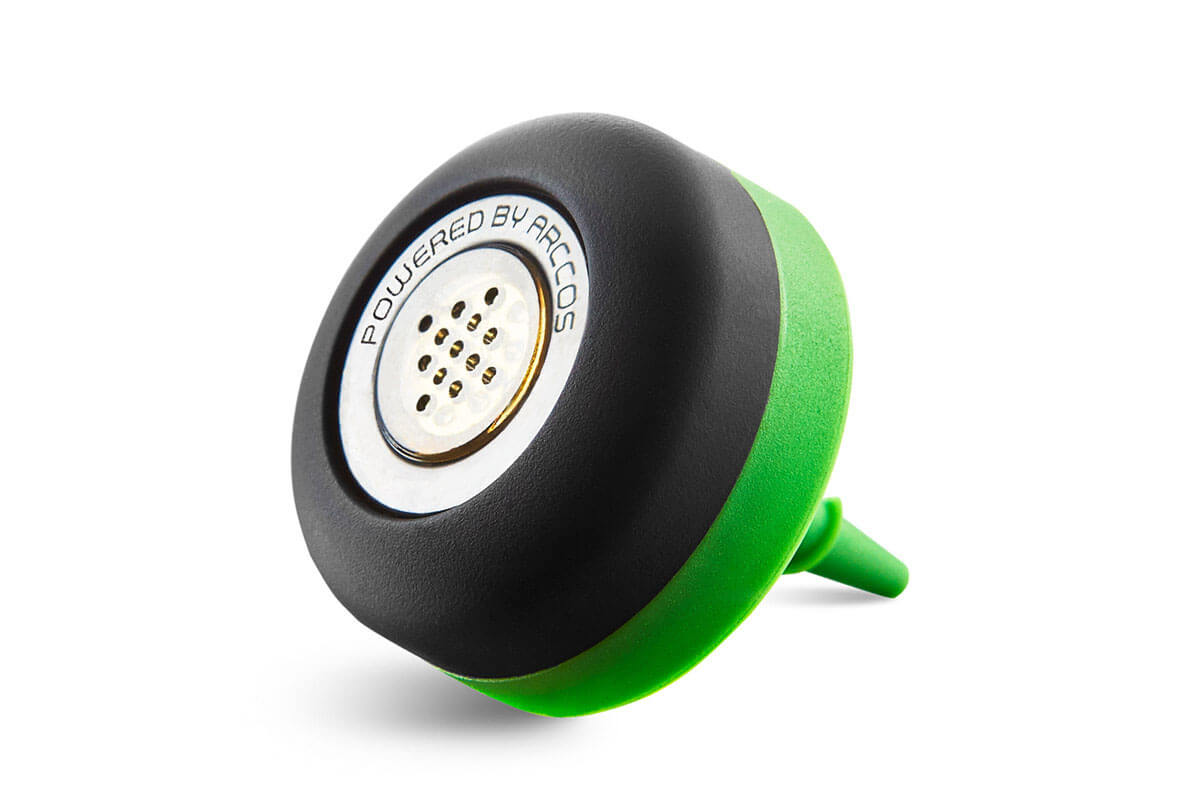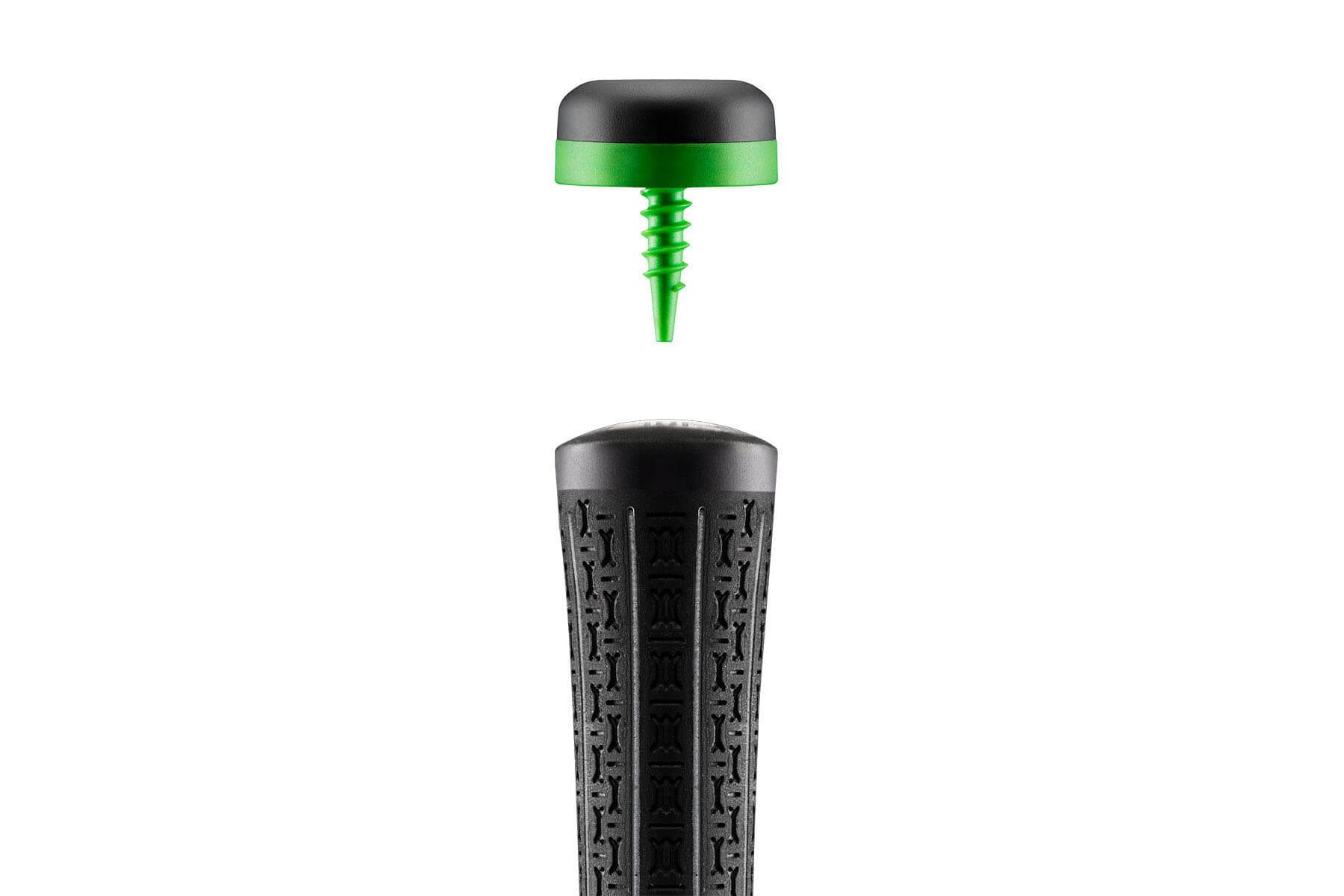 The Arccos 360 is another fully automatic system that tracks shots in real time, revealing strengths and weaknesses on the spot to get the maximum impact out of every training session. The 13 standard tags and 1 tear shaped putter sensor are ultralight and guarantee minimum disruption, so golfers can fully focus on their game. The GPS 2.0 golf application, which is available for both Android and iOS, organizes data into five key categories - driving, approach, sand and putting - to help making the right decisions on strategies for growing the game!
"Effort free system" - Gregor, Edinburgh
Bushnell Tour V4 Shift Rangefinder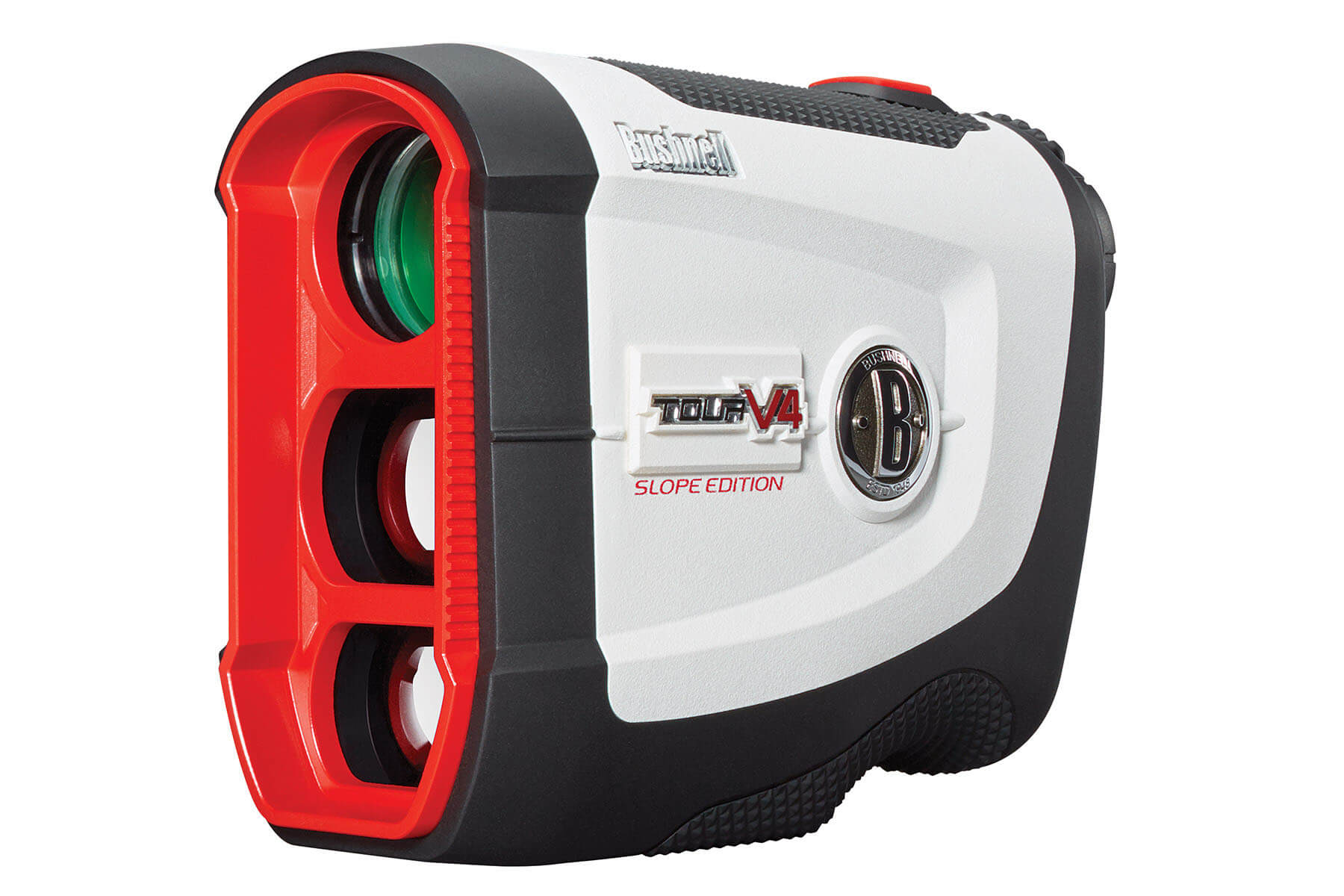 Our favourite rangefinder is a must have for golfers who are serious about getting their handicap down. The Bushnell Tour V4 Shift delivers accurate distance with slope compensations to within 1 yard - pacing out yardages is a thing of the past! It's easy to use, lightweight and robust, with an ergonomic design to ensure a stable grip whilst using the device on the course. The slope-Switch technology can be toggled in and out ready for tournament play and conforms to R&A and USGA rules.
"Easy to use and very light. Clever, robust case with a quick release strap so you don't have to use the zip every time you get it out. Particularly useful for judging wedge shots." - Hamish
Garmin Approach S60 GPS Watch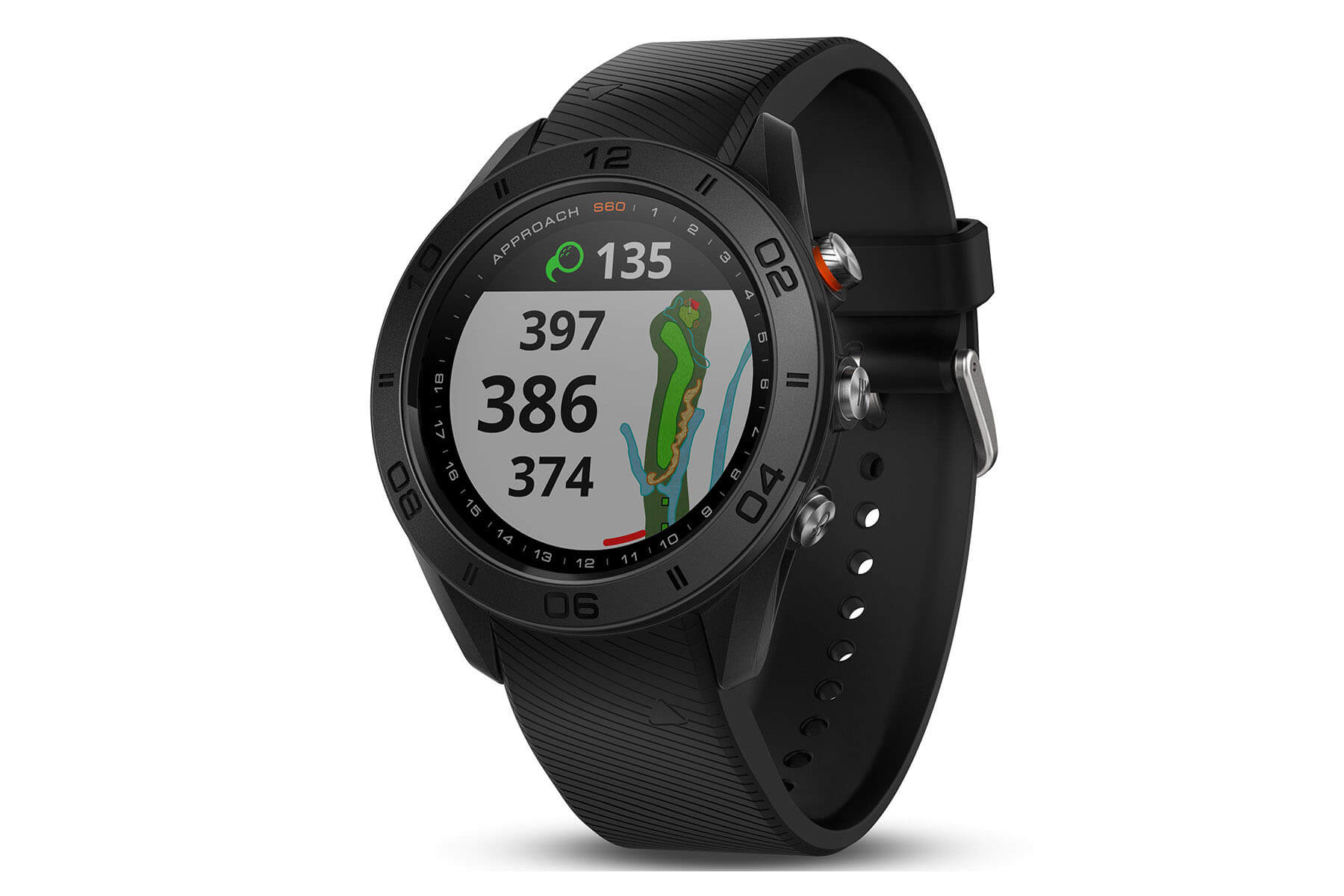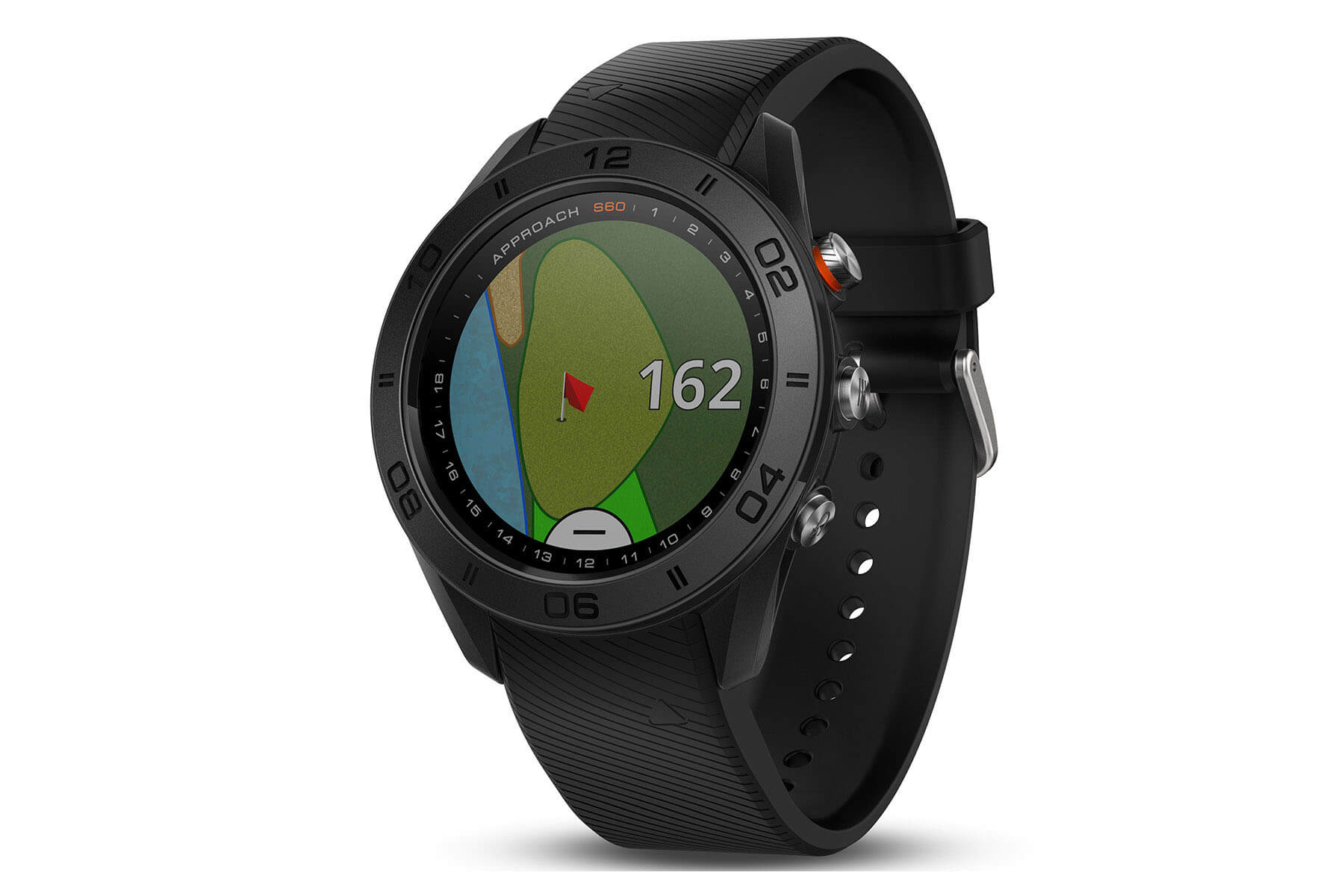 Garmin's latest addition to the Approach family has the most sophisticated golf features yet, whilst also looking incredibly stylish on and off the course! Designed to help golfers improve their game, the watch comes pre-Loaded with more than 40,000 golf courses, offers enhanced AutoShot game tracking, a new improved touch-screen display, and connects with the Garmin Golf app.
"Perfect on the golf course, accurate, fast, amazing battery life and great touch screen. Also a great connected watch with easy connection to my phone for emails, calls, texts etc." - Andrew, Derby
Latest News
OG News: Jarrod Lyle confirms he's in "palliative care"

The golf world, and many out of it, have been left rocked by the news that Jarrod Lyle is going into palliative care after claiming he is "no longer able to fight."
Read more

OG News: Two events left for McDowell to secure PGA Tour card

Graeme McDowell will have just two events to secure a PGA Tour card which would enable him to play in the United States next year after failing to qualify for next week's USPGA Championship in Missouri.
Read more

OG News: Leona & Lisa Maguire sign deals with Puma Golf

PUMA Golf a leader in golf apparel, footwear and accessories are pleased to announce the signing of sisters Leona & Lisa Maguire with immediate effect.
Read more
club.news.more
Latest Videos
Video: Callaway Chrome Soft & Chrome Soft X

Chrome Soft Golf Balls combine Tour-proven performance with unparalleled feel and exceptional mis-hit forgiveness. Everything about the ball that changed the ball is better because of the innovation at every layer, starting with Callaway's groundbreaking new Graphene Dual SoftFast.
Read more

Video: Cobra Golf KING F8 Iron Tech

KING® F8 Variable and ONE Length™ irons are equipped with COBRA CONNECT™. Automatic shot tracking technology Powered By Arccos™.
Read more

Video: Octagon

The driver face is outdated. TaylorMade thinks its found the solution and sat down with five of its biggest players to see their reactions as the most twisted driver innovation is revealed. Are you ready to see?
Read more
club.news.more