FootJoy Ladies WeatherSof Glove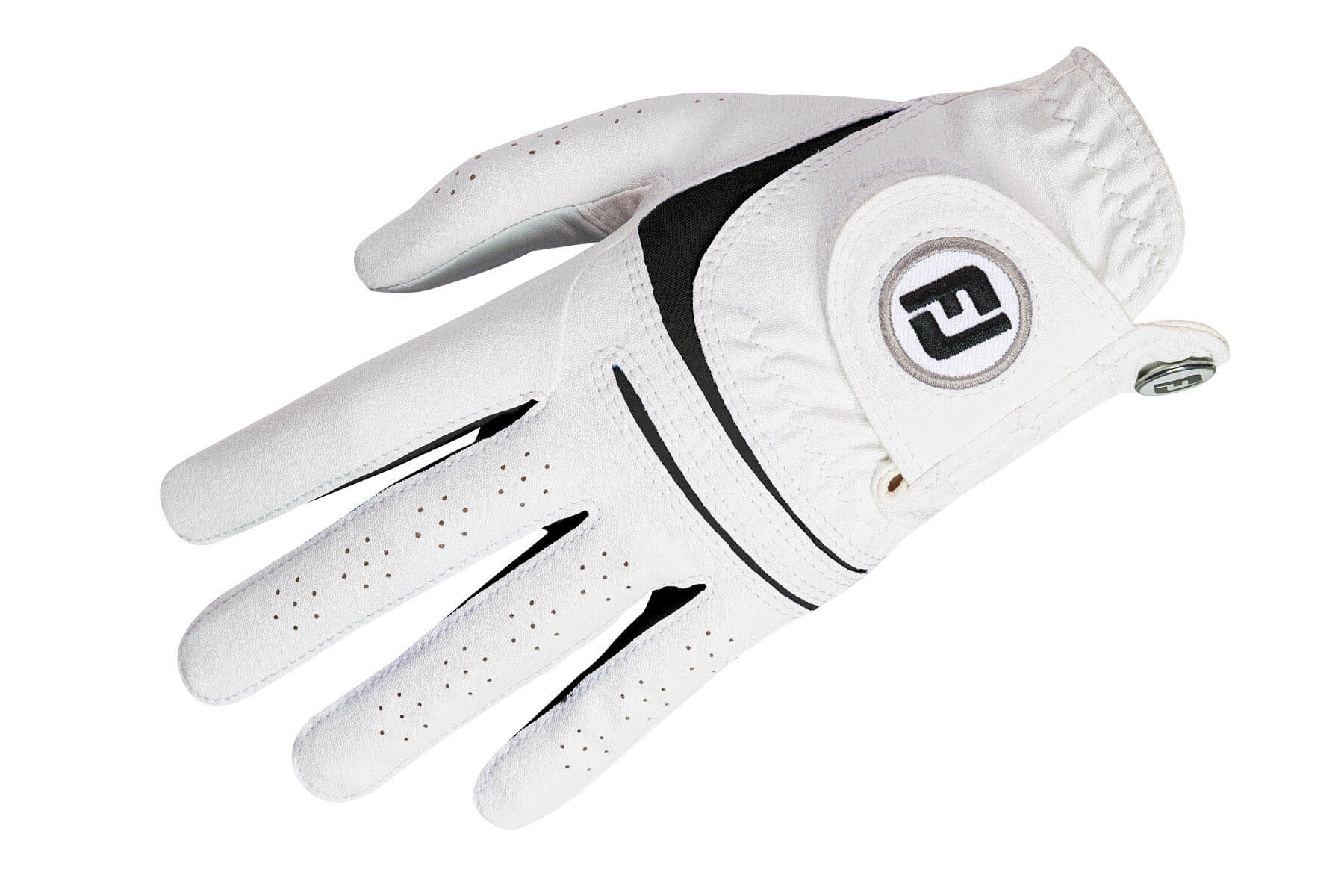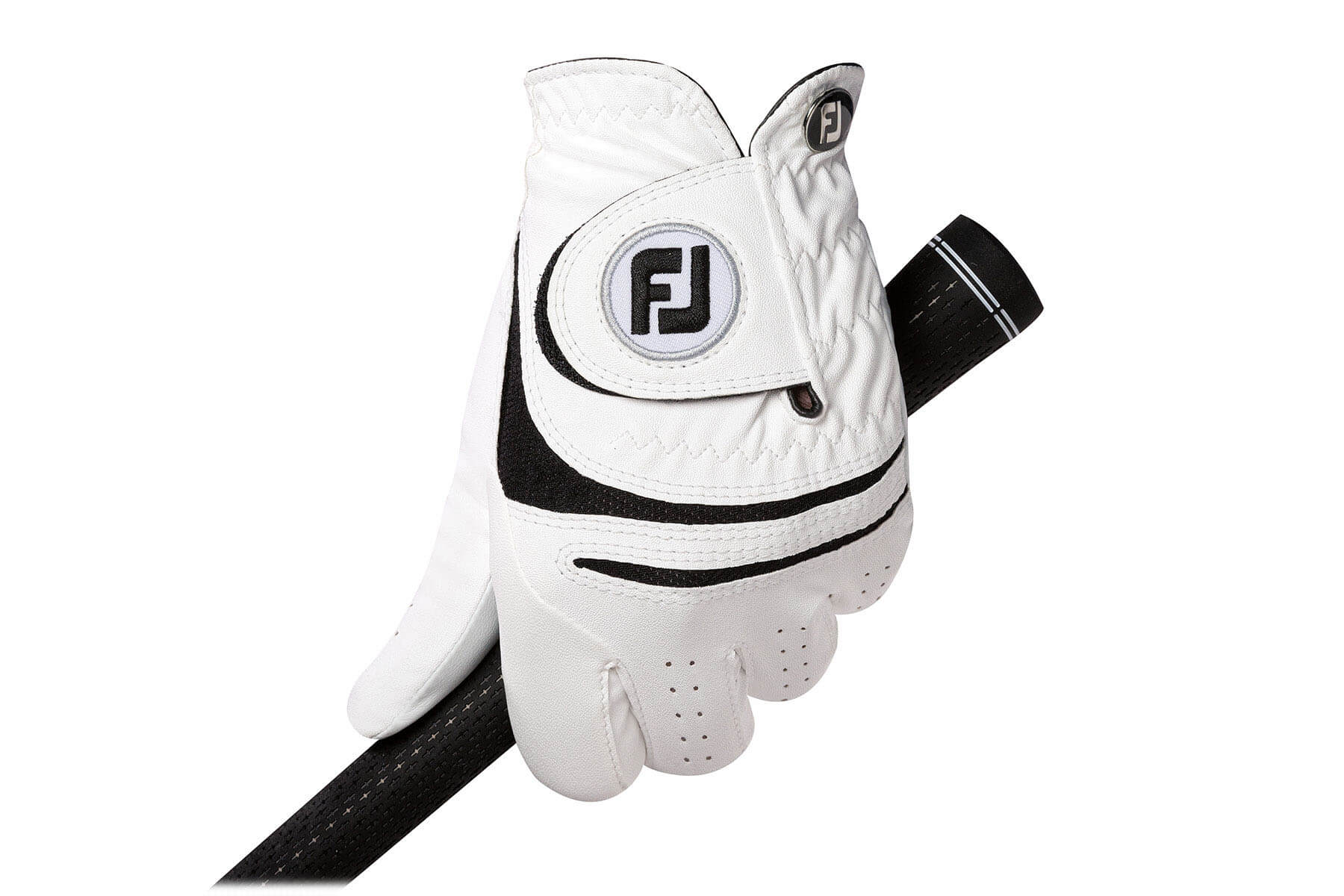 Golf gloves are a great idea for a stocking filler. Every golfer needs them, and though quality gloves are durable, they need to be replaced from time to time. So you can be confident your gift will be useful! This exceptional ladies golf glove with moisture control has been proven to be super comfortable and long wearing. When buying gloves as gift, keep in mind that right handed golfers wear their glove on the left hand, and vice versa!
"Comfortable from new & hard wearing" - Heather, Wokingham
Srixon UltiSoft 12 Golf Balls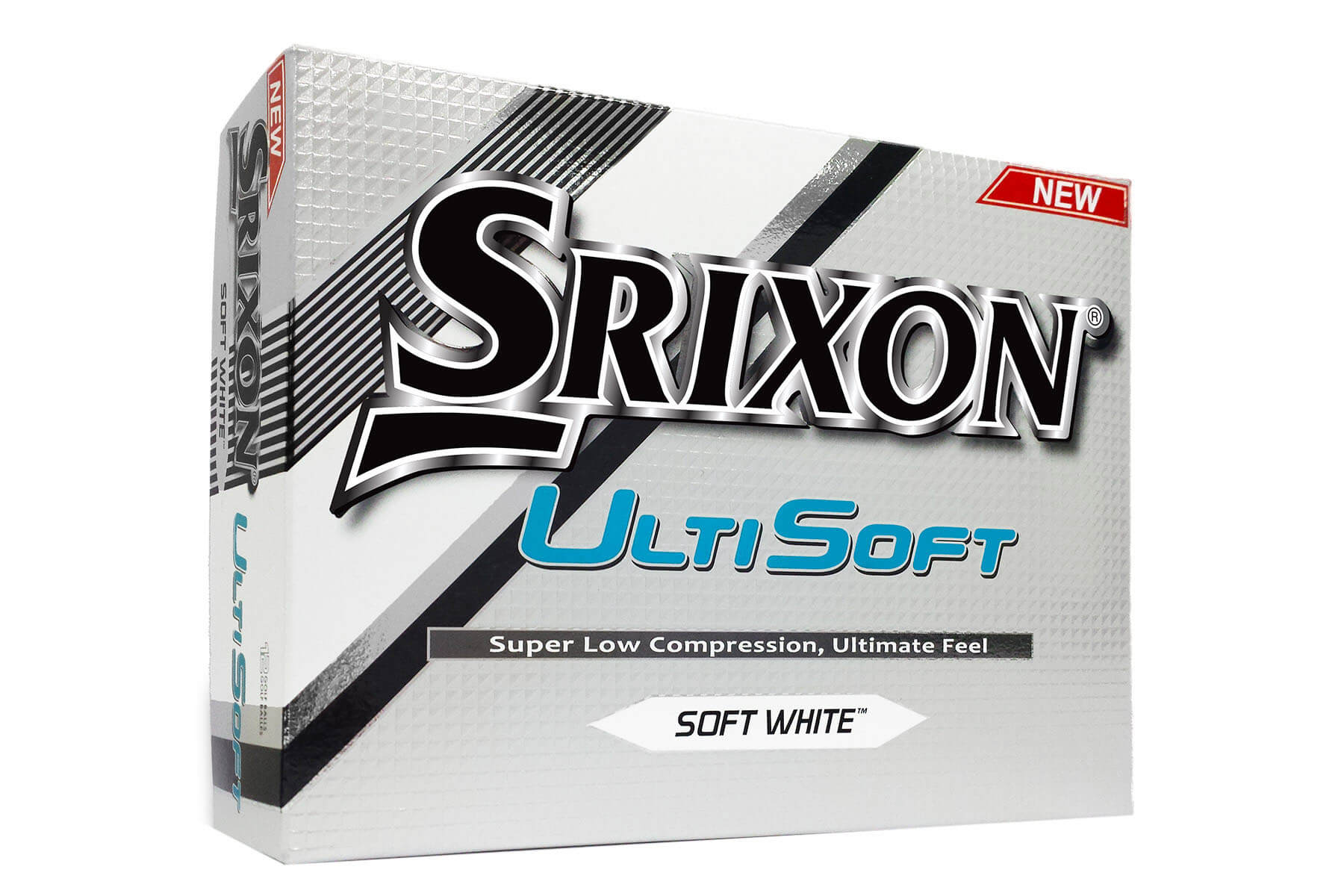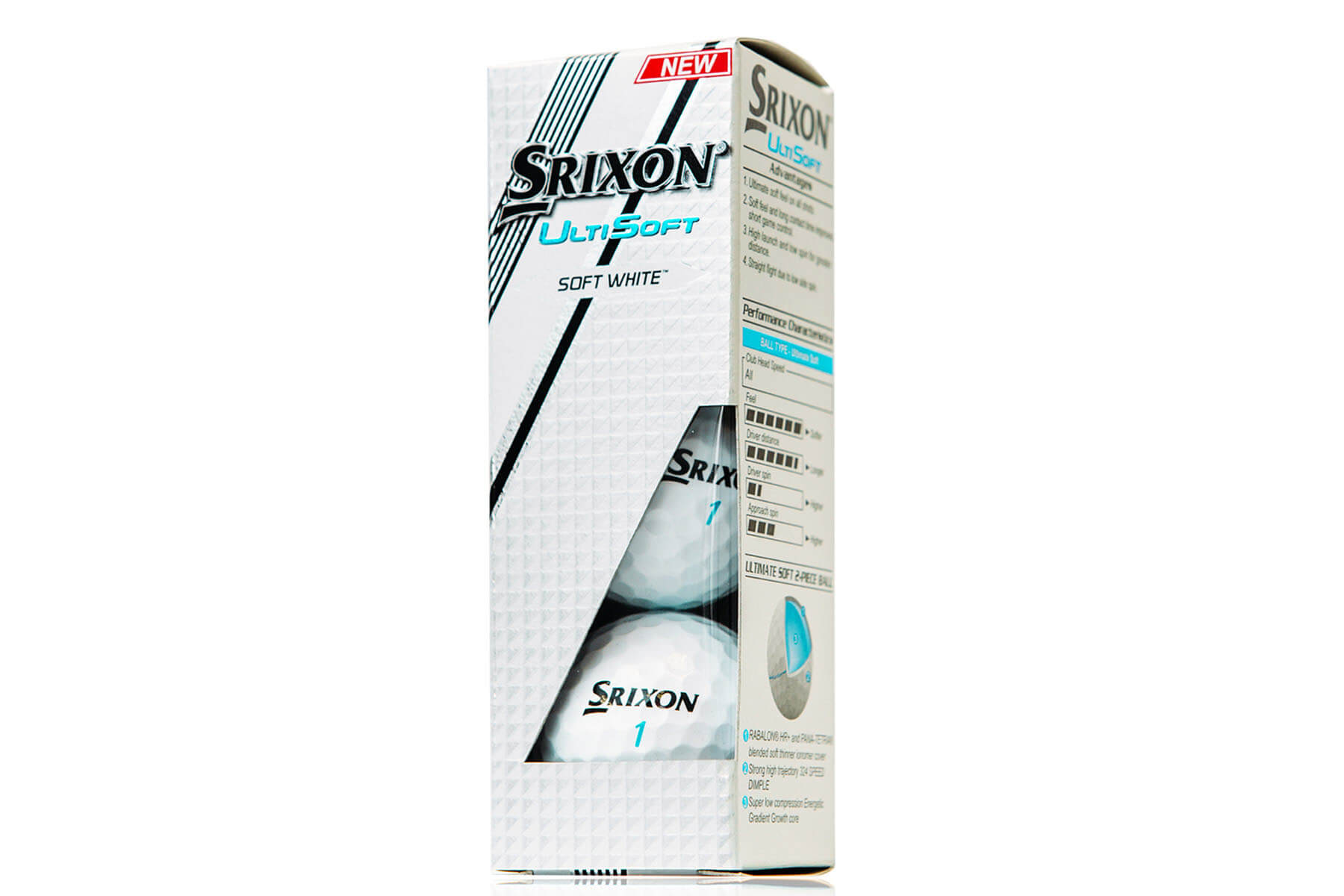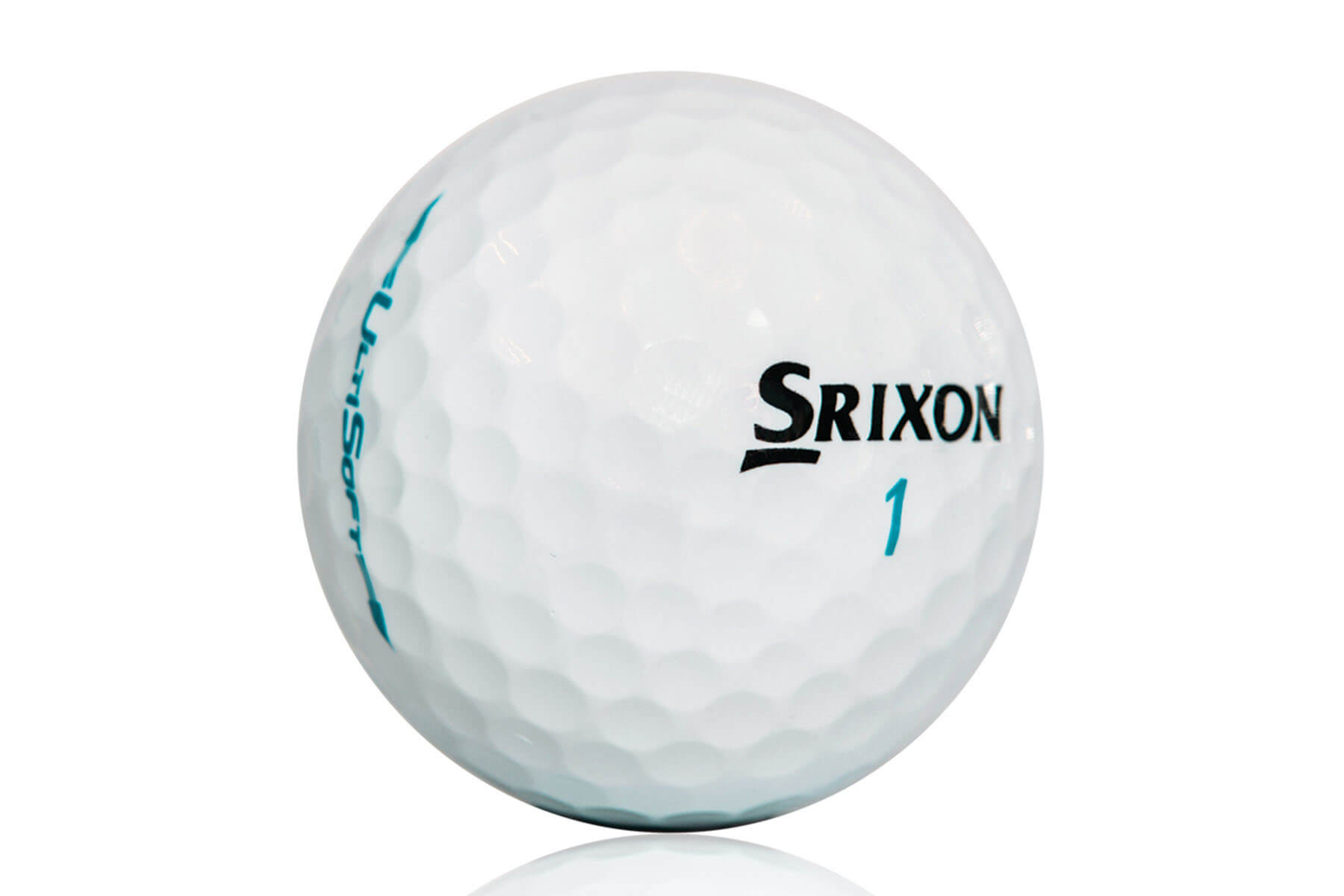 The Srixon UltiSoft golf balls do exactly what they say on the tin. Equipped with Srixon's softest ever core they provide more control and feel over shots, whilst not losing out on distance. This is great allrounder ball for low to mid speed golfers!
"A lovely ball to hit. Soft on the green. A good weight when putting." - Jill, Tenterden
Green Lamb Ladies Hope Lined Beanie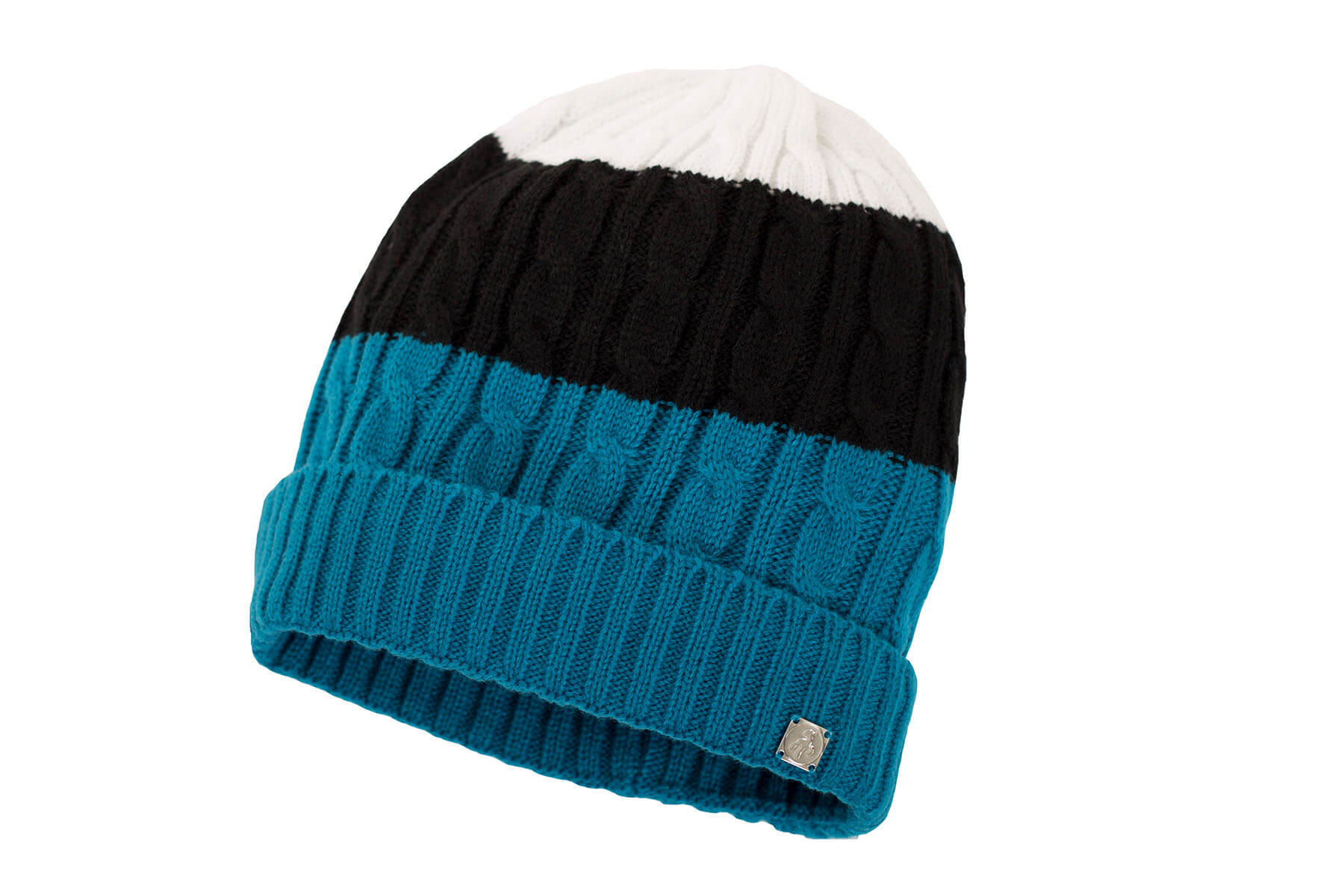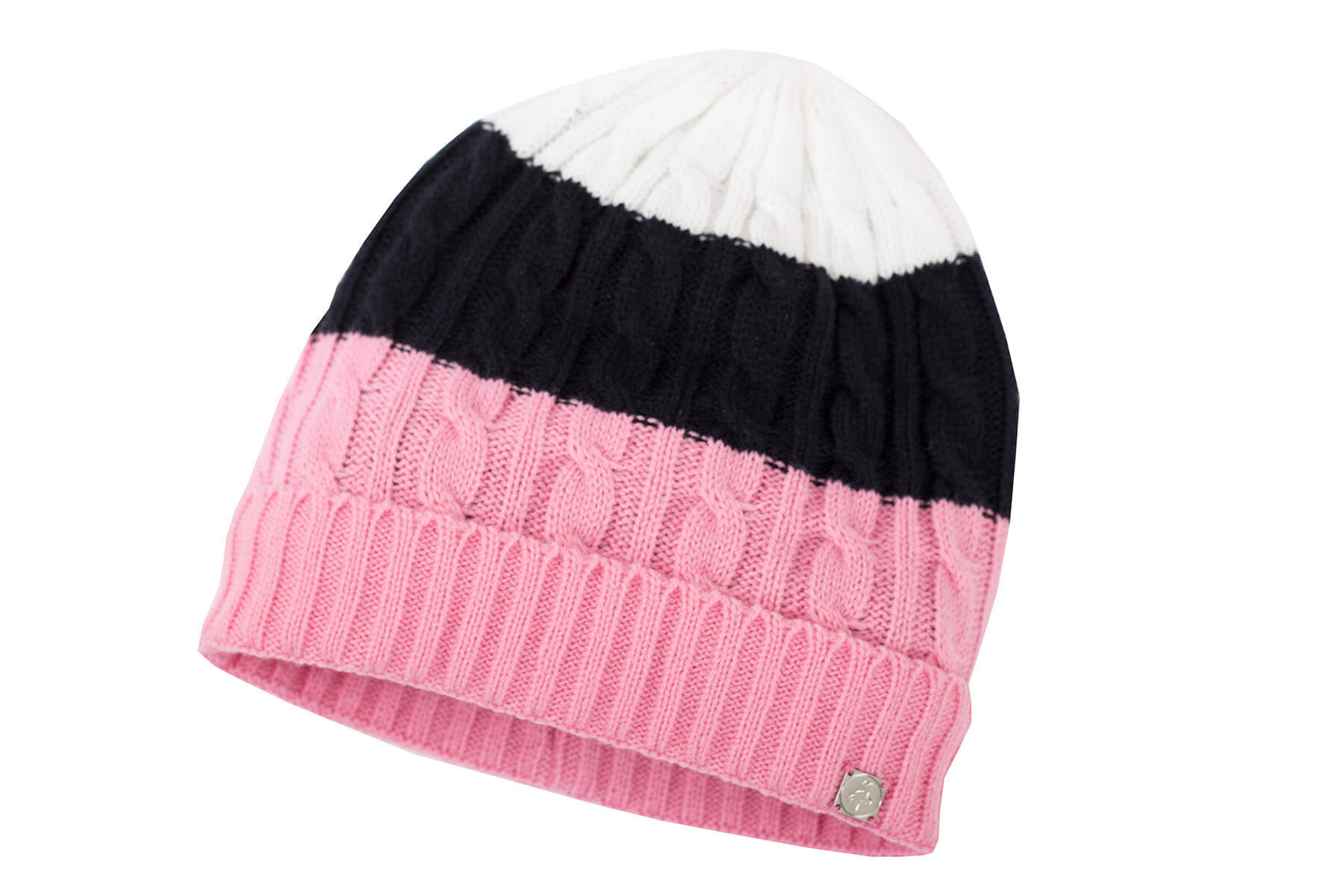 The Green Lamb Ladies Hope Lined Beanie keeps golfers warm in style on and off the golf course! Fully fleece lined and super soft, the striped beanie comes in a crisp blue or soft pink. The chic cable knit design is finished off by an elegant silver Green Lamb logo plaque.
A great choice for fashionable lady golfers!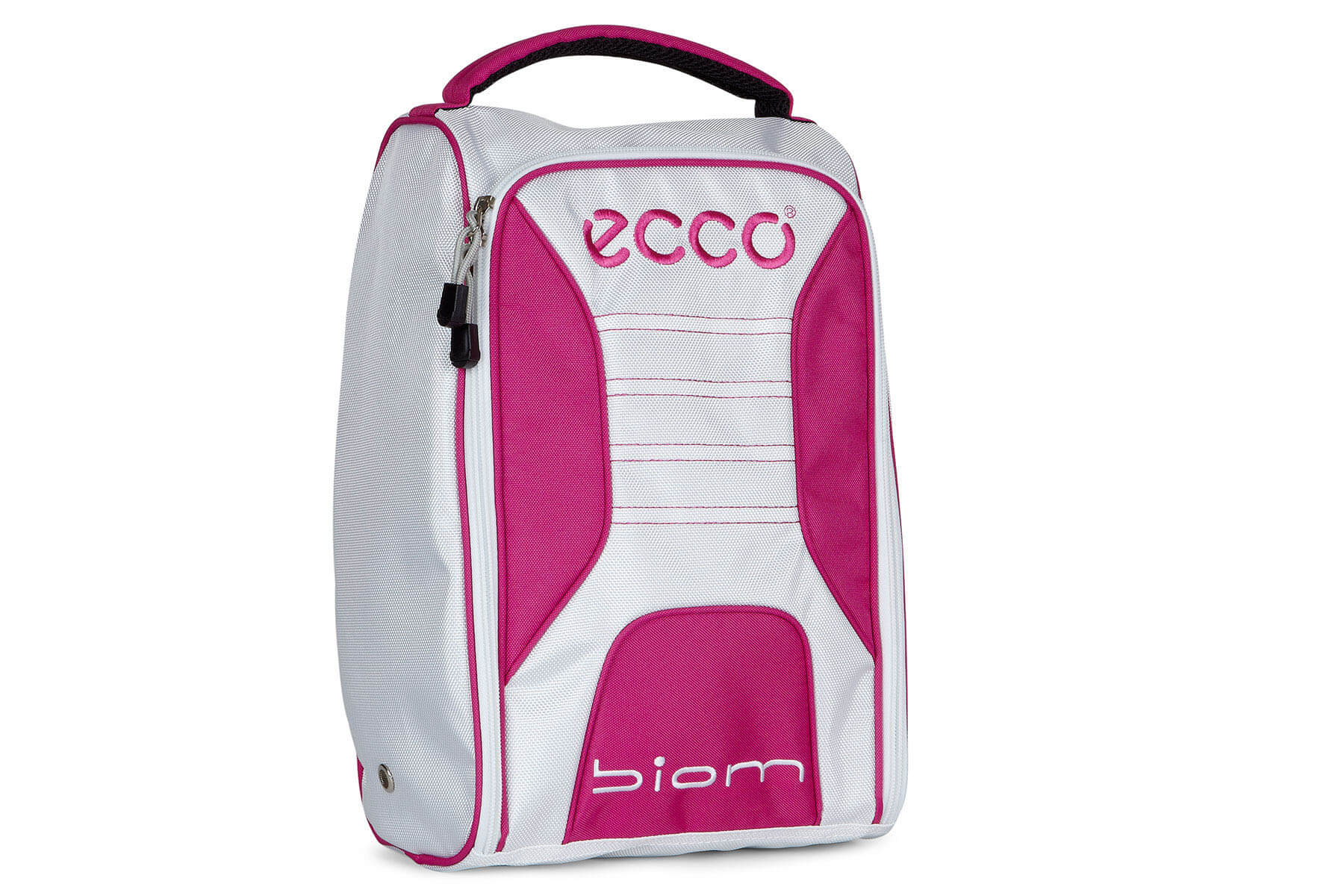 If you're looking for a practical but also attractive gift, that's a bit more than a stocking filler but won't break the bank, this ECCO Ladies Shoe Bag might just be right. The bag has enough room even for winter boots, and features an extra pocket for socks and other bits and bobs. Plus our customers just love the colour!
"The bag has a separator for my golf shoes and allows air to circulate. Colour is great!!" - Lyn, Coventry
Nike Golf Lunar Control Vapor Shoes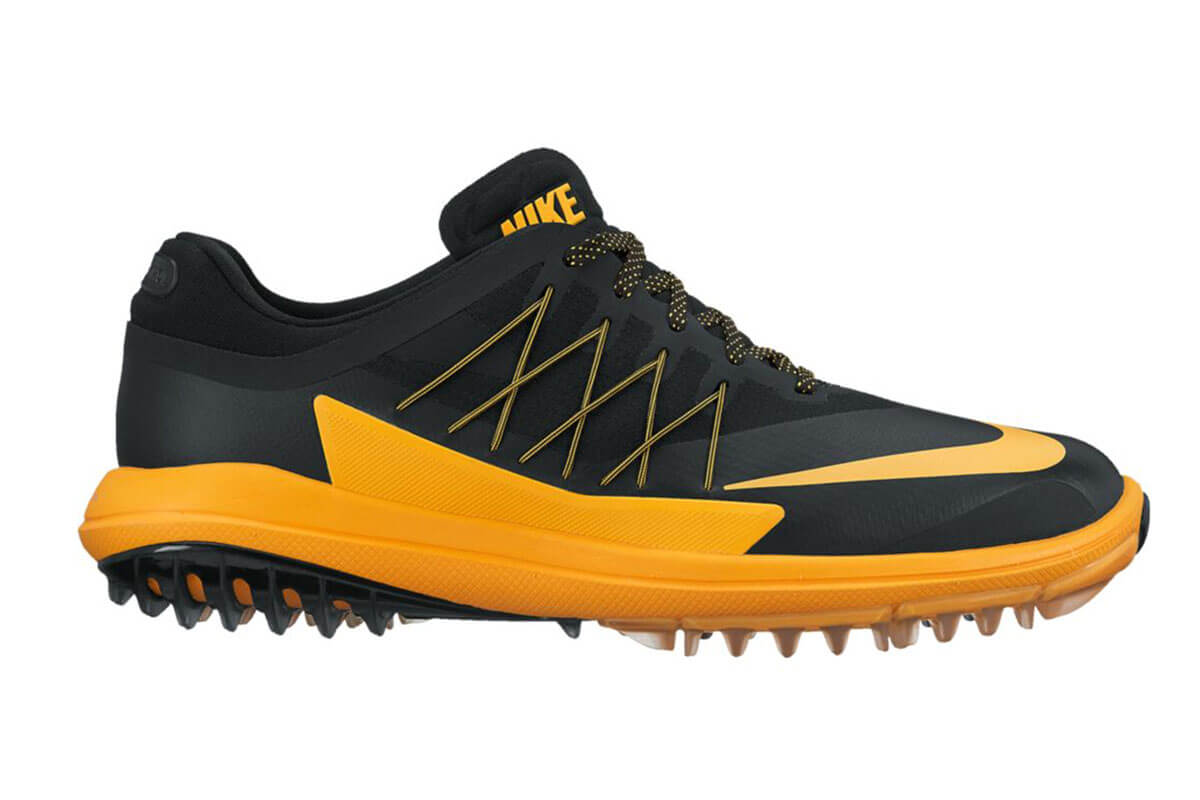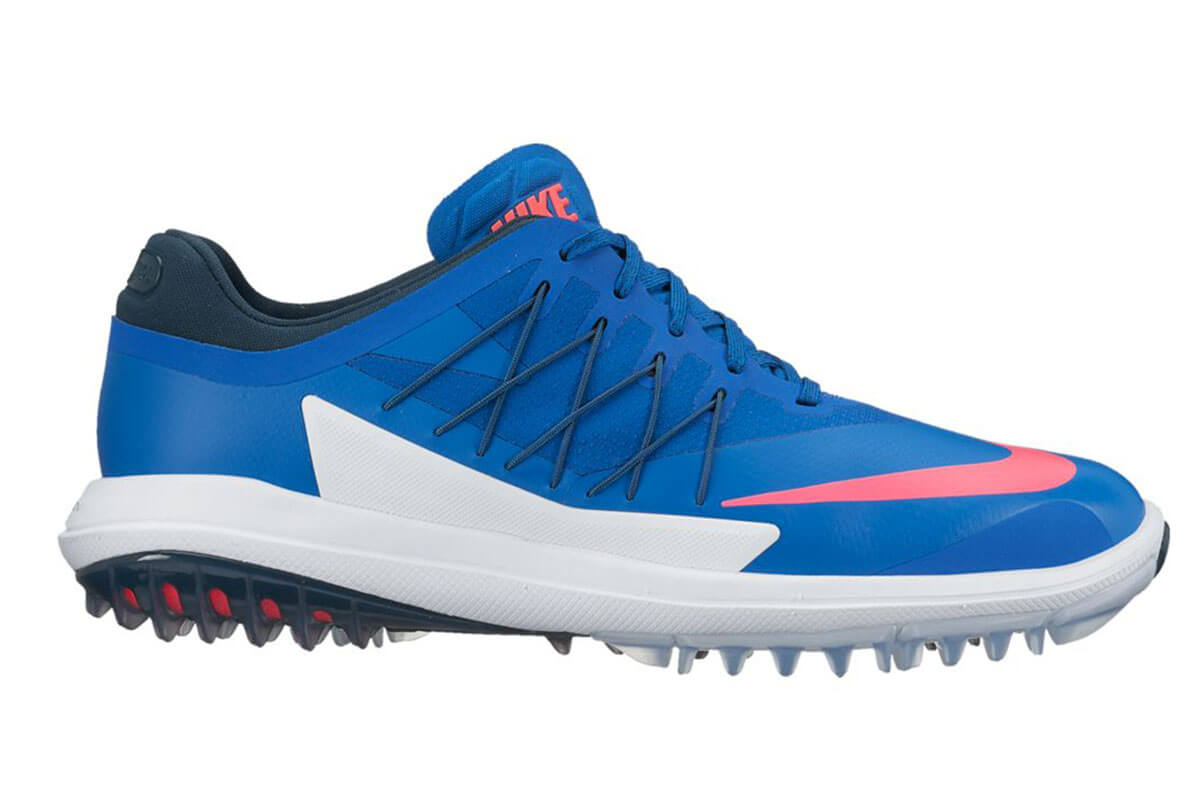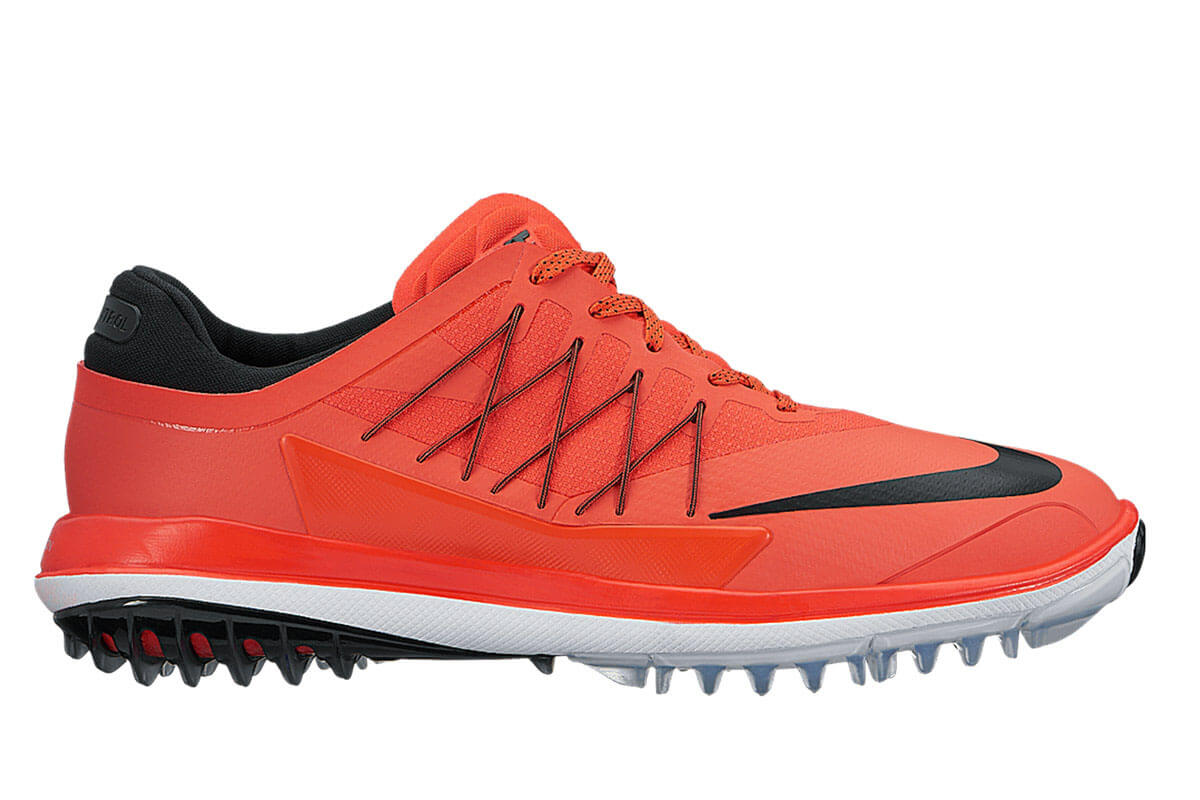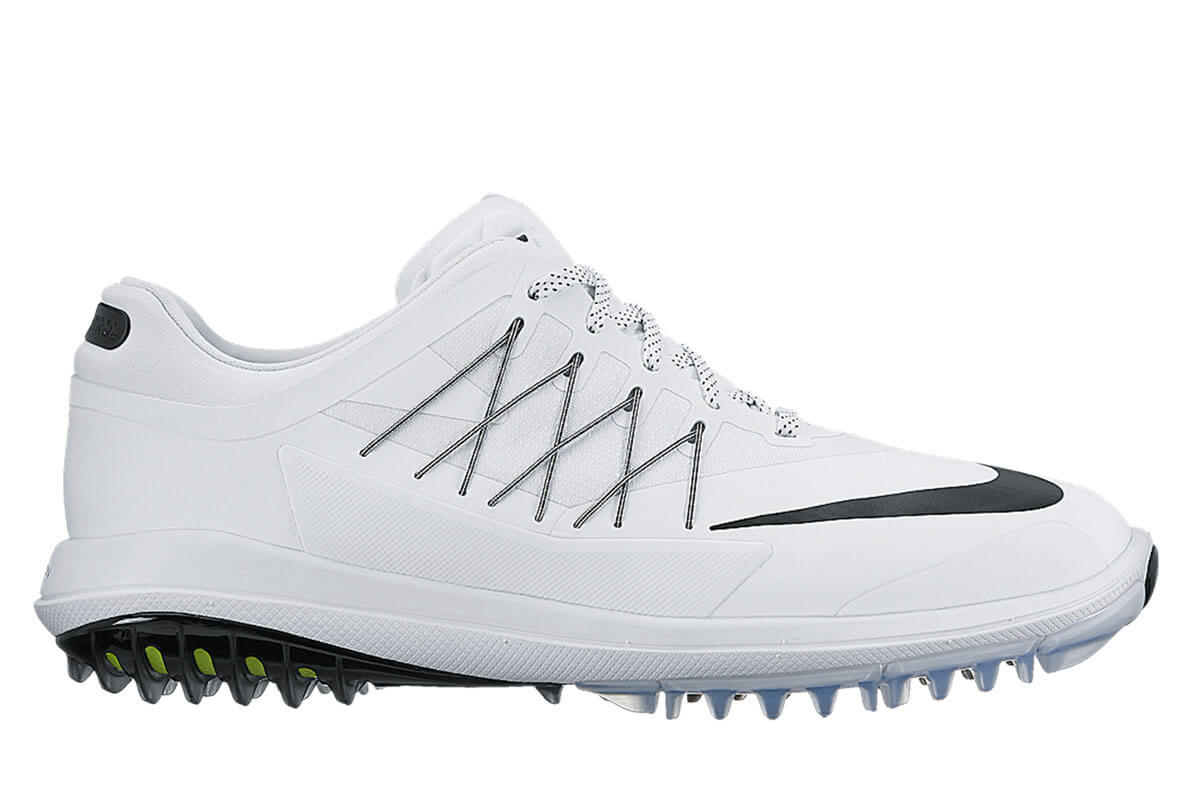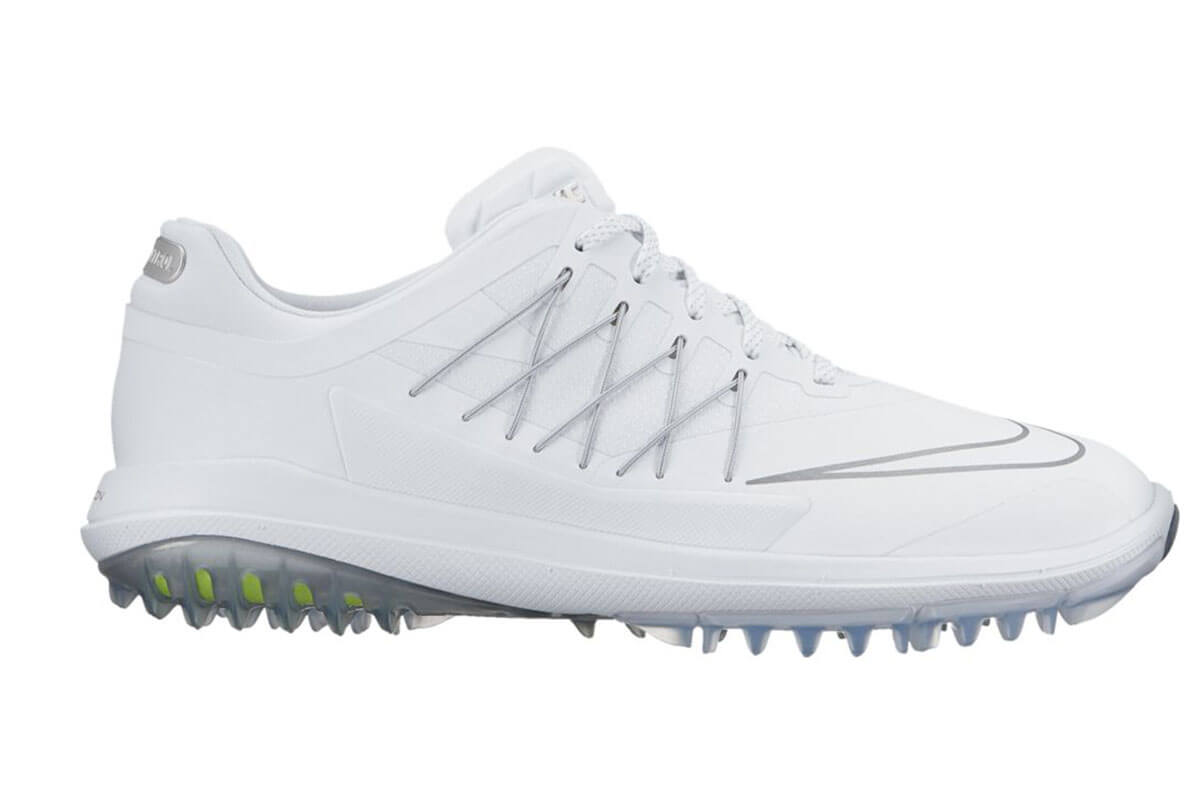 The unisex Nike Golf Lunar Control Vapor are one of the best golf shoes out there at the moment. Golfers love them for being super comfortable and lightweight, whilst not compromising on grip. The high quality material is breathable yet waterproof with a 24 month warranty. And last but not least - the shoes are super stylish with seven different colours to choose from!
"Completely water proof and the most comfortable shoes I've ever worn." - Mark
Garmin Approach X40 GPS Golf Band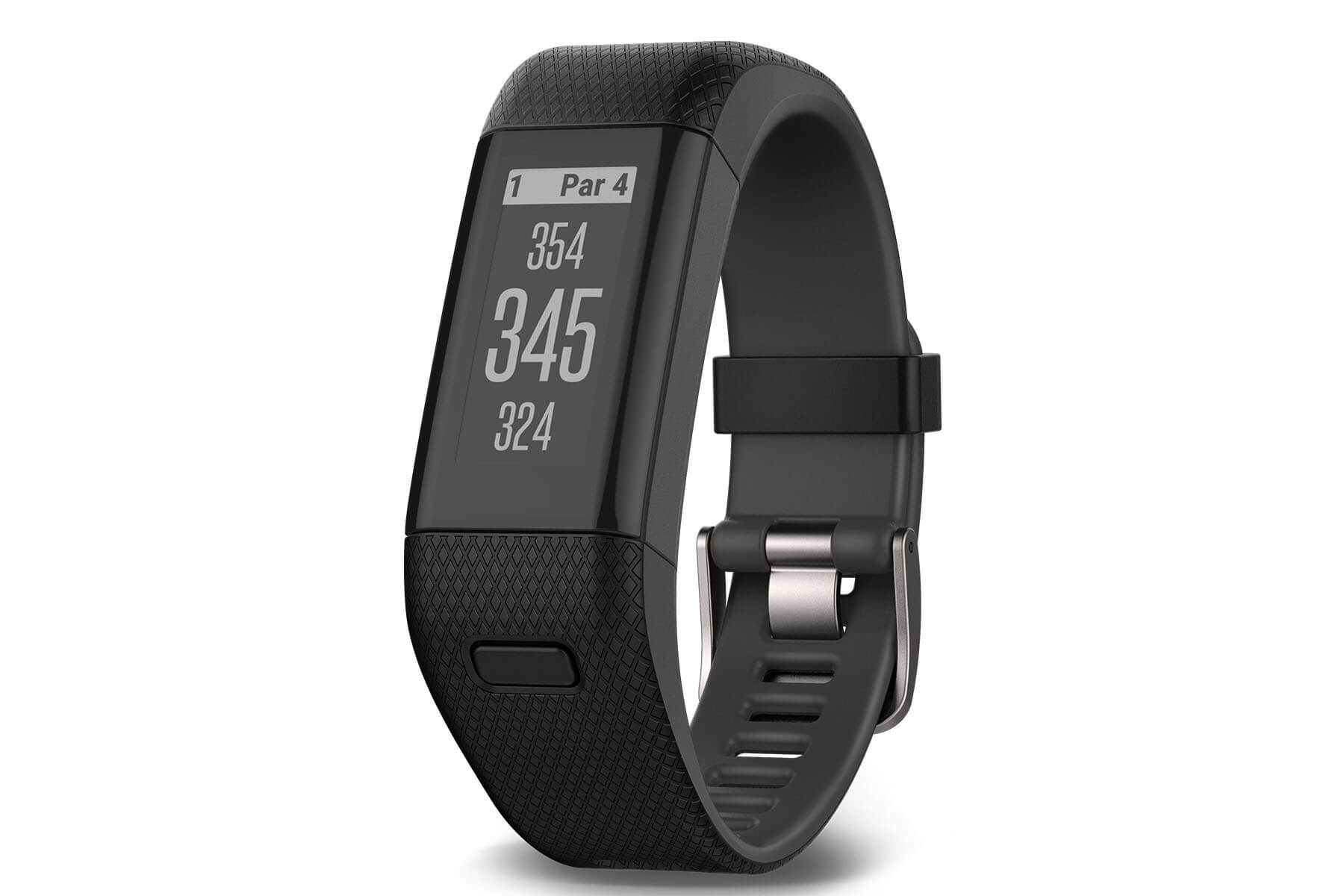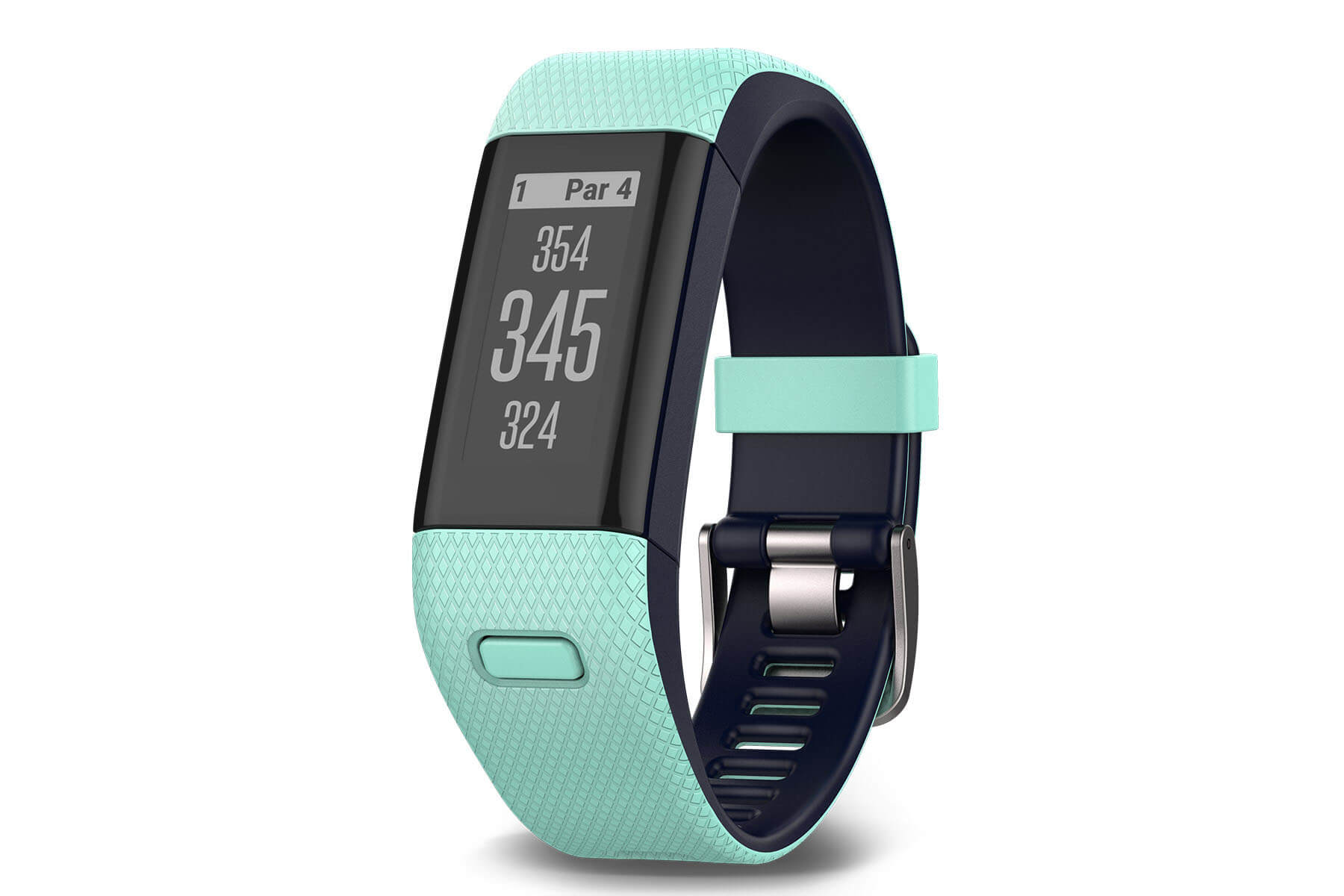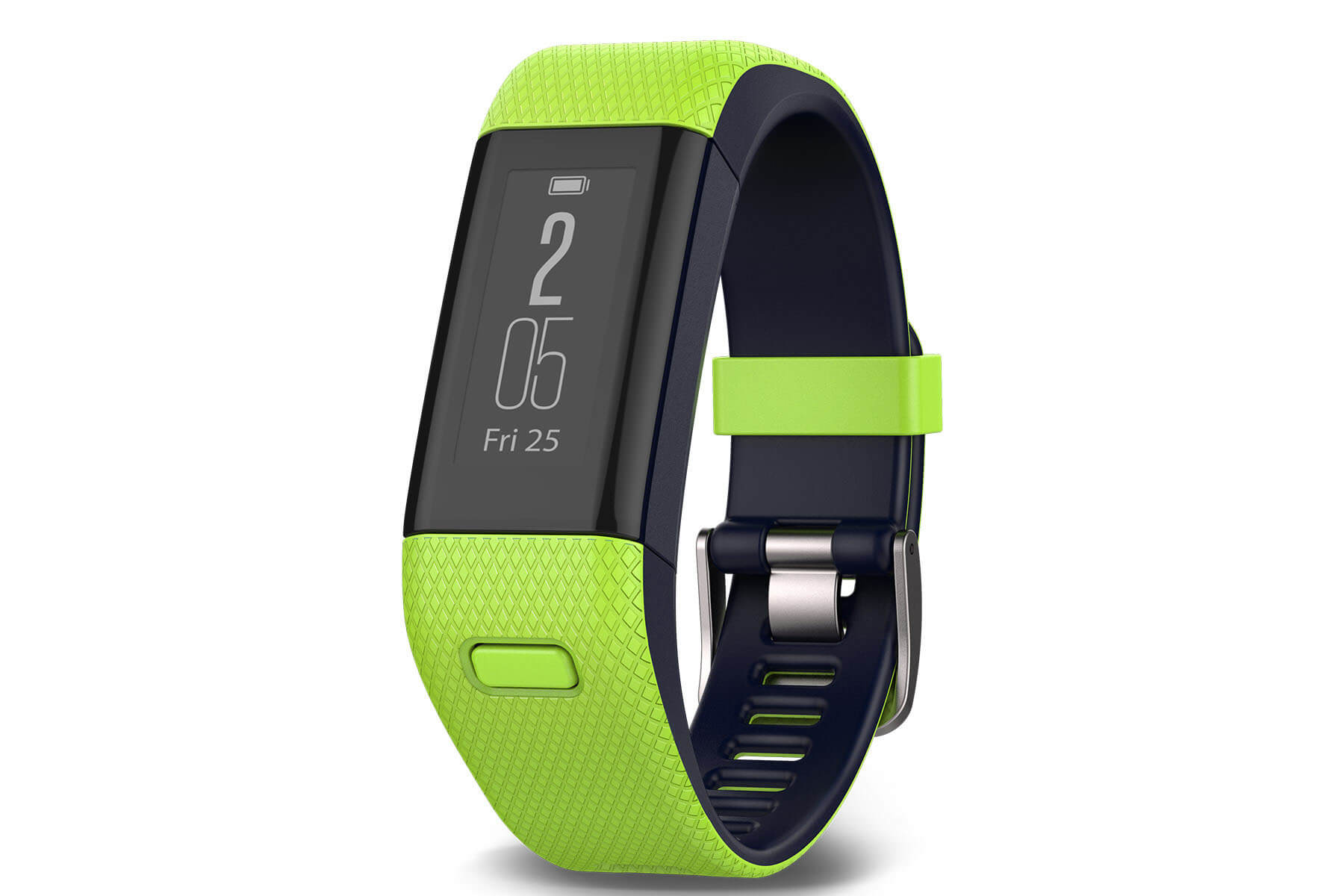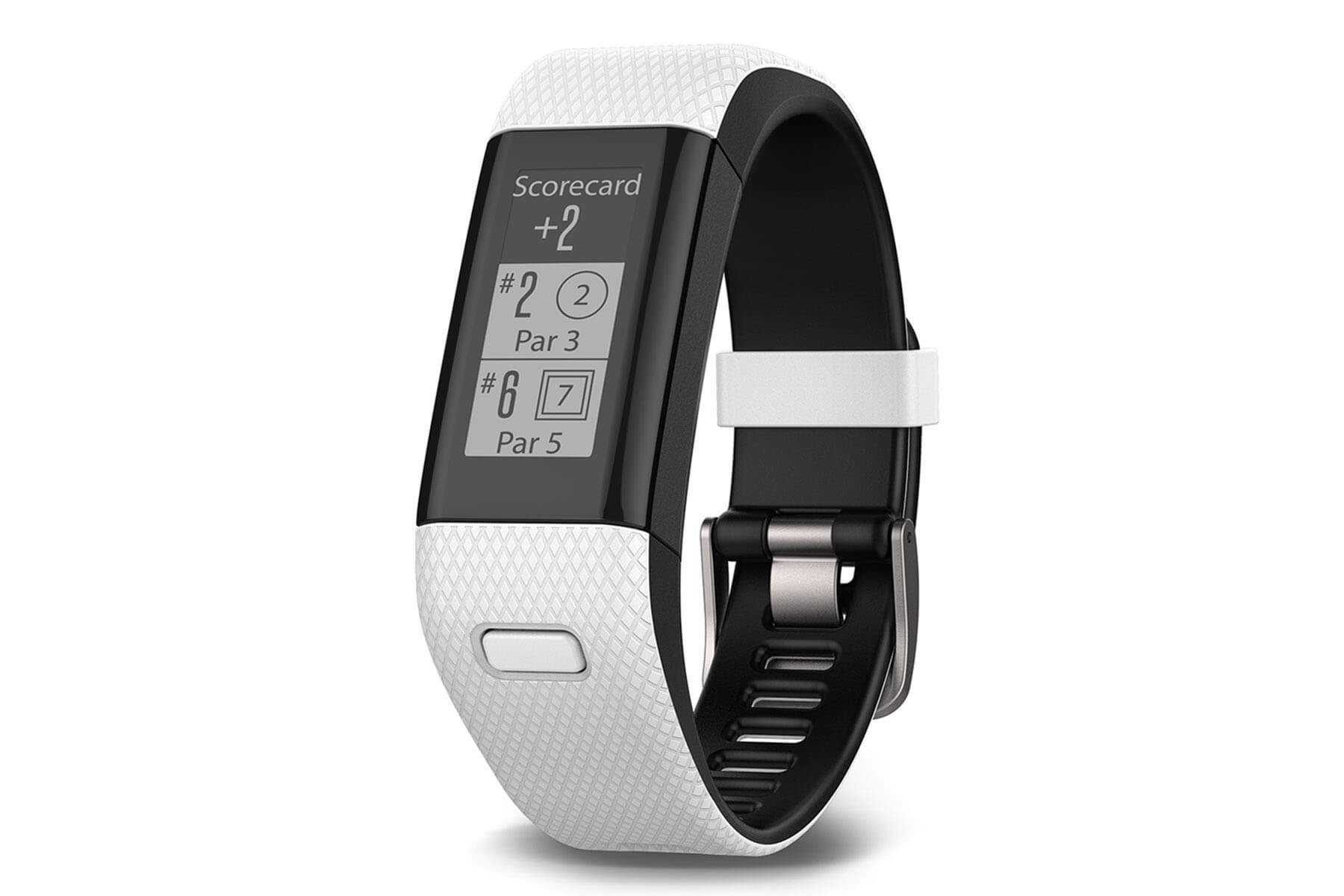 Let heart rates rise under the Christmas tree and track it with the Garmin Approach X40 GPS! The slimmest watch of the Garmin range so far is not only super stylish but functional, with over 40,000 pre-loaded golf courses and precise distance measurements to the green and hazards. Wear this super versatile golf band on the course for better course management, and day to day as part of a healthy lifestyle, tracking steps, calories burned and other fitness activities.
"I love the fact that it is a tracker, heart rate monitor and golf watch all in one" - Alison, Edinburgh
Taylormade Ladies M2 2017 Driver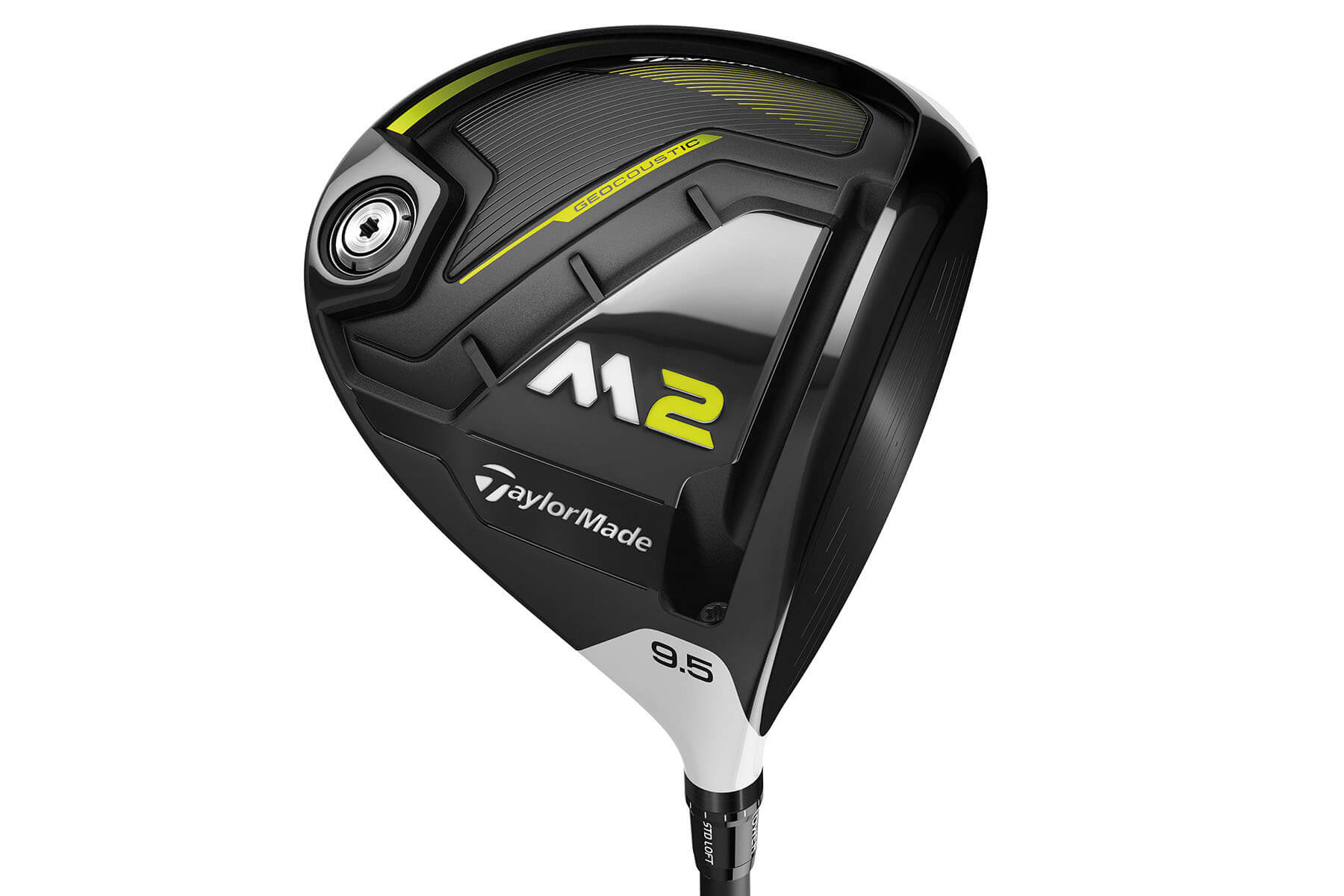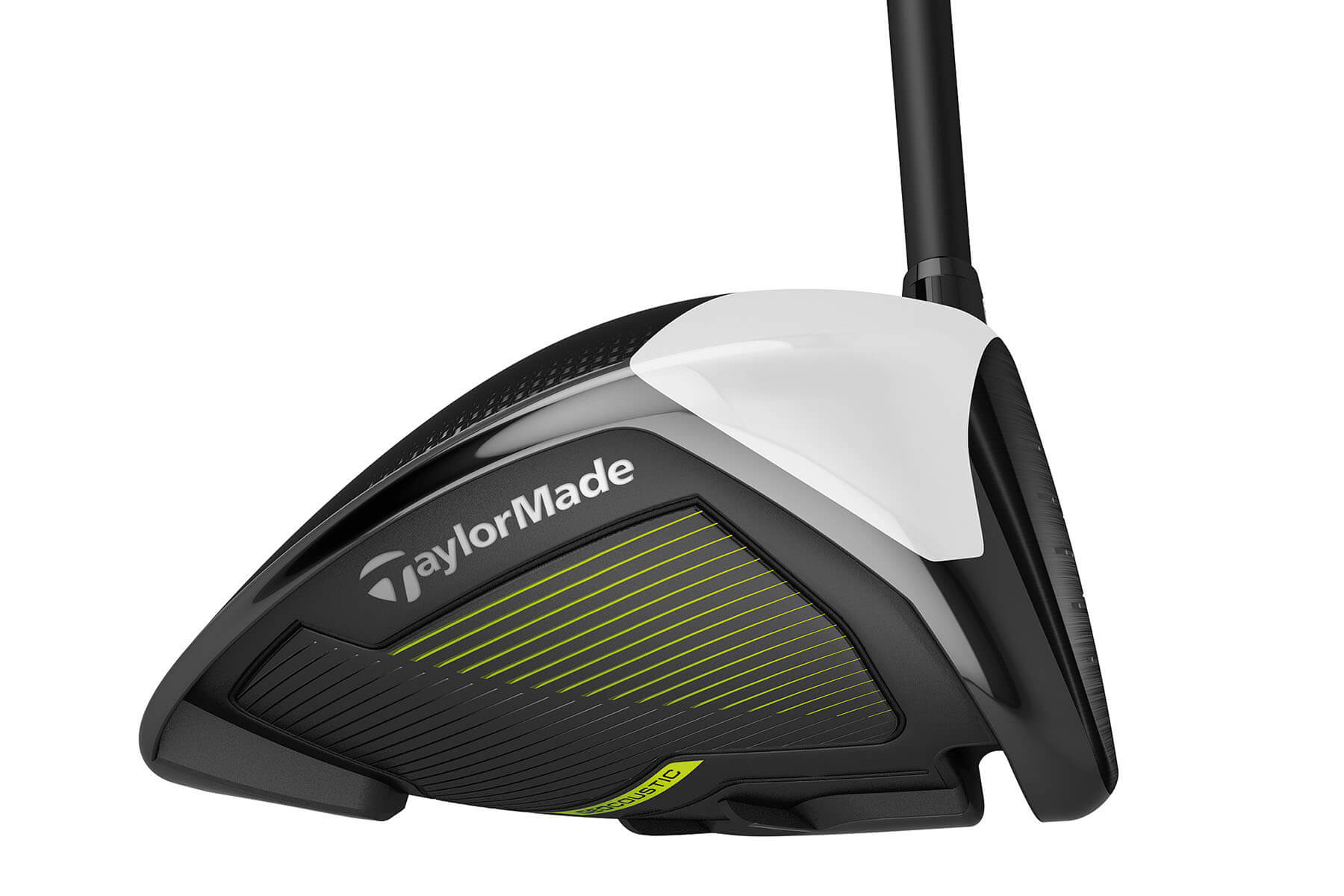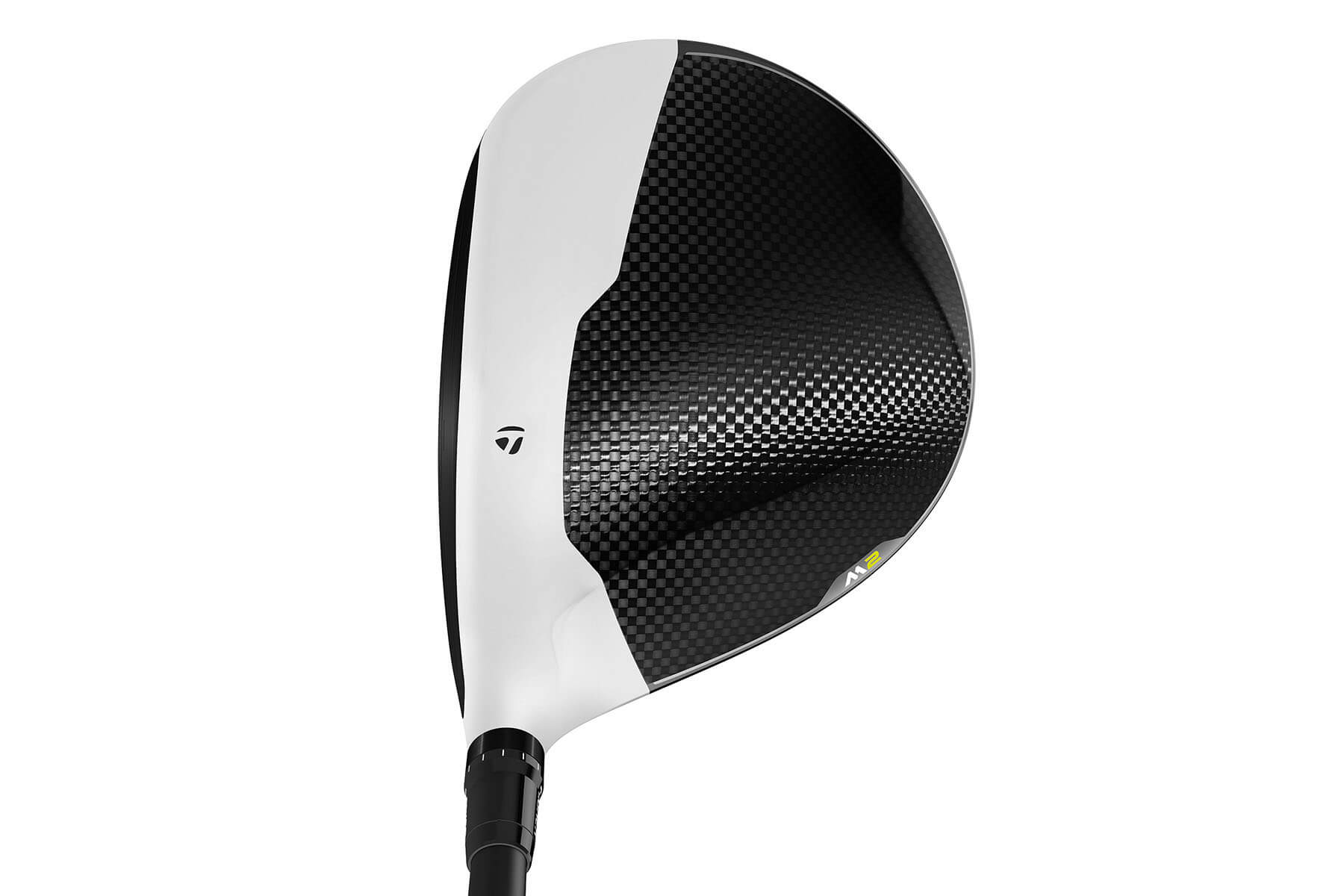 Which golfer could resist a brand new driver? If you're looking to buy hardware as a Christmas treat, the TaylorMade Ladies M2 2017 Driver is an excellent choice. The driver is suitable for all handicaps and delivers incredible feel, distance and forgiveness thanks to new Geocoustic Technology. Matching headcover included!
"Excellent balance. Design looks and feels great. Added 25 yards so far and hoping for more as I get the hang of it." - Vernon, Dunmow
Wilson Ladies Luxe Package Set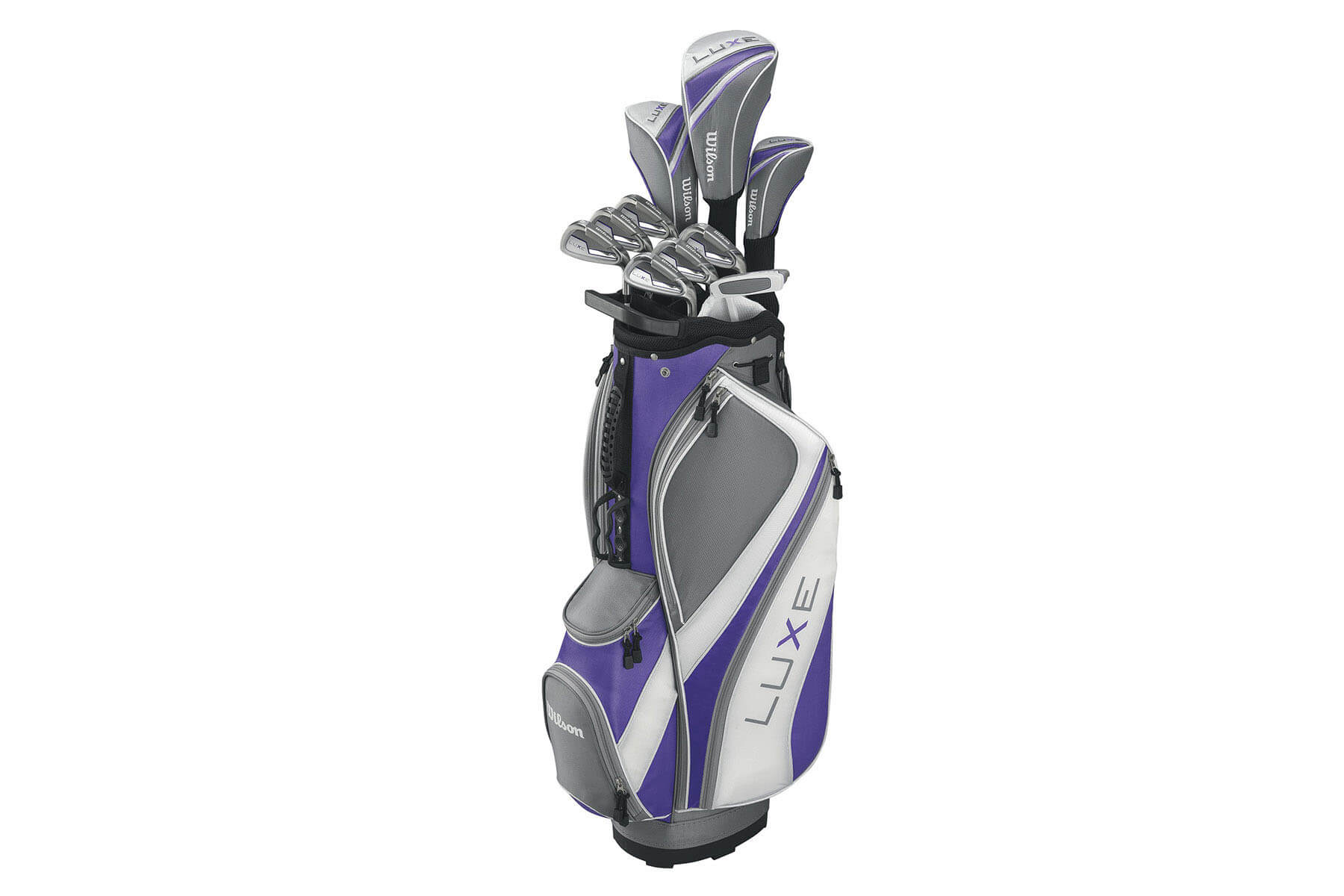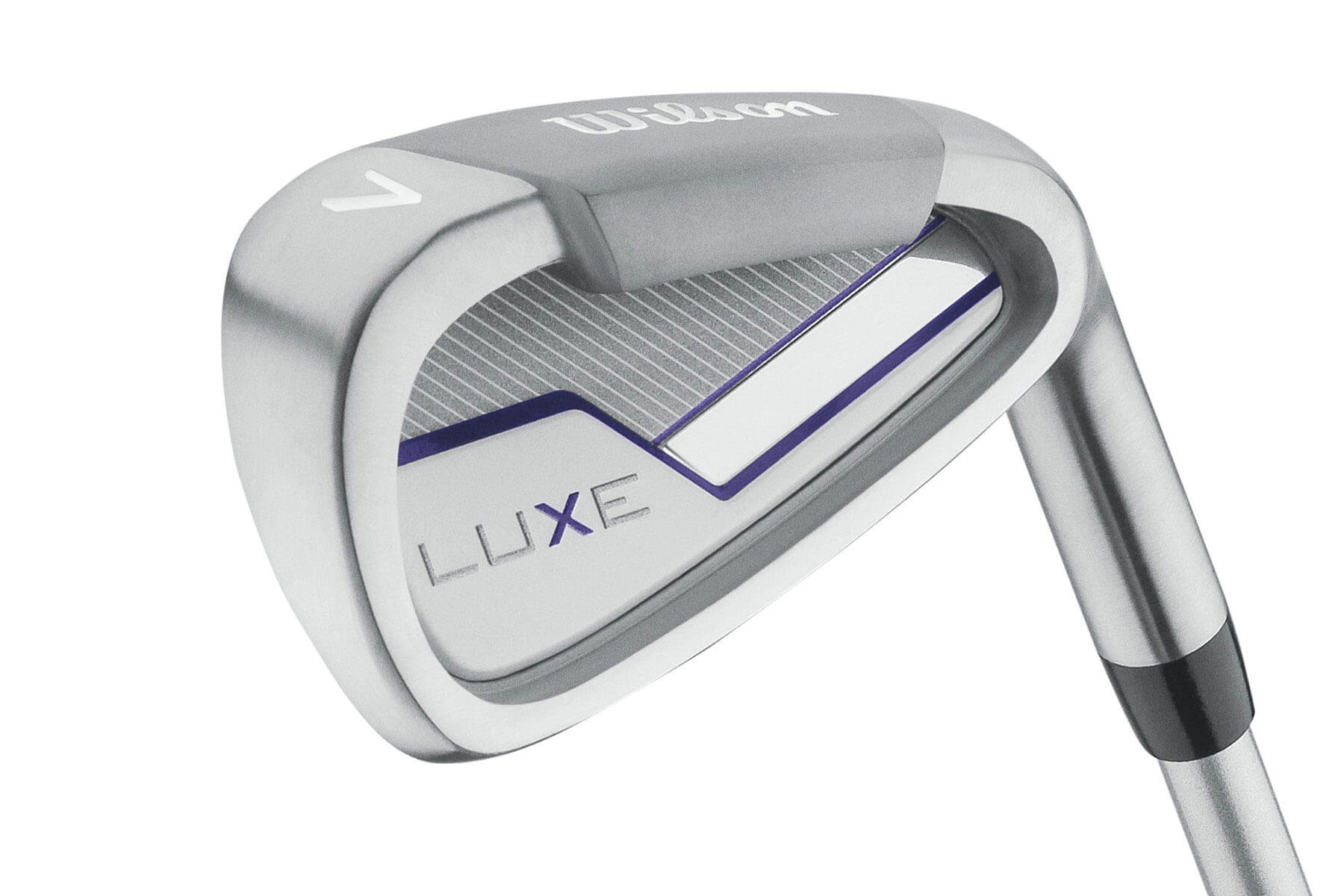 We need more ladies on the greens next season! Women who are just starting out with golf will be delighted to find the Wilson Ladies Luxe Package Set under the tree. This ideal starter set has all the clubs a beginner will need, complete with a ligthweight, stylish cart bag, featuring plenty of storage space for additional gear and valuables. The driver, fairway, hybrid, irons and putter in the set are specifically designed to suit beginners, featuring large sweet spots for added distance and forgiveness.
The ideal starter set for lady golfers
Latest News
OG News: Jarrod Lyle confirms he's in "palliative care"

The golf world, and many out of it, have been left rocked by the news that Jarrod Lyle is going into palliative care after claiming he is "no longer able to fight."
Read more

OG News: Two events left for McDowell to secure PGA Tour card

Graeme McDowell will have just two events to secure a PGA Tour card which would enable him to play in the United States next year after failing to qualify for next week's USPGA Championship in Missouri.
Read more

OG News: Leona & Lisa Maguire sign deals with Puma Golf

PUMA Golf a leader in golf apparel, footwear and accessories are pleased to announce the signing of sisters Leona & Lisa Maguire with immediate effect.
Read more
club.news.more
Latest Videos
Video: Callaway Chrome Soft & Chrome Soft X

Chrome Soft Golf Balls combine Tour-proven performance with unparalleled feel and exceptional mis-hit forgiveness. Everything about the ball that changed the ball is better because of the innovation at every layer, starting with Callaway's groundbreaking new Graphene Dual SoftFast.
Read more

Video: Cobra Golf KING F8 Iron Tech

KING® F8 Variable and ONE Length™ irons are equipped with COBRA CONNECT™. Automatic shot tracking technology Powered By Arccos™.
Read more

Video: Octagon

The driver face is outdated. TaylorMade thinks its found the solution and sat down with five of its biggest players to see their reactions as the most twisted driver innovation is revealed. Are you ready to see?
Read more
club.news.more