Christmas Gift Guide for Pros
Titleist Sm6 Vokey Tour Chrome Wedge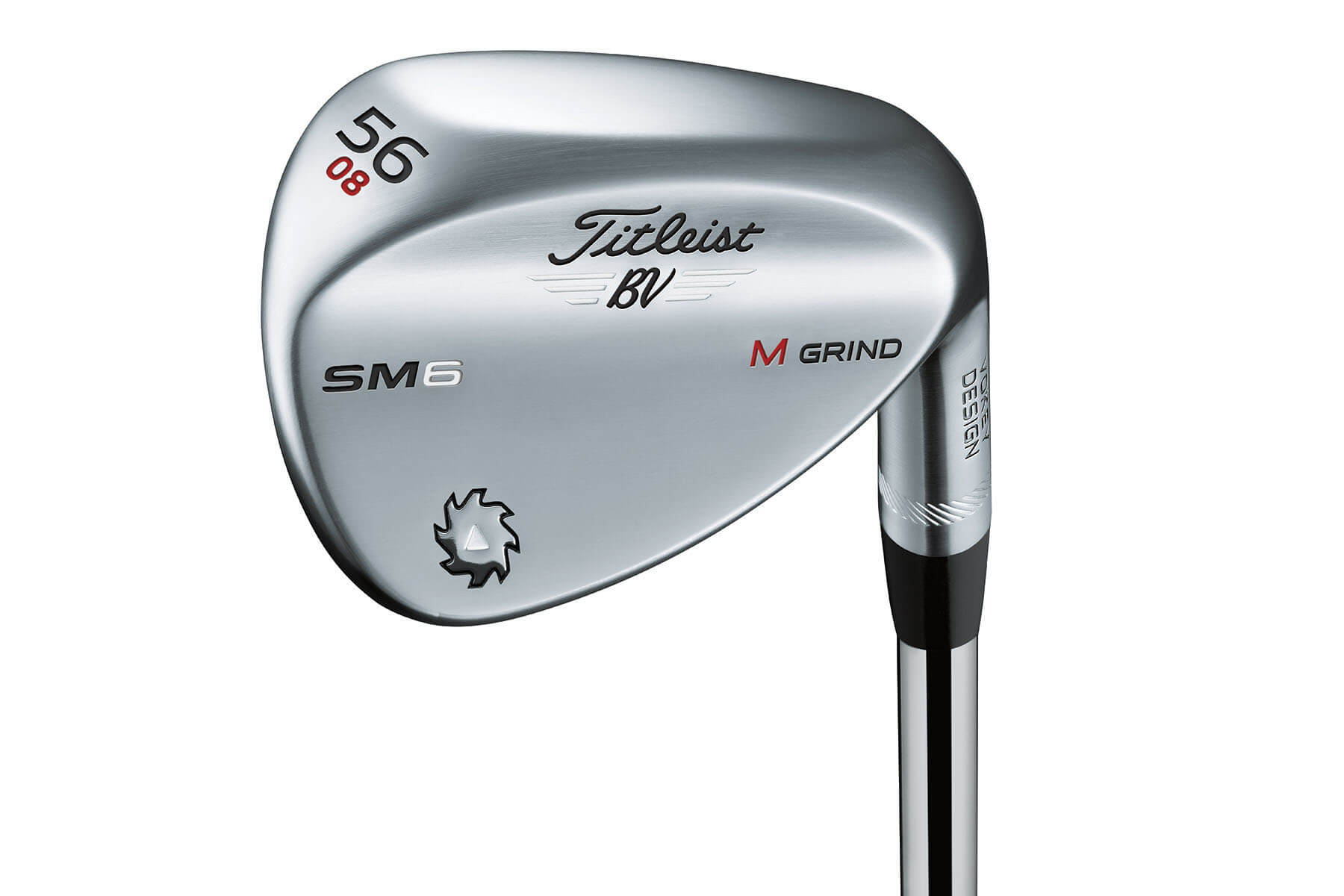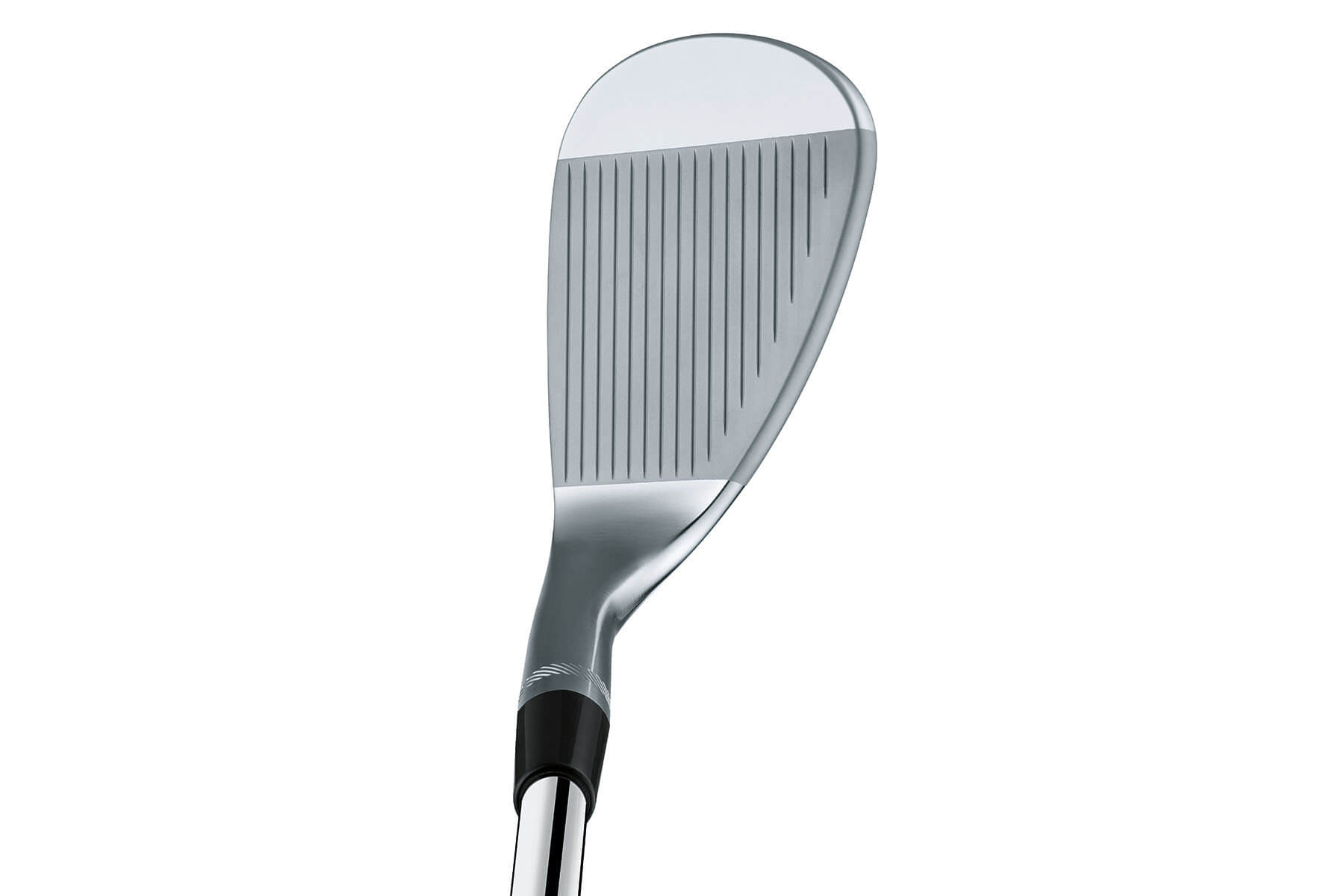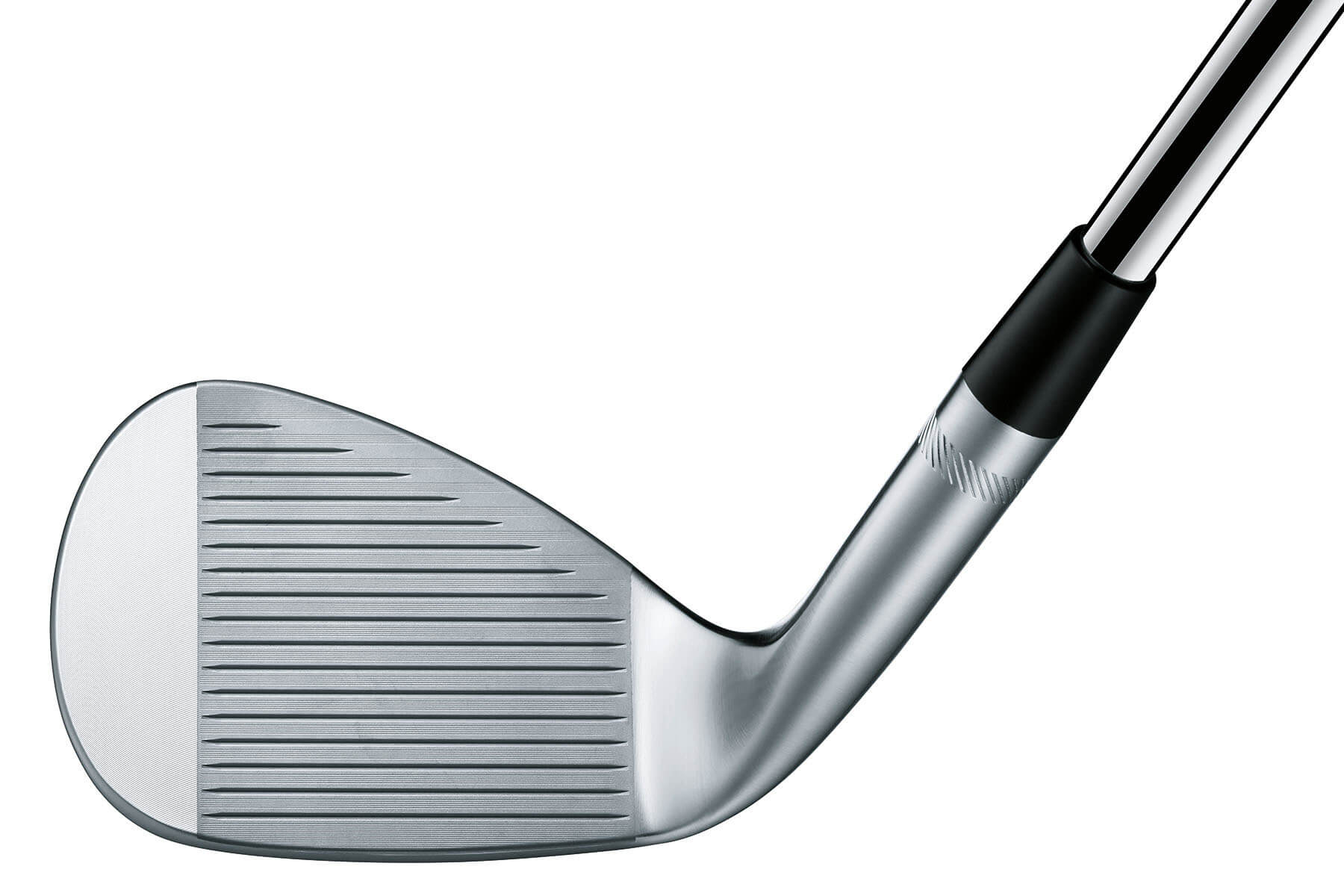 The Tour Validated, craft cnspired Titleist SM6 Vokey Tour Chrome Wedge is not only popular with Jordan Spieth, but also with our customers for excellent ball strike and ball control. The classic, high quality built wedge has been designed to adapt to every shot, with 5 Tour proven grind options for the ultimate in shot versatility. And the price point makes it an excellent choice if you want to gift some hardware without breaking the bank!
"Great wedge for feel and build quality. No more guess work. Pure clean shots every time." - Brad, Oxted.
TaylorMade M1 2017 Fairway Wood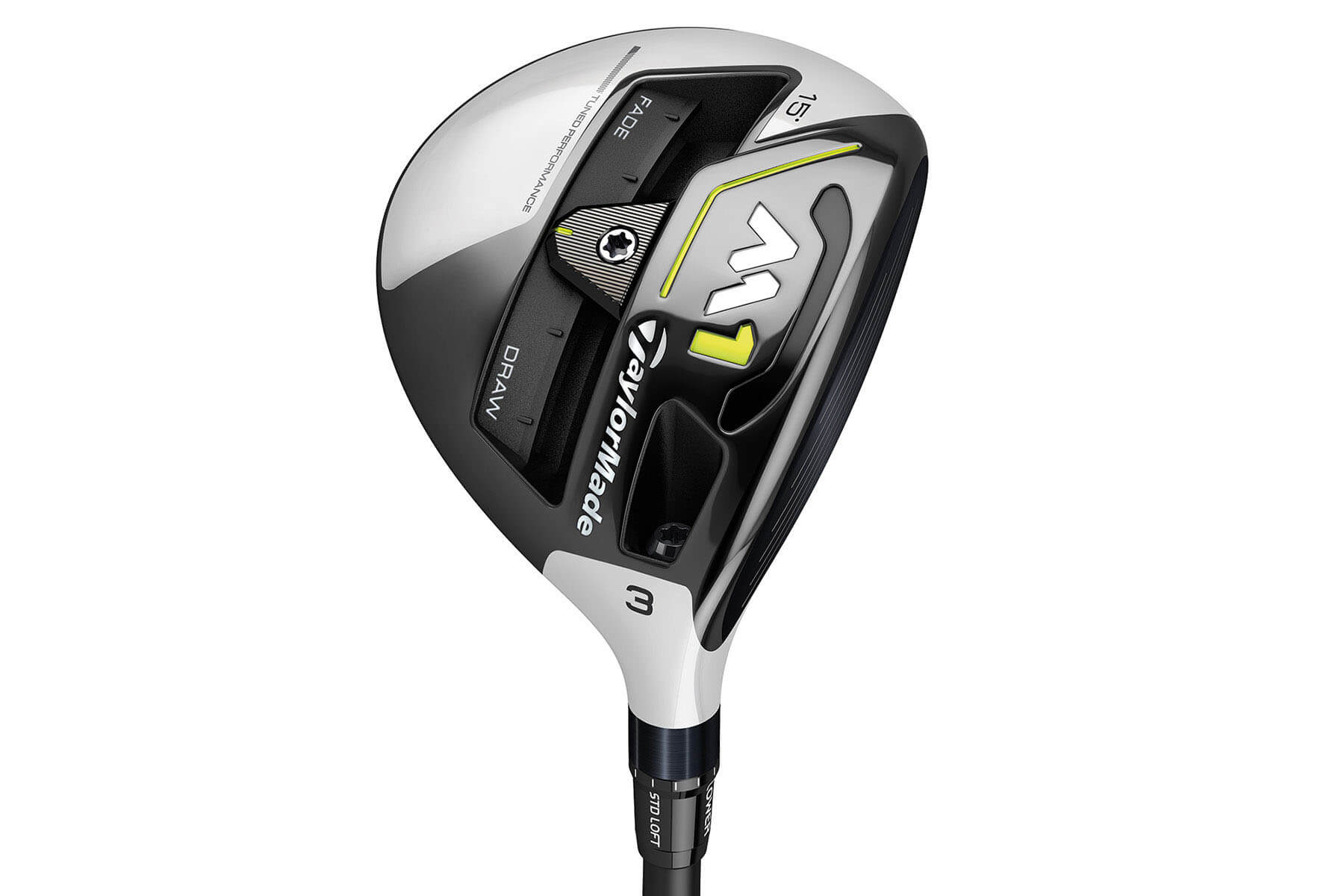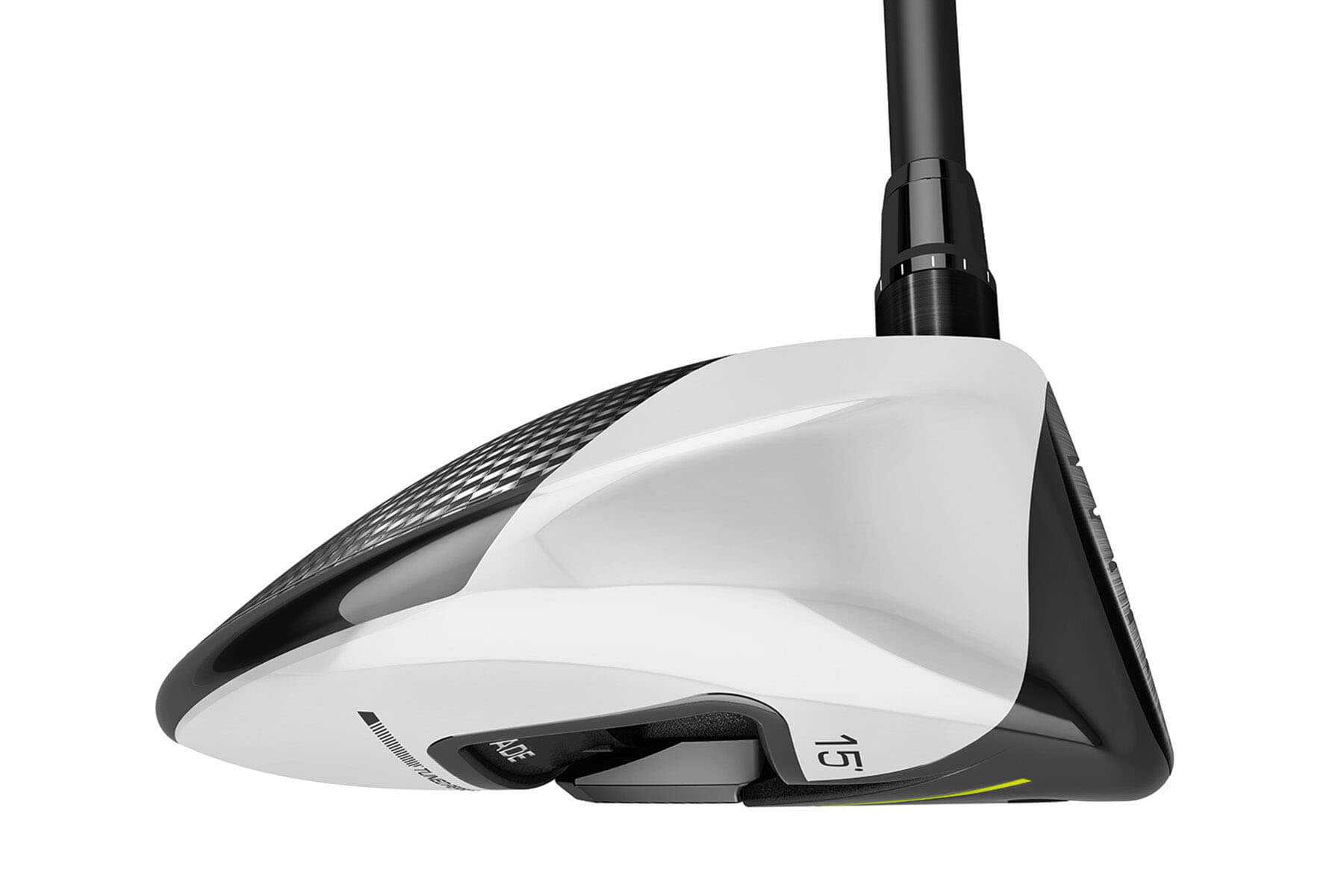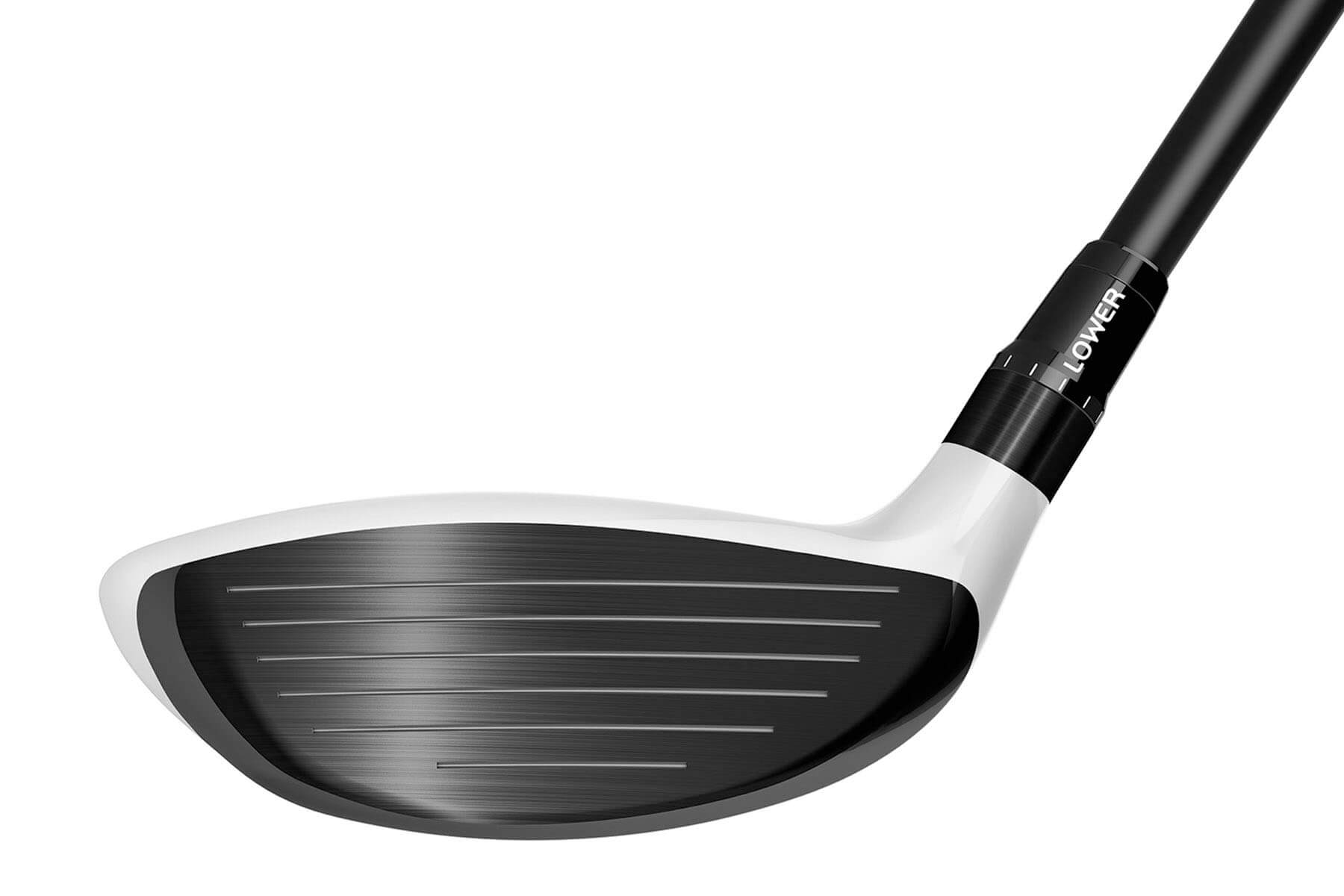 The multi-metal TaylorMade M1 2017 Fairway benefits from technological upgrades that make this wood seriously fast and powerful. A new 6-layer carbon crown, a 450 stainless steel body with a high strength Ni-Co C300 face, and a new open-channel Speed Pocket are designed to deliver exceptional ball speed paired with great control for some serious distances!
Personalise the wood to your favoured shot shape.
Callaway Golf GBB Epic Driver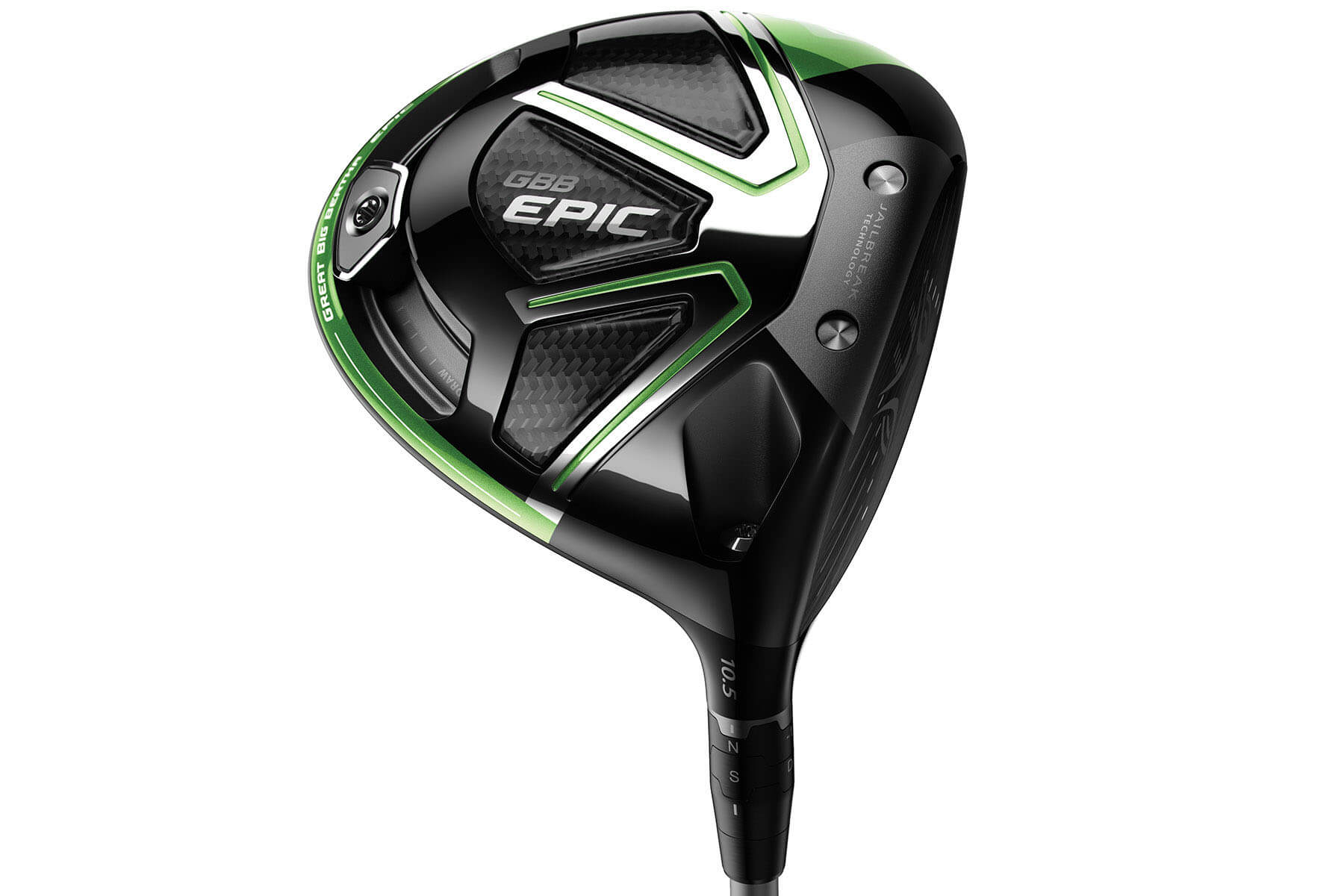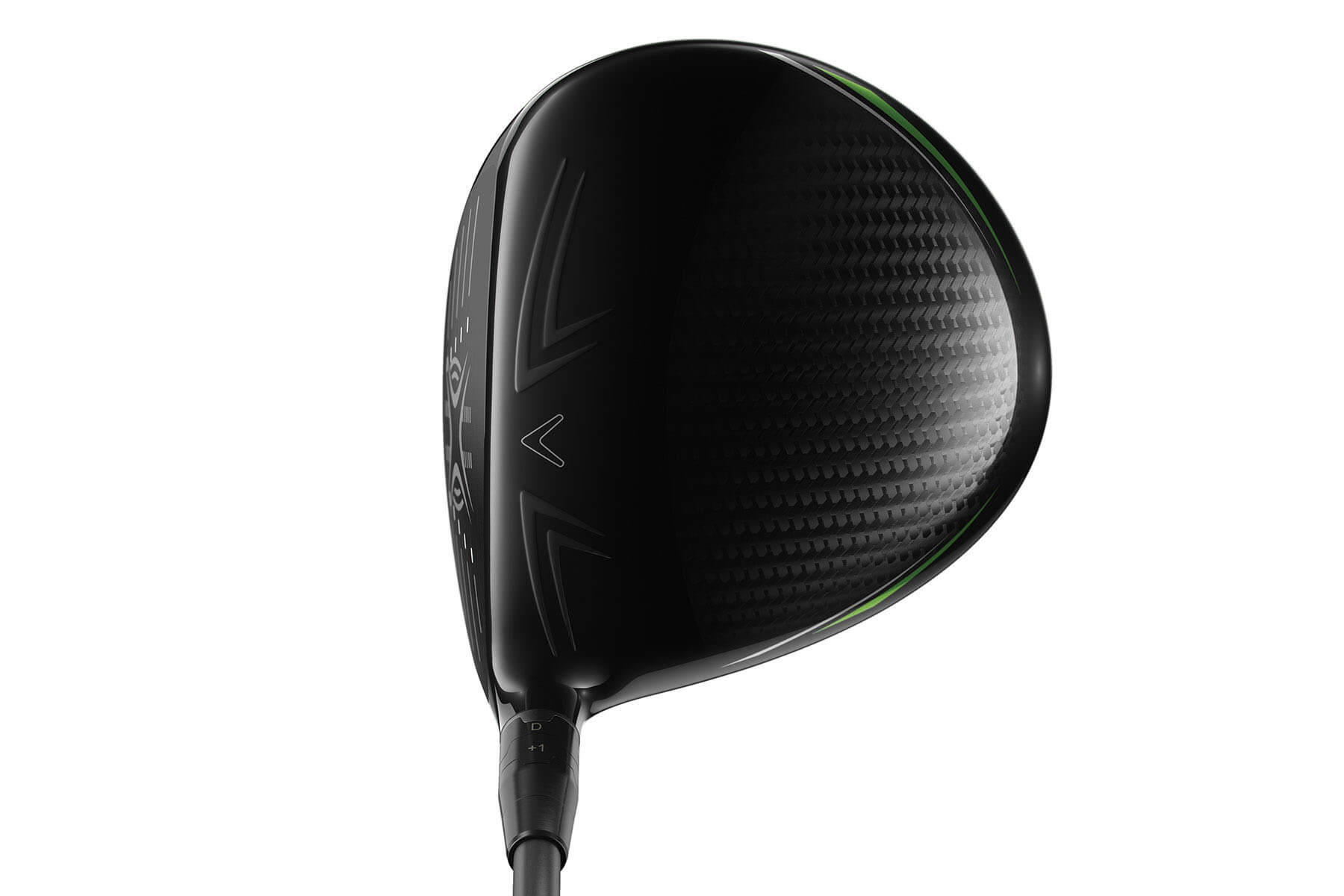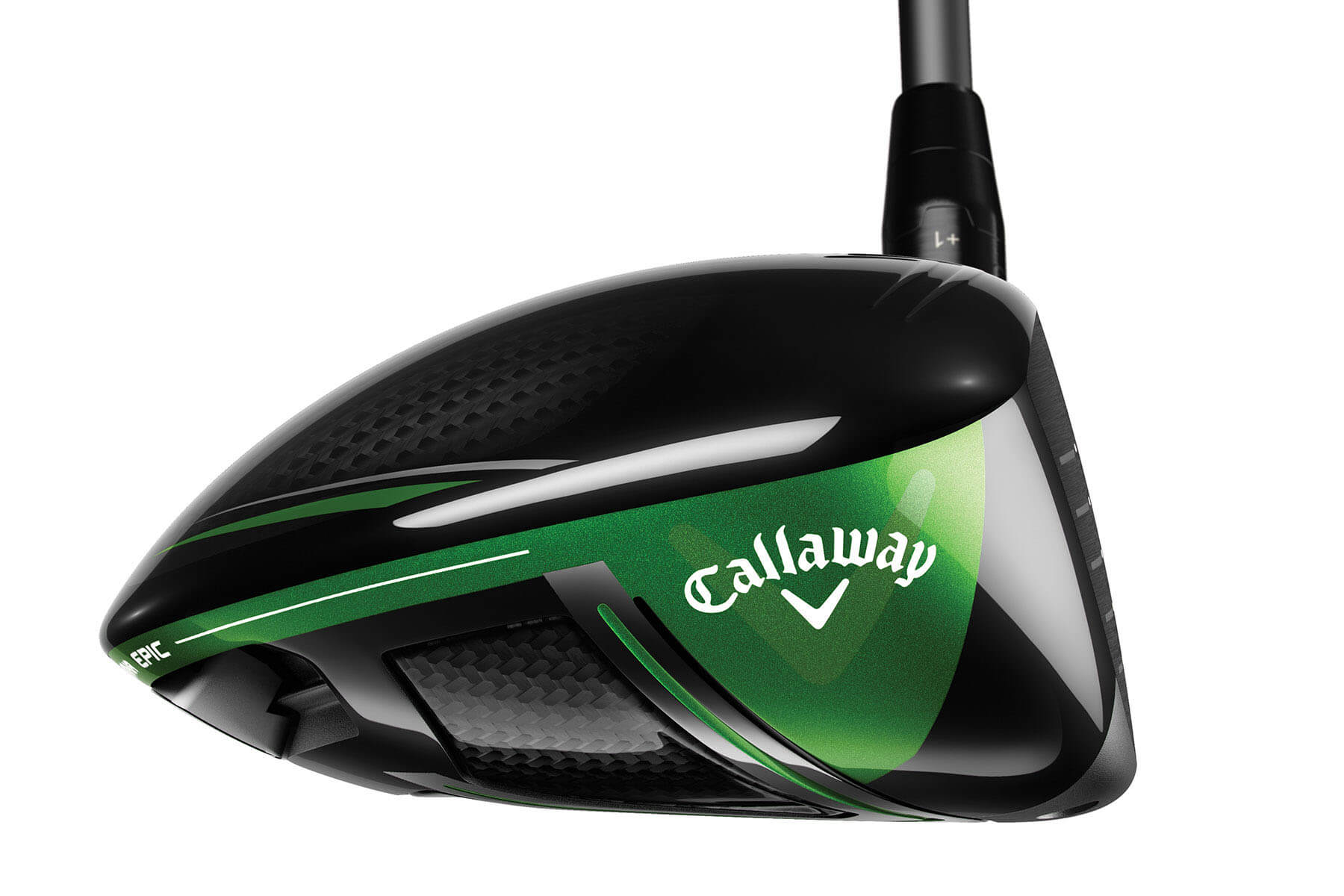 The lightweight all ability Callaway Golf GBB Epic Driver will enhance the game of all golfers, from high to low handicaps. The new Jailbreak technology, with two metal bars connecting sole and crown, make for a breakthrough in ball speed gains with some serious impact. Golfers can look forward to more consistency and more distance resulting in more fairways hit!
"Bad hits still go long and straight" - David, Southampton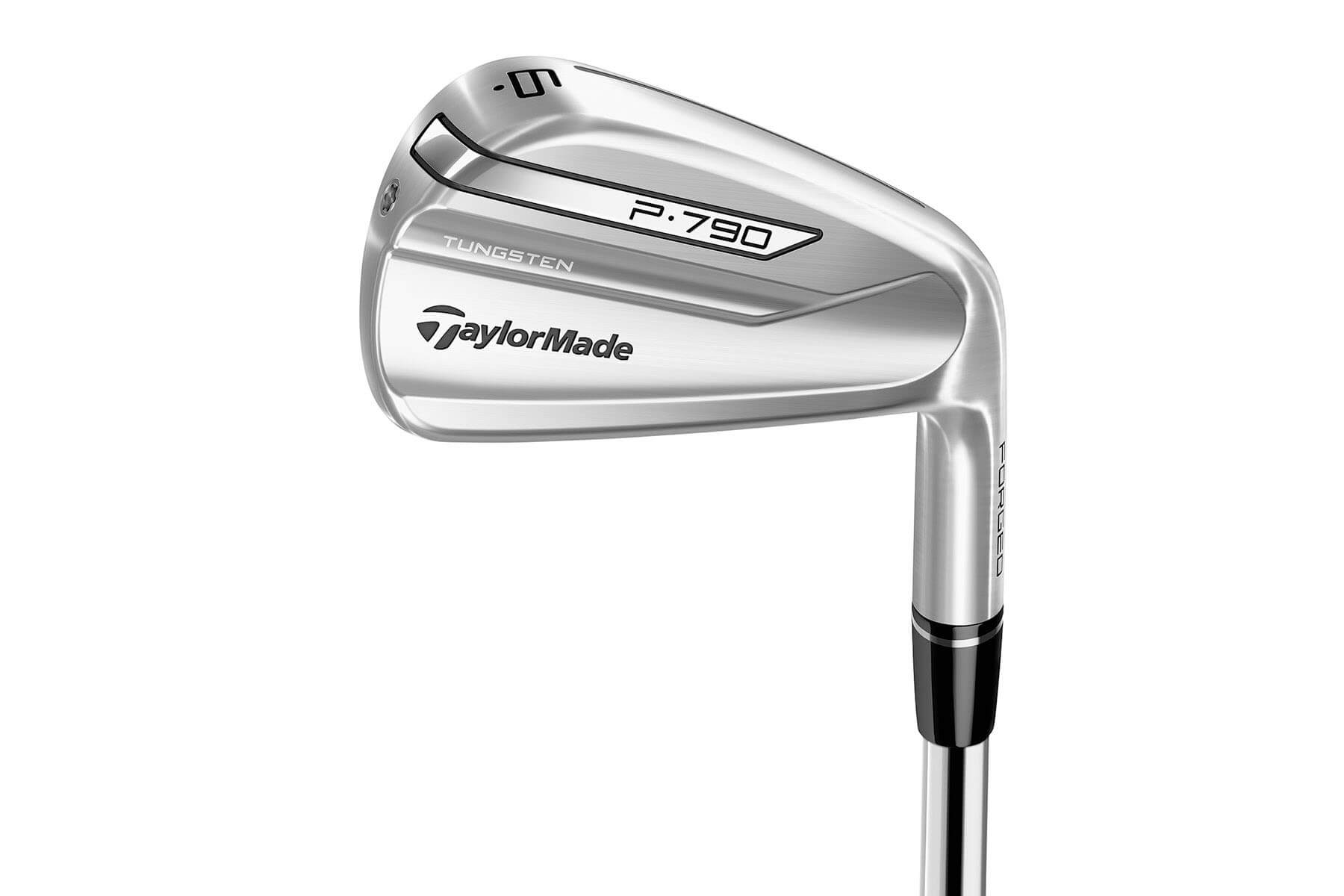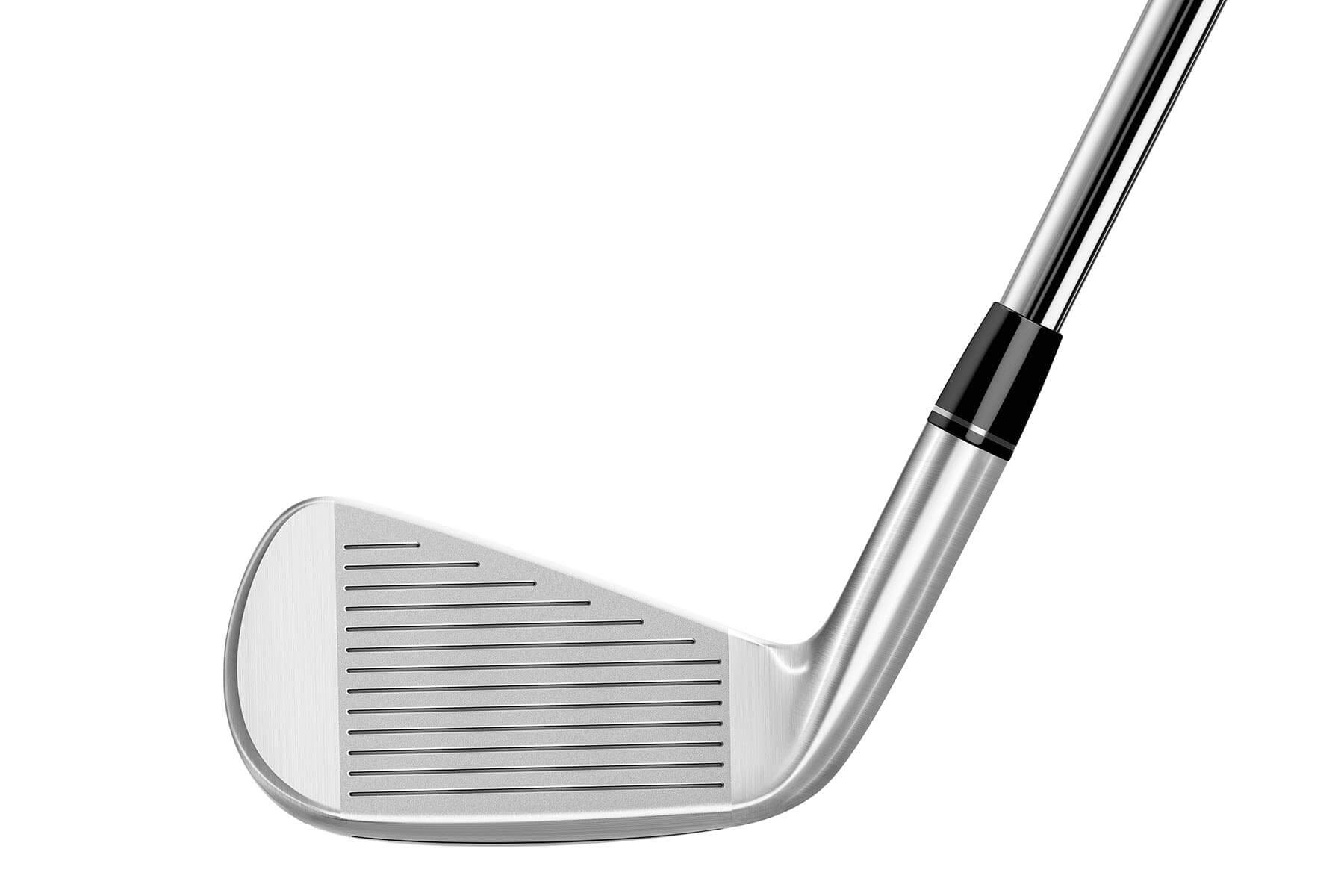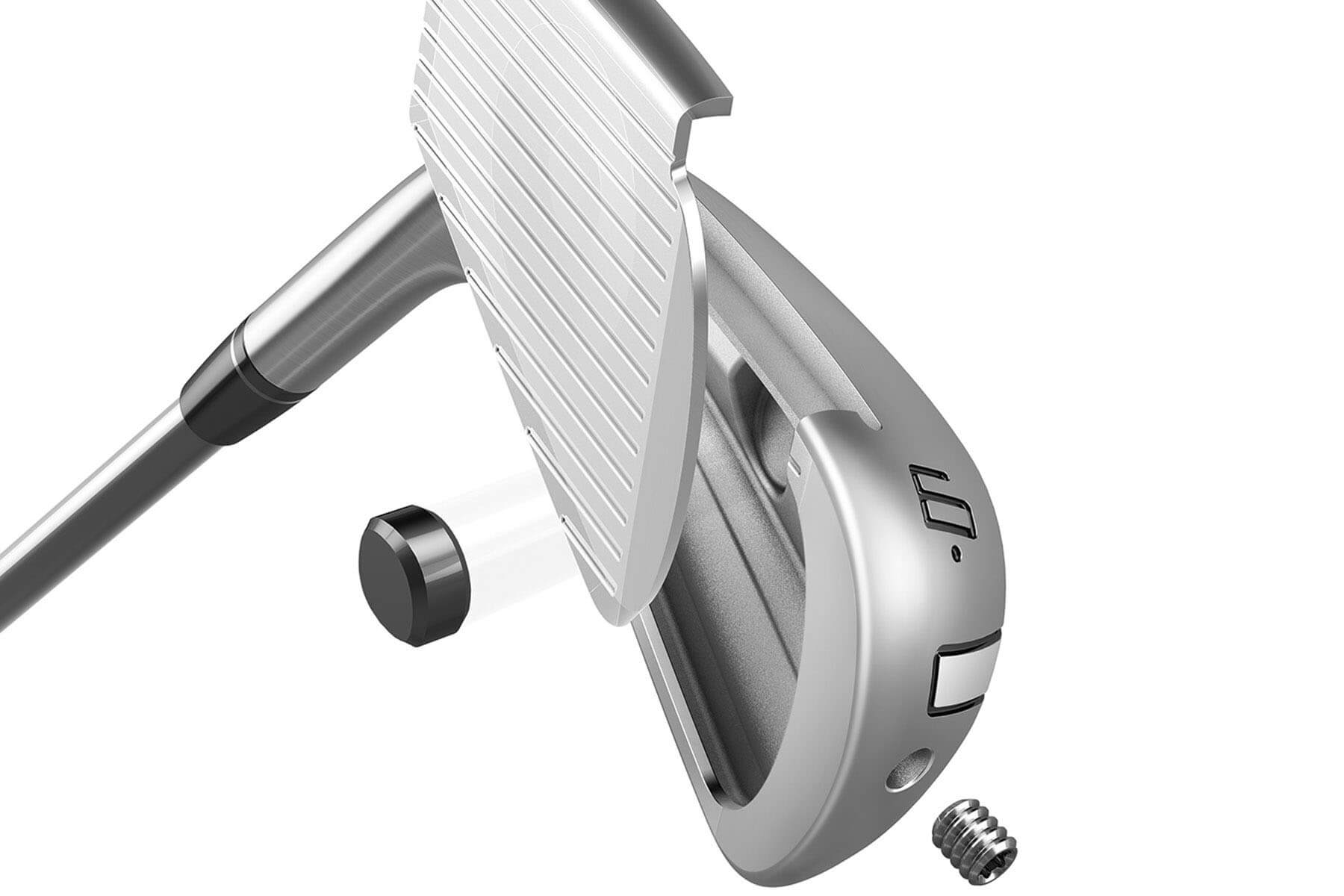 A forged iron that looks like a muscleback, but gives incredible distance, increased playability, and feel? TaylorMade have done it with this little beauty that packs a punch! Clean lines and a classic design with no visible cavity behind the face may deceive the eye, but these irons can deliver unprecedented distances. Through masterfully mixing forged construction and a revolutionary speedfoam technology, golfers will experience forgiveness and workability unlike any other of its caliber. Treat yourself or the special golfer in your life with this high quality product!
"The irons look great and I am now getting greater distance and better trajectory. There is a 2 club difference with my old irons. Looking forward to next season and lowering my handicap to single figures." - Ian, Glasgow
Callaway Golf GBB Epic Steel Irons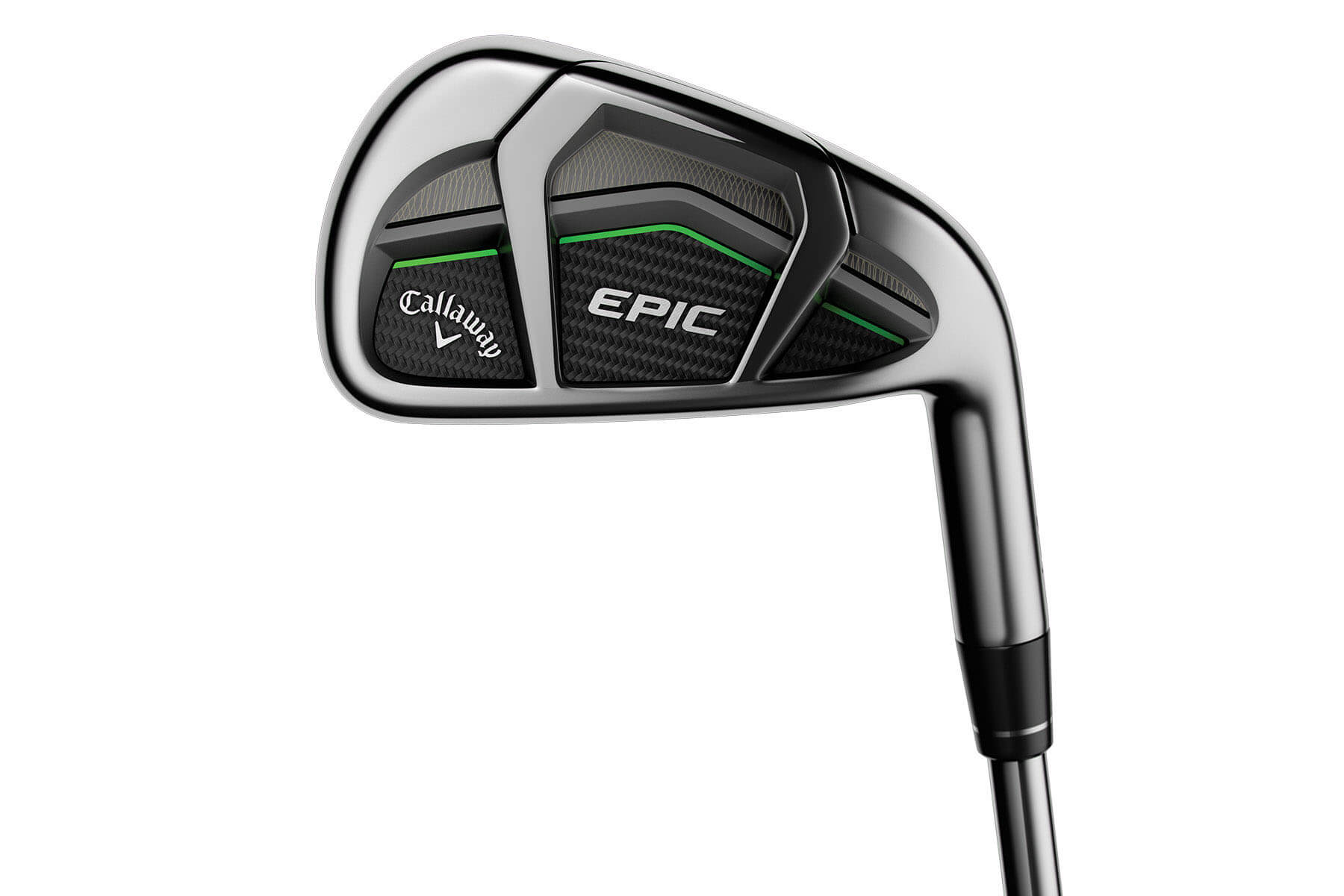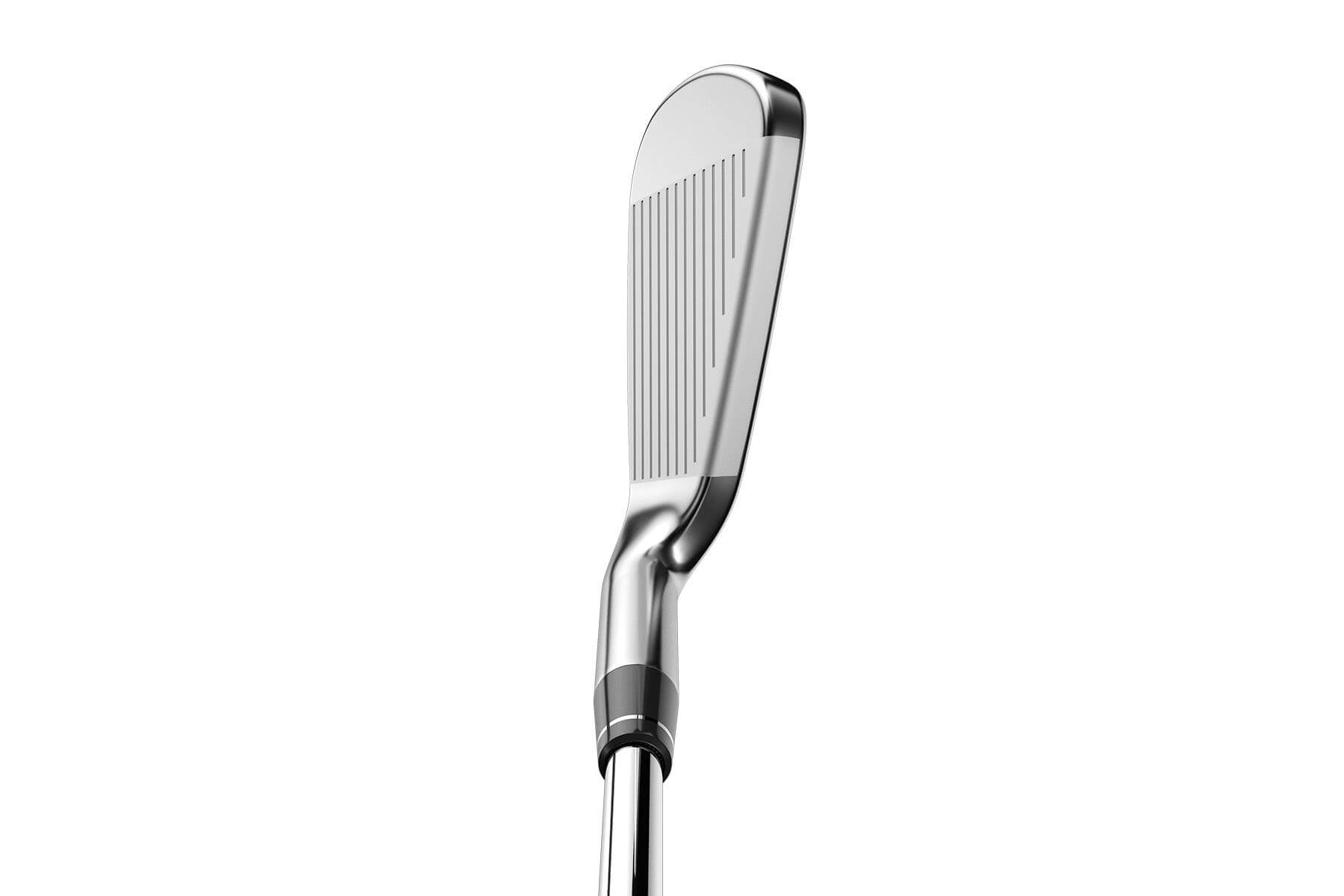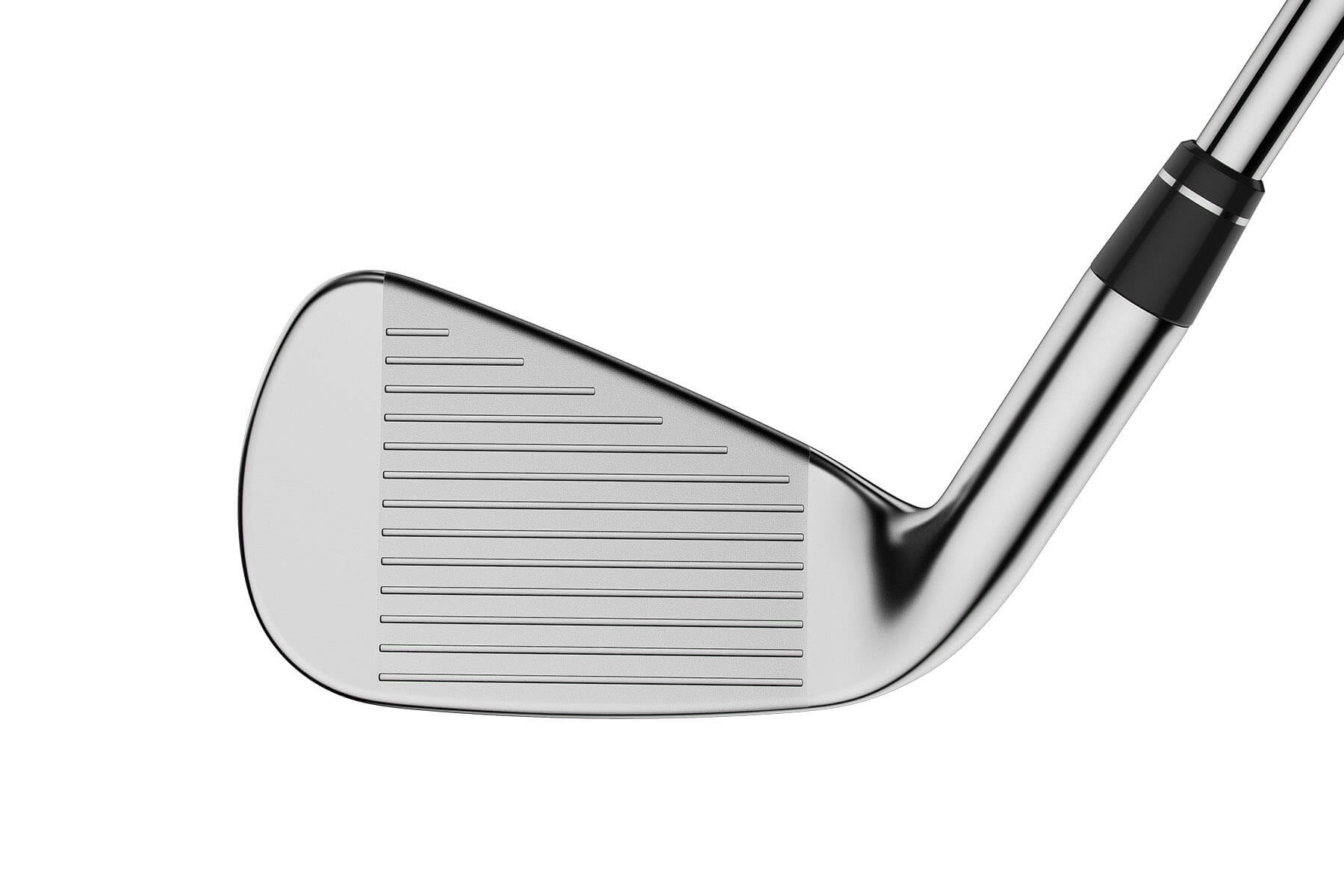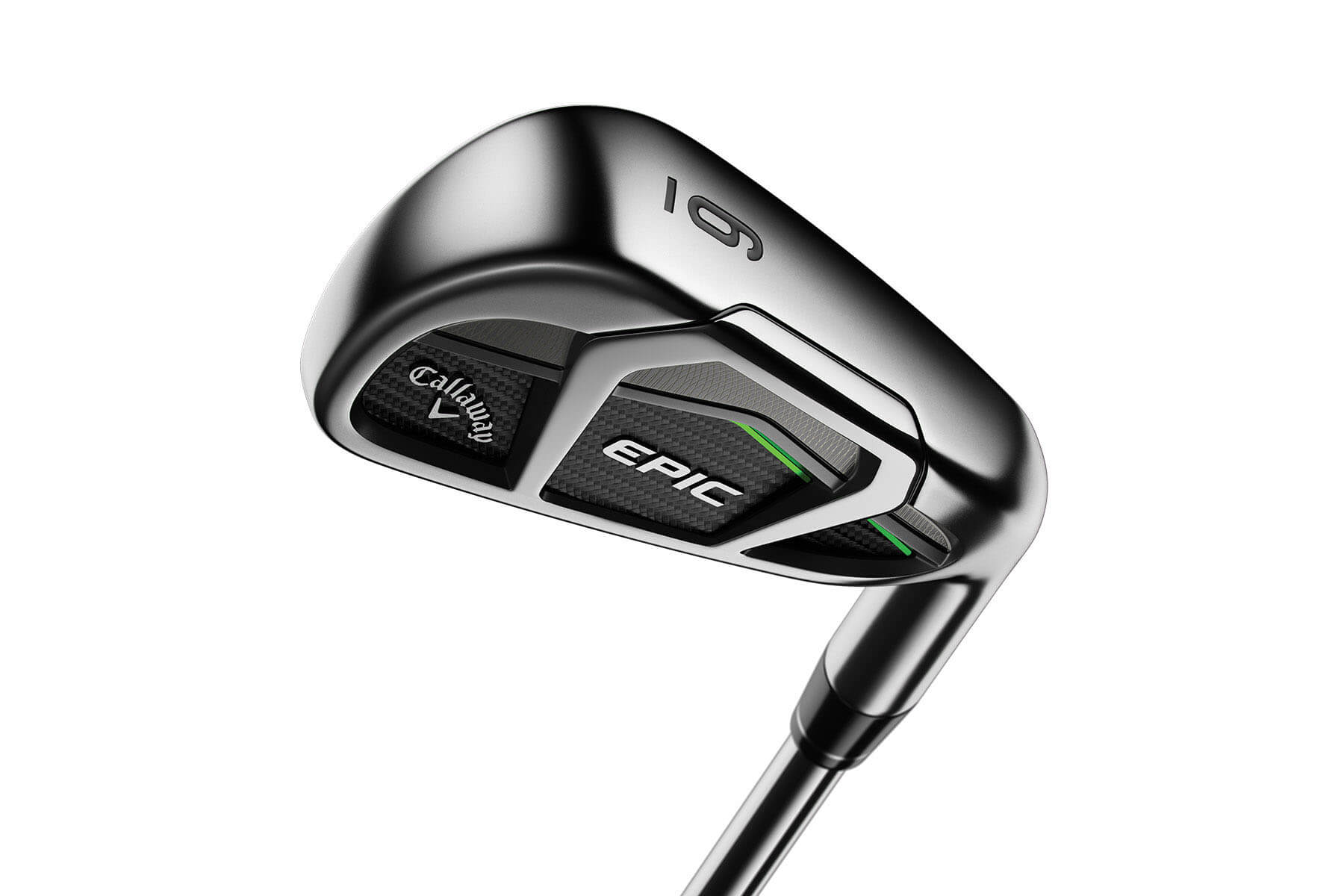 It really is no exaggeration to call the Callaway Golf GBB Epic Steel Iron somewhat of a dream come to life: "A few years ago I challenged Dr Alan Hocknell, our Head of R&D, to design the very best Iron that he would play, seeking maximum performance without any limits to the cost or engineering process. Epic is that iron.", says Chip Brewer, CEO of Callaway Golf. And these clubs are dreamy indeed. The most technologically advanced irons so far, they bring together ball speed, distance, forgiveness, accuracy, control and feel in one perfect package - for an epic Christmas 2017!
The epic gift that will blow them away.
Latest News
OG News: Jarrod Lyle confirms he's in "palliative care"

The golf world, and many out of it, have been left rocked by the news that Jarrod Lyle is going into palliative care after claiming he is "no longer able to fight."
Read more

OG News: Two events left for McDowell to secure PGA Tour card

Graeme McDowell will have just two events to secure a PGA Tour card which would enable him to play in the United States next year after failing to qualify for next week's USPGA Championship in Missouri.
Read more

OG News: Leona & Lisa Maguire sign deals with Puma Golf

PUMA Golf a leader in golf apparel, footwear and accessories are pleased to announce the signing of sisters Leona & Lisa Maguire with immediate effect.
Read more
club.news.more
Latest Videos
Video: Callaway Chrome Soft & Chrome Soft X

Chrome Soft Golf Balls combine Tour-proven performance with unparalleled feel and exceptional mis-hit forgiveness. Everything about the ball that changed the ball is better because of the innovation at every layer, starting with Callaway's groundbreaking new Graphene Dual SoftFast.
Read more

Video: Cobra Golf KING F8 Iron Tech

KING® F8 Variable and ONE Length™ irons are equipped with COBRA CONNECT™. Automatic shot tracking technology Powered By Arccos™.
Read more

Video: Octagon

The driver face is outdated. TaylorMade thinks its found the solution and sat down with five of its biggest players to see their reactions as the most twisted driver innovation is revealed. Are you ready to see?
Read more
club.news.more