2017 Golf Clothing Accessories
Breathe new life into your tired golf attire with a selection of fun and fashionable accessories at OnlineGolf. This buying guide won't do much for your scores, but it'll certainly help make you look and feel like a Tour pro on the golf course.
Golf belts
Practical and stylish, golf belts give drab trousers a fresh new look. There are plenty of options available, and anyone can look good with a sweet, stylish belt around their waist.
Some of our customers' favourite golf belts include the Nike Golf Stretch Woven Belt, Under Armour Braided Belt, PUMA Golf Web Belt, PUMA Golf Web Ladies Belt, GOLFINO Snake Leather Ladies Belt, Under Armour Webbing Belt, Callaway Golf Solid Webbed Belt, Druh 3D Players Collection Belt, Druh Players Collection Belt, and Dwyers & Co Elastic Woven Belt .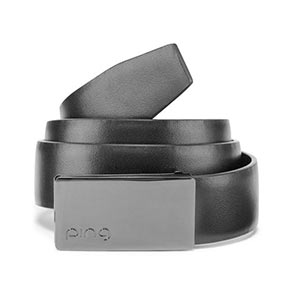 Golf scarfs
Made from the fine material, golf scars are perfect for players who don't like cold weather. Golf scarfs are designed as to not interfere in play when swinging the golf club, while helping the player maintain a healthy warmth under the collar. Scars come in a variety of stylish designs, and are often made from polyester.
The Nike Golf Heather Infinity Ladies Scarf are some of the options we have available at OnlineGolf.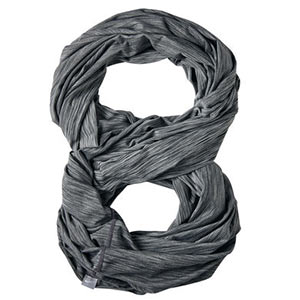 Golf underwear
Golf underwear adds a new level of comfort and performance to your game. Designed to fit and feel just like any other undergarment, sports underwear has been constructed in just such a way as to keep all your valuable parts from getting loose, jangly, or uncomfortable while playing on the greens.
Most golf underwear offers a type of joey pouch to help you remain comfortable on the greens, as well as moisture control layers and a comfortable waistband for ease in swinging the golf club.
If you're looking for golf underwear this season, then check out our range, which includes the 2UNDR Swing Shift Trunks, 2UNDR Gear Shift Boxer, 2UNDR Gear Shift Trunks and 2UNDR Swing Shift Boxer.